Are you Single? Did "Love of your Life" dump you? Do you just dream of getting hooked-up, but can't get away with it?
Yes if that's you, well you're in a right company.
What if I said, you can easily swim across a pool of prospects and scrutinize for your 'Perfect one.' No I am not asking you to head over a matrimonial site.
So, let me just kill the mystery and teleport you to 'TINDER-Land' where your prince charming or dream girl is just a swipe away.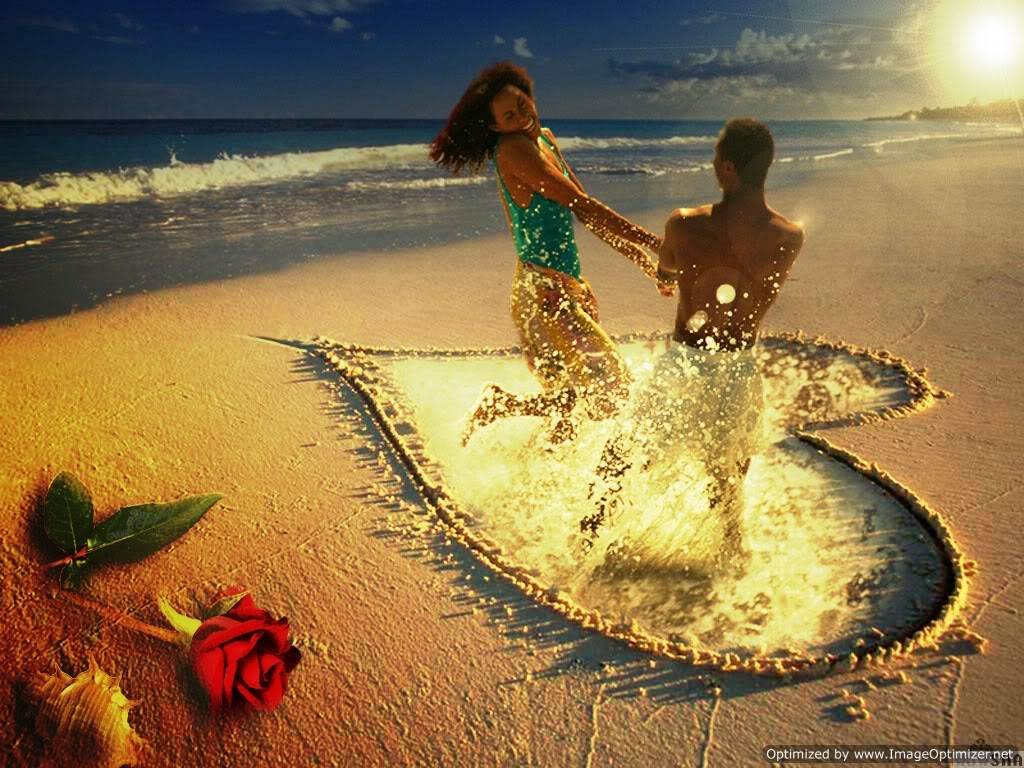 If you are not a caveman, chances are you may have come across this app called 'Tinder'. If not - the link is at the bottom of this post.
Anyway, Tinder is basically a swipe-centric hookup app, originally focused to help people get laid, online (Yup, that's true).
Tinder will match you up with a potential mate based on your Facebook profile, age and distance. The only thing you see is a person's face and a first name, much like you would at a bar or jail, but on Tinder you could meet up, date each other and if fate favors, you can have consensual sex too(unlike jail).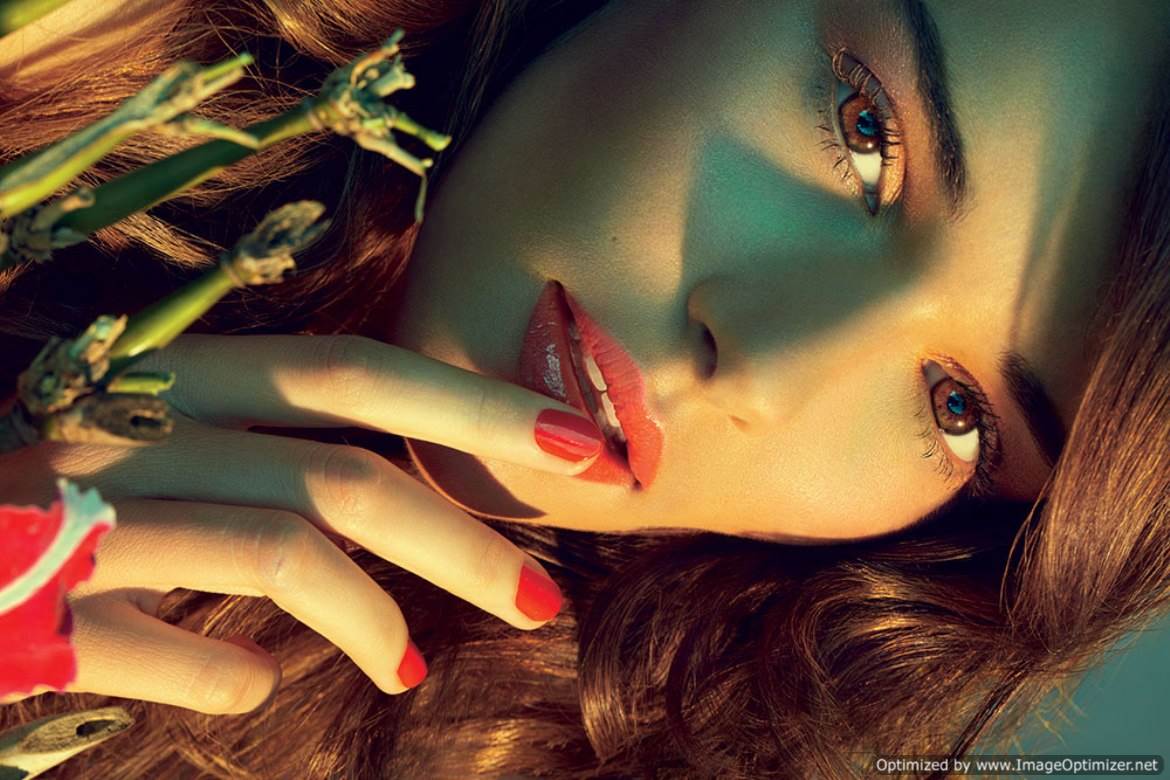 Wherein other dating apps allow  you to become Tom cruise, Priyanka Chopra or even Spiderman; Tinder only allows you to brag  about a short bio of yours.
Once you are shown a potential match, you can either swipe to the left to pass on that person ("Eww that person is so gross, FUCK NO") or you can swipe to the right ("OMG! he/she is damn hot") to show that you are interested. If your potential match has also swiped to the right on your Tinder profile… then oh, it's on!
Once you've both swiped right, you can chat with that person and find a good time to fix a date and what follows next is predictable.
Understood? Then let's get you HOOKED!
Here's the blueprint of how easy-peasy using this app may be:
1] Get some free time: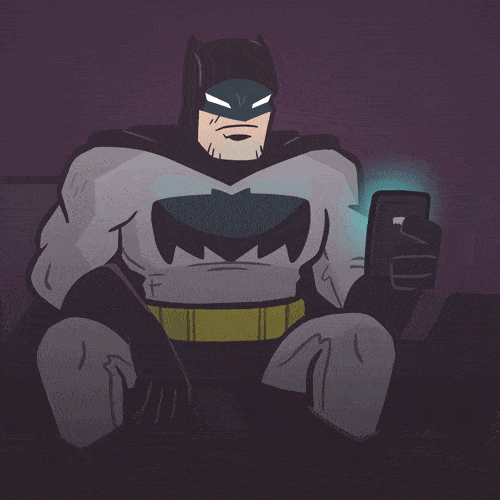 You definitely want some free time to get off your daily chores and give your dating life some water to bud. On whom would you spend those hard-earned bills, yourselves? Really?
2] Have an awesome profile pic: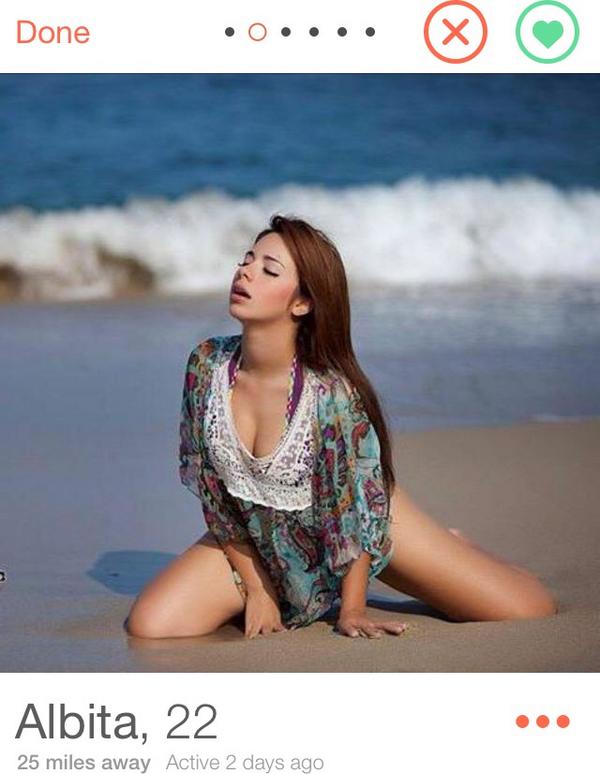 Tinder is a superficial app and you literally have a few seconds to a make a first impression before you get swiped to the left. Smile steals the show. But don't go overboard, especially guys (Me included).
3] Share snaps of your exotic life: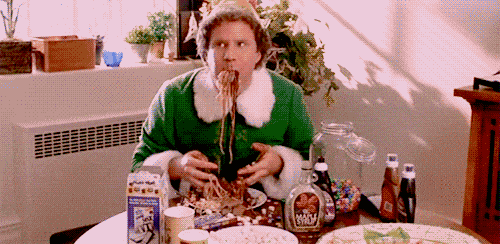 Are you Iron-man? why not boast about it. Chances are you might get matched with superwoman or superman, depending on your preference. Remember click and share something interesting and not like this guy
4] Keep your gang at bay: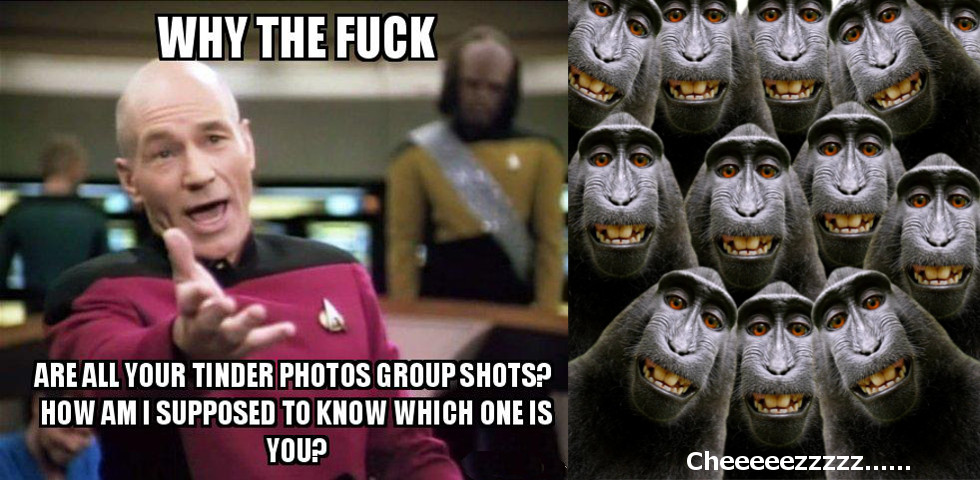 I know you're a social animal, but how do I spot you? Is that you want the opposite sex to thinks about you?
5] Go hunting: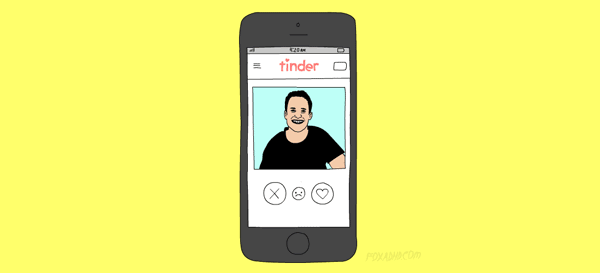 Basics cleared, Profile checked, what are you waiting for? Enter the Tinder-land
6] Pass it if you don't like it: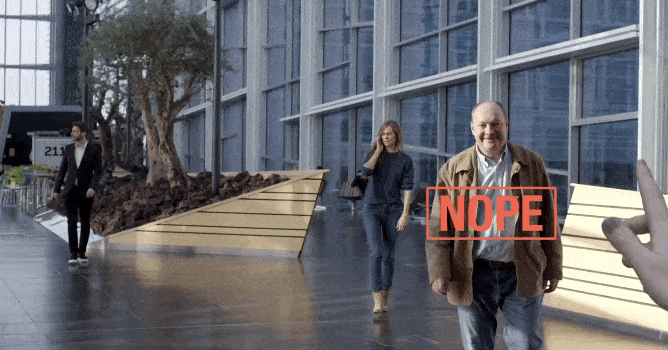 There can be someone better, just a few more flips away.
7] Have patience:
Rome wasn't built in a day.
8] Found someone, swipe right: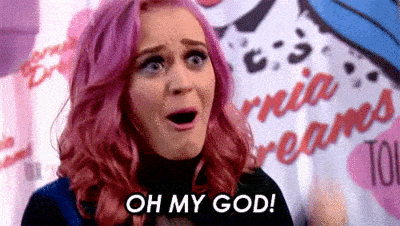 Did your eyes just got stooped? Swipe like and linger their until liked in return. If not then better jump to step 15.
9] Voila, it's a match: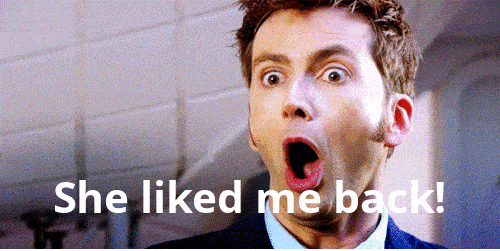 When someone reciprocates the like; it's on!
10] Share some sensible conversation: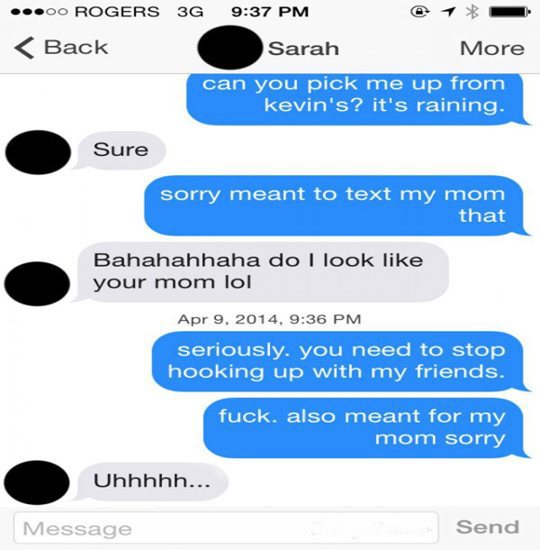 Get to know each other instead of becoming weather expert. Focus on knowing  and not interrogating.
11] Don't bargain personality with looks: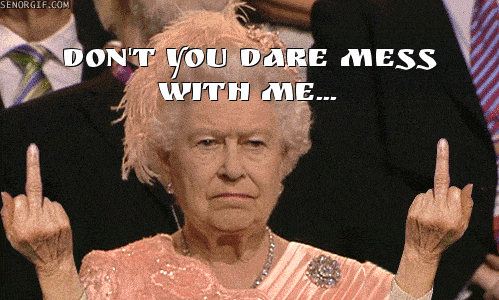 Keep an attitude and don't you dare fall for cheap tricks and lines (Girls be warned).
12] Heard the bells ringing: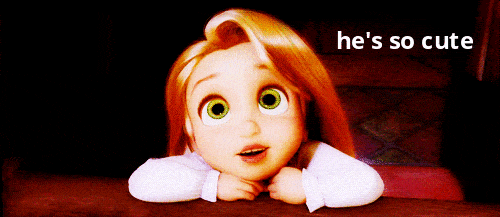 Felt an incredible connection between you two? Your heart just got slipped away.
13] Don't get glued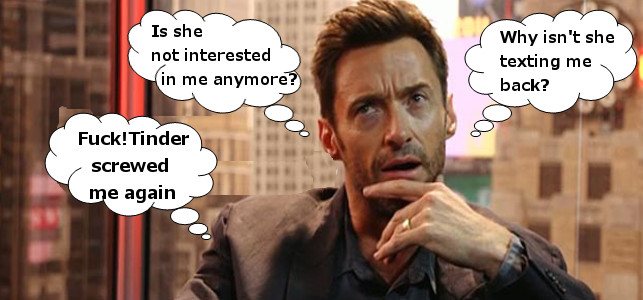 Yup, Tinder and all dating apps are addictive. Live a life, focus on job and other stuffs. Dating is good, searching your mate is even better, unless you make it your 9 - 5 job.
14] Time to DATE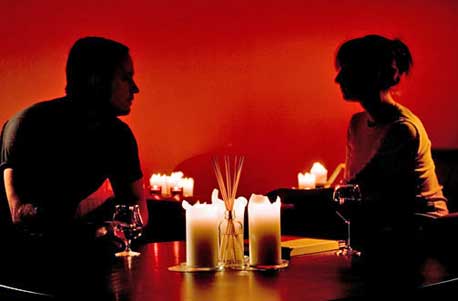 What are you waiting for? Take a leap of faith and let love be your only guide.
15] Well, if you didn't strike gold, keep digging: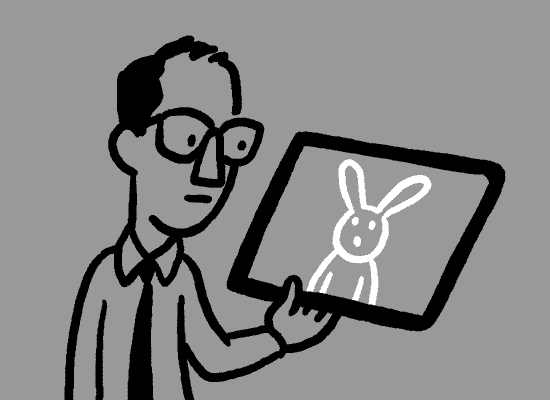 The world is small and they say it's even round.
Get these things nailed down and let us know your experience with TINDER, we would love to hear that from you.
Download your Tinder here: For Android, For PC