The Oscar season is back with a big bang and a set of awesome nominations to look out for. The Academy of Motion Picture Arts and Science announced the list of Oscar nominations on Thursday. The Academy President sighed over the fact that this year there is no diversity among the nominations. It is more male and white centric this year. Among all the chaos and discriminatory hub,
Selma
is one such nominee that has come out to be significantly different from others. It is a must watch and will not be a disappointment. Here's sharing 6 reasons why
Selma
is a must watch. 1.
The only Black movie nomination
– The movie is an exemplary one based on the Selma to Montgomery voting rights march led by Martin Luther King Jr. It speaks about black empowerment amongst the chauvinist white mentality.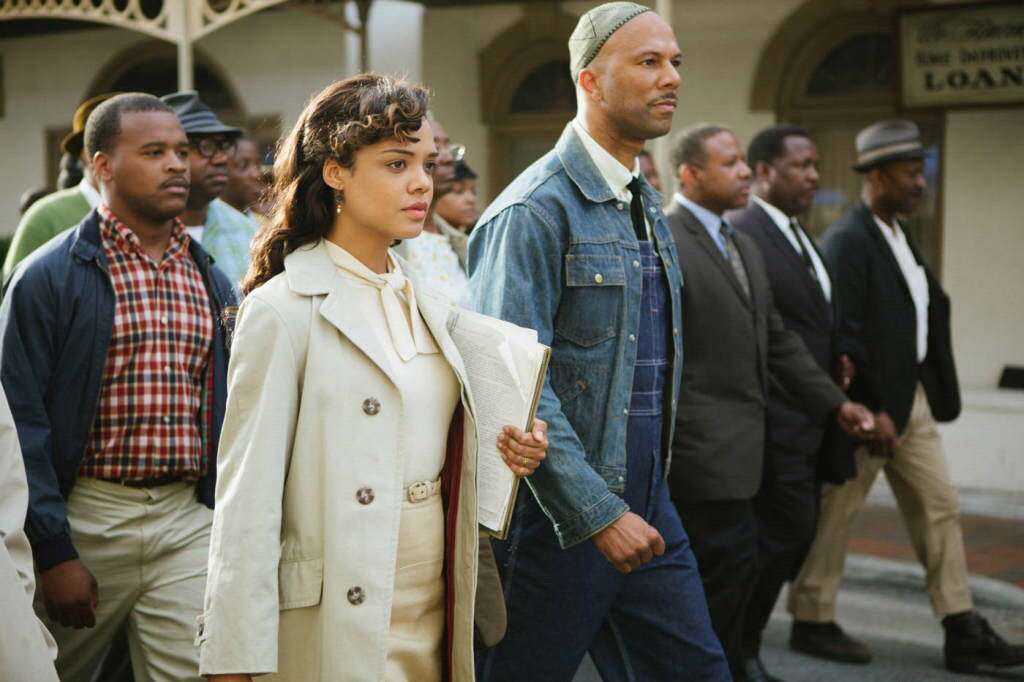 2.
Women power
- Talking about lack of women nominee in this year's Oscar, this lady takes it away with just one nomination. Oprah Winfrey, the one lady whose voice and ideas bring nostalgia to even the sternest of the souls. Her production and performance in this movie is one of her best works ever.
3.
A civil rights drama
- Selma speaks strongly on the subject of voting rights for the blacks in America and their dominated lives. A life sinned because of racism, Selma pictures a strongly held up voice for civil rights.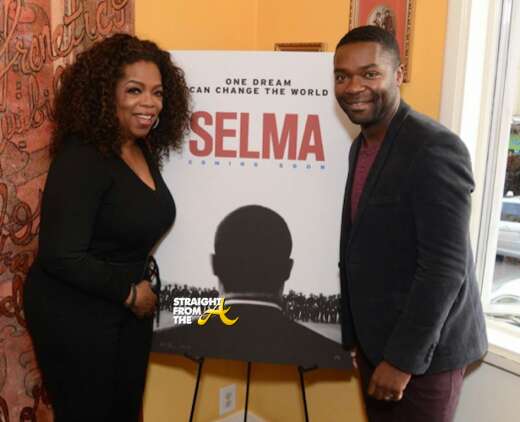 4.
An insight into history
- Though movies are considered as the society's mirror and a portrayal of the reality, many times people say a two to three hours span is not enough to retell history. But this movie very efficiently justifies the matter in hand. It brings Goosebumps when one sees the agony before and during the march.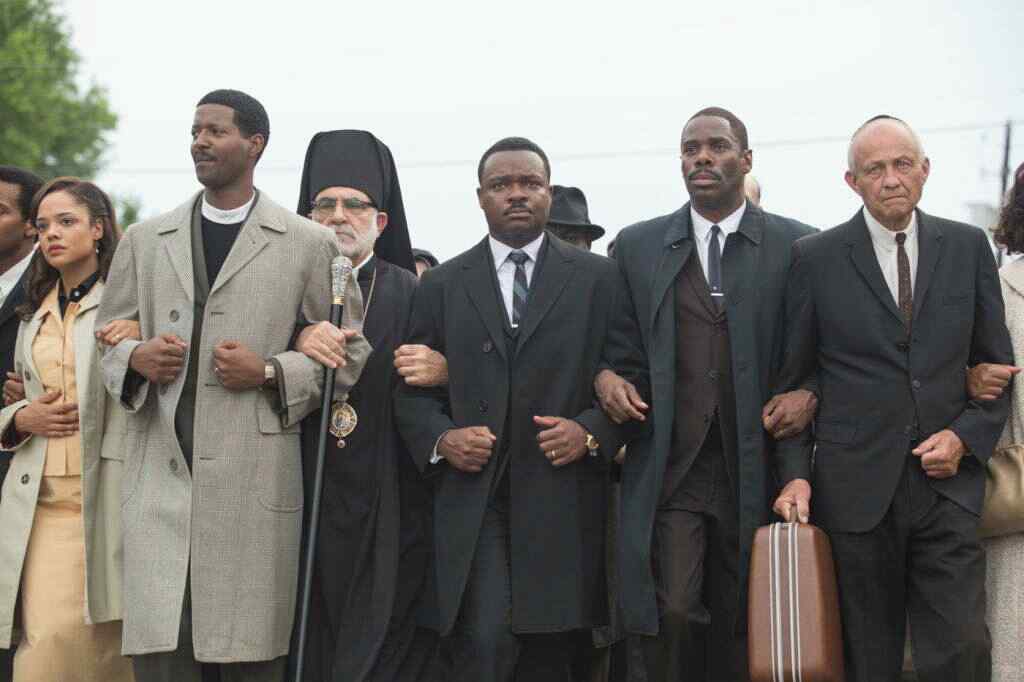 5.
Martin Luther King Jr
. - The biggest reason to watch this movie is to get to know this outstanding person more. The visualization of the struggle and pain he suffered and the raised voices through his initiative is one brilliant watch. The character of Martin Luther King played by David Oyelowo has done justice to the role to a great extent.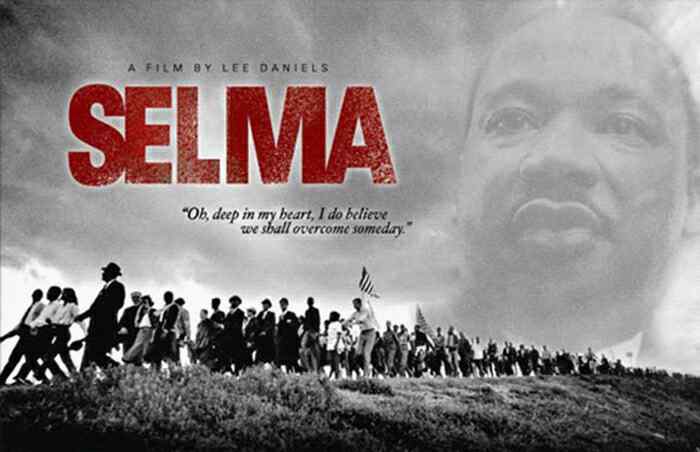 6.
Amazing Music and Cinematography 
- The picturization of the movie and the photographic effects  in the movie are splendid. The music given by Jason Moran and Mario Grigorov is peace for the ears. The detailing with each scene is exemplary. So, if you are a movie freak and like some serious watching then Selma is definitely for you. If you like detailed and solemn cinema then Selma is your pick and a must watch because it amalgamates history and excellent movie making altogether.