When each day of your life has treated you like a fairy, then how could you age. And when you're the apple of billions of eyes round the world, then how come that love wouldn't radiate back. How could you not be beautiful...forever.
She stunned the world with her grace and glaze once. And again.. and yet again and did it over & over. For we could never have enough of her sight. The more we see her, the more want to see her. And the excitement about her never tires. Never does she seem any less brighter, any less beautiful, any less youthful and less in any way.
She's in her thirties, a mom to a school girl and yet our love.
Checkout Aishwarya Rai as she unveiled The Pure Reds Collection Of A Beauty Brand She's religiously endorsed-LOREAL.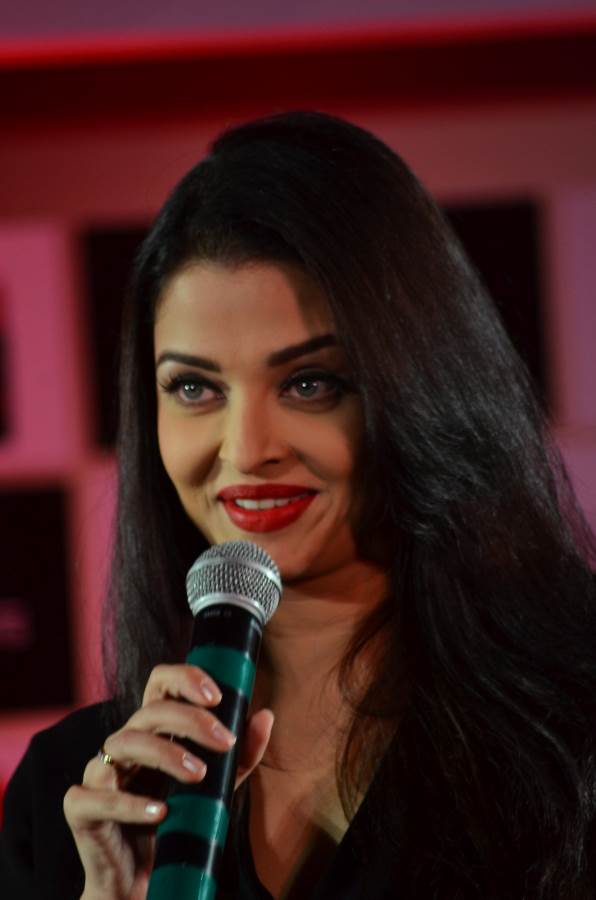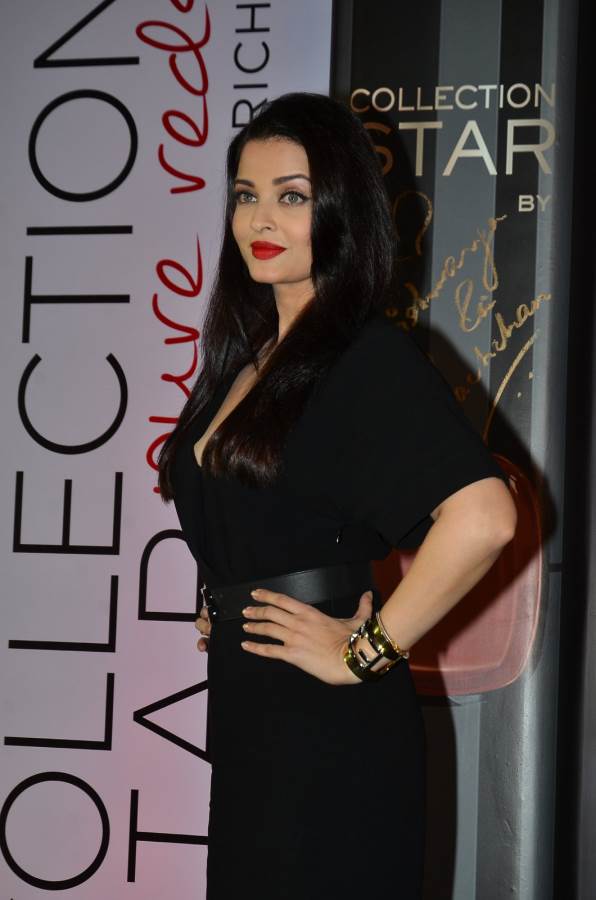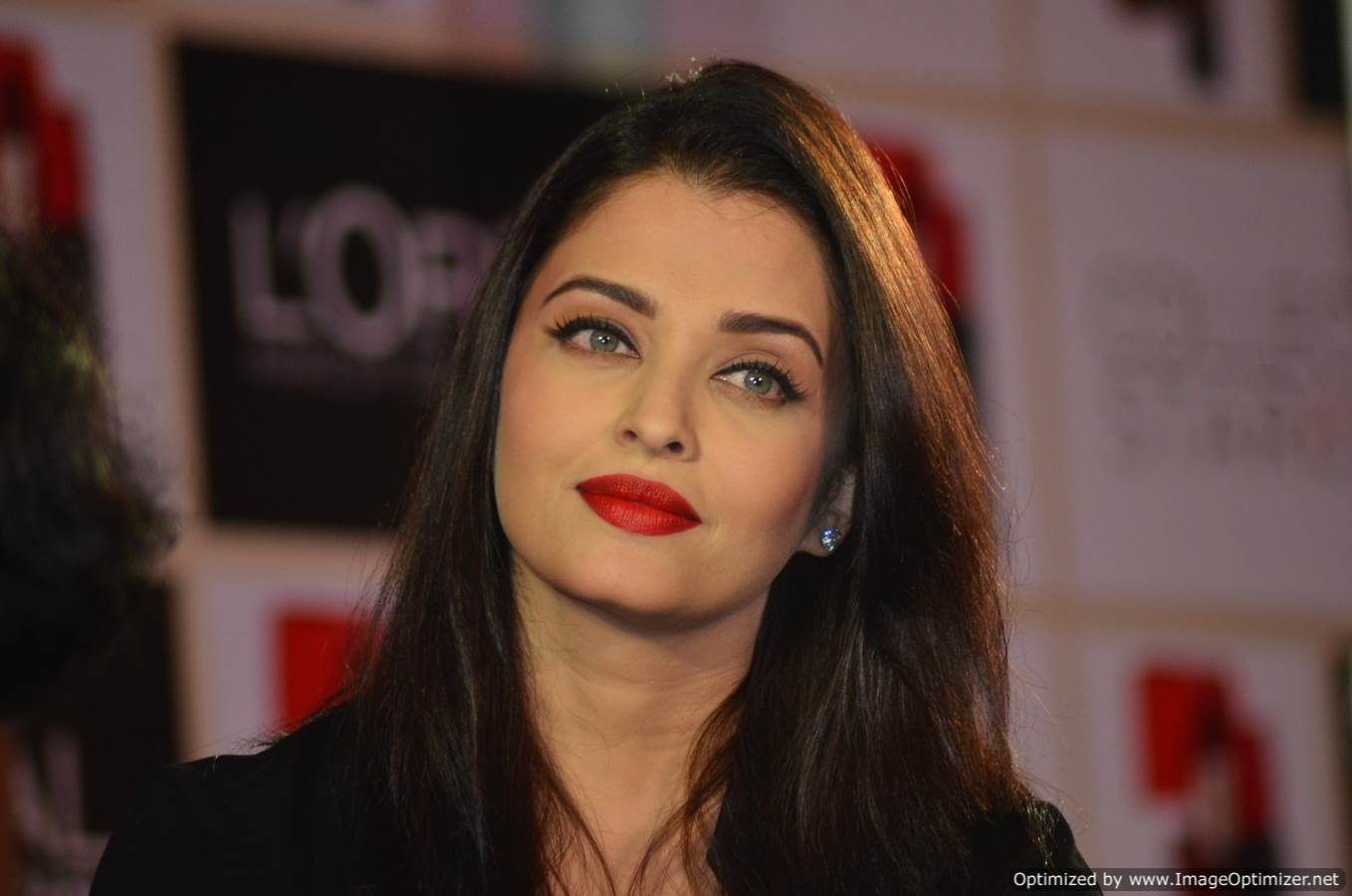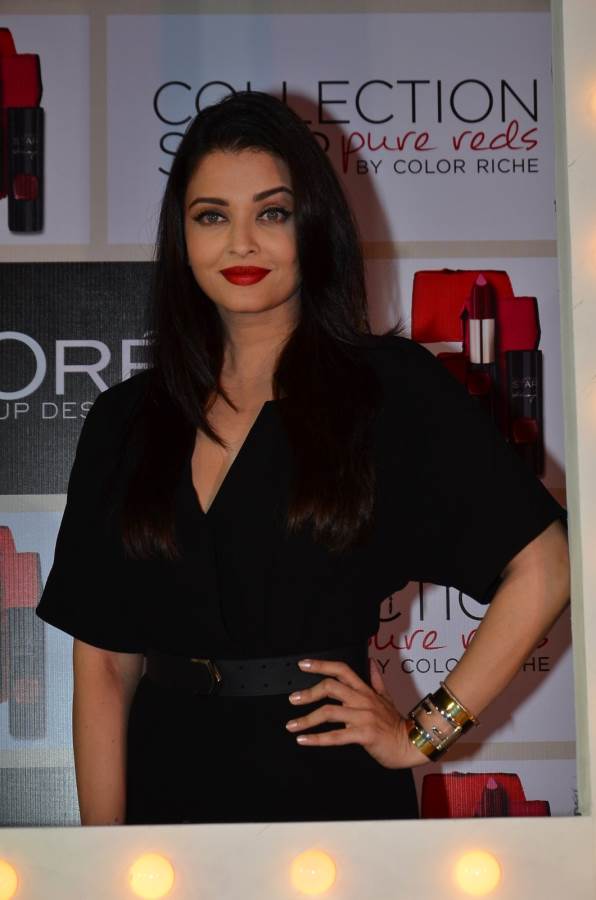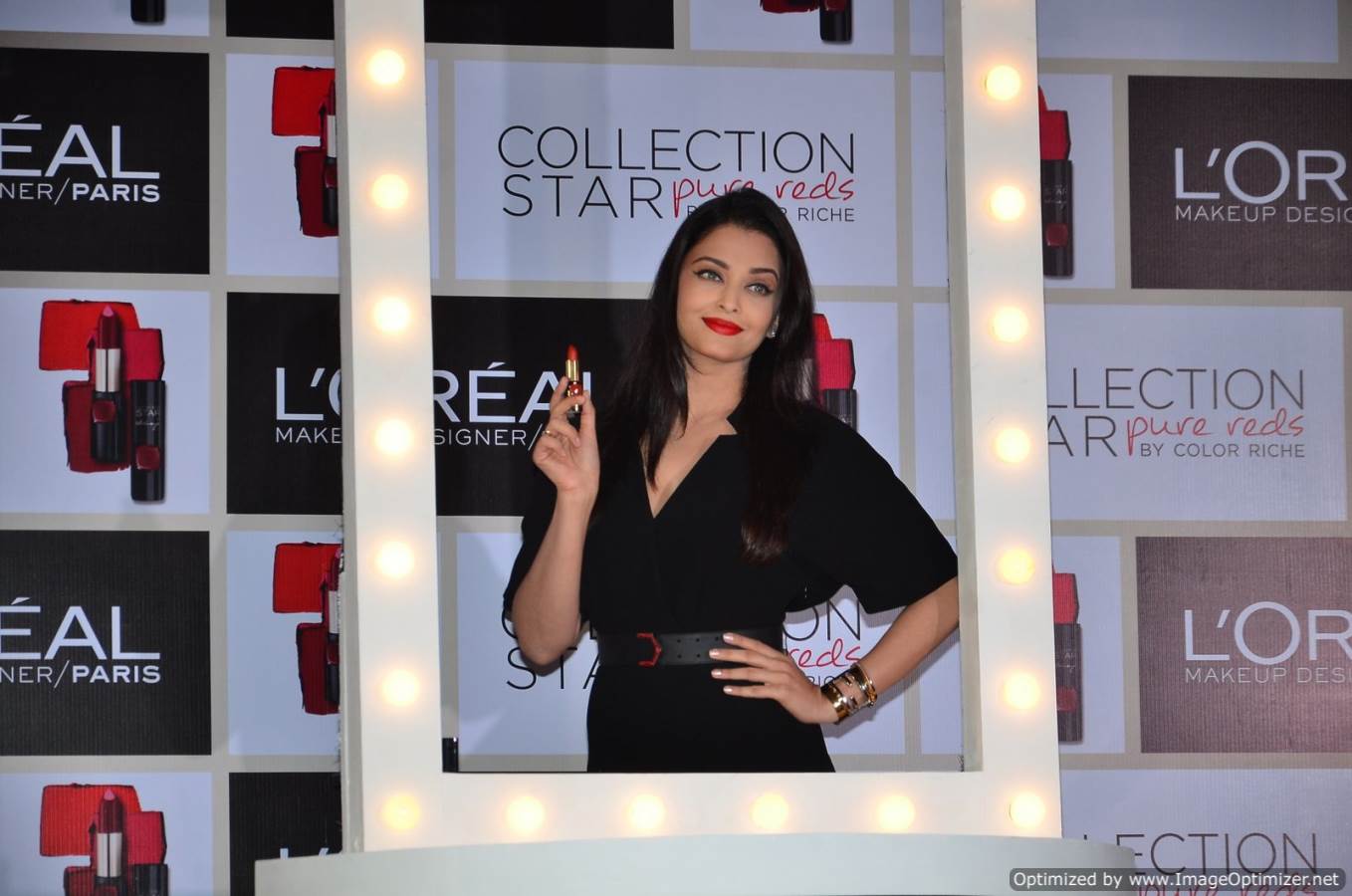 Image Credit: Viral Bhayani