We all love our phones. Don't we? It keeps us connected 24x7, and more often than not you spend more time gazing at its screen than you actually talk to people around you. You might use it to call, take selfies, text or surf the web, but what if I tell you some of the innovative ways you might be using your phone without even realizing. Let's find out !
1. Your saviour in awkward situations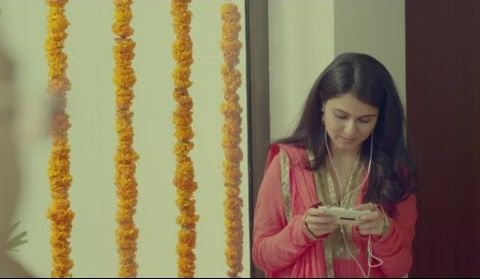 We all have the experience of being stuck in that silly family function or party where you have no-one to talk to. Here's when your phone comes to the rescue. A bout of TEMPLE RUN or SUBWAY SURFERS can keep you hooked on for hours.
2. When you need to ask someone to SHUT UP, but politely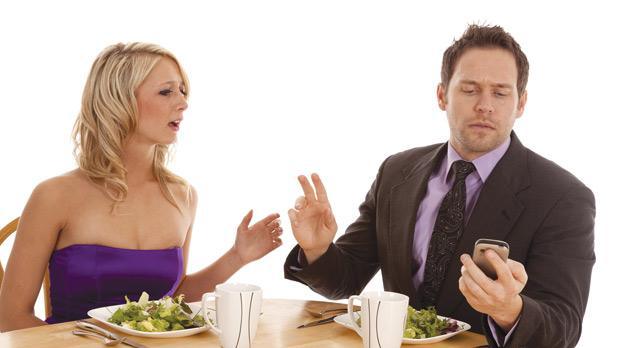 You're right there chilling when suddenly a friend walks up and starts a conversation that you simply have no interest in. Or think about travelling in a bus when the guy sitting next to you starts clamoring about the government and blah blah blah. Just take our your phone and go, "Ooh important call, I gotta take this" and make an honorable exit.
3. When you really want to Annoy someone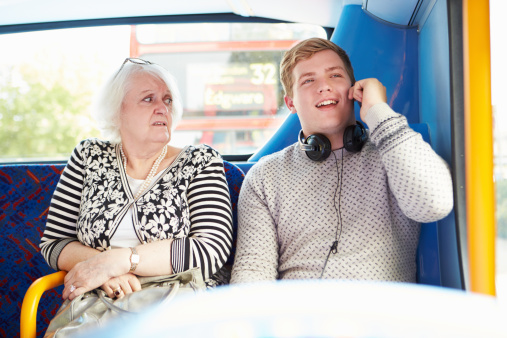 Whether intentionally or unintentionally, using your phone in a public place can create a nuisance for someone or the other. Talking loudly, or playing romantic music when a lovey dovey couple is sitting close by. Channel this power wisely for desired results, just try not to get beaten up :P
4. Your personal secretary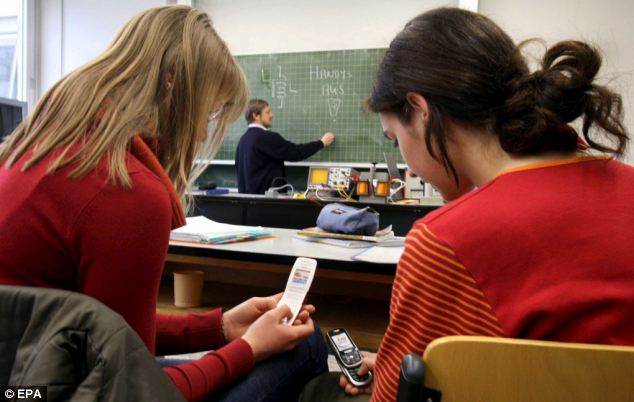 Hate taking out your notebook every time you need to jot down something important? Don't worry we hate it too. That's why you can simply use your phone as a dictaphone to record those lectures or scribble them on a notepad app, and its all there in one place when you need it.
5. The Silent Doorbell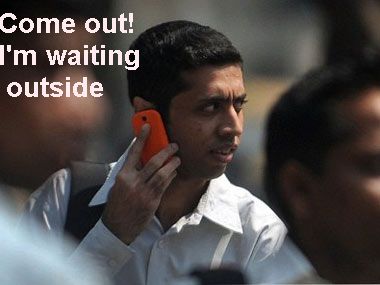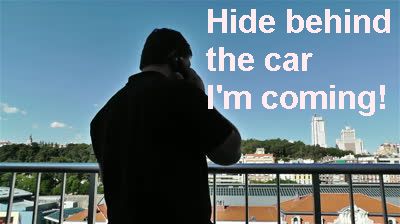 Standing at the front door of your friend's house and ringing the bell means an inevitable confrontation with their parents or relatives. A situation 99% of us want to avoid, for fear to insults or humiliation or both. Instead stand at a distance, and give a missed call / sms.
6. Vibration therapy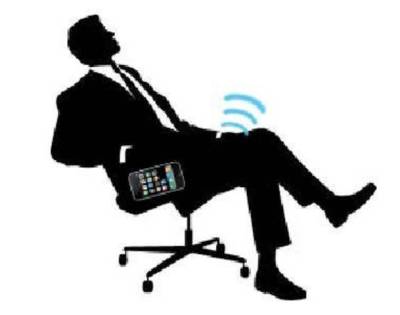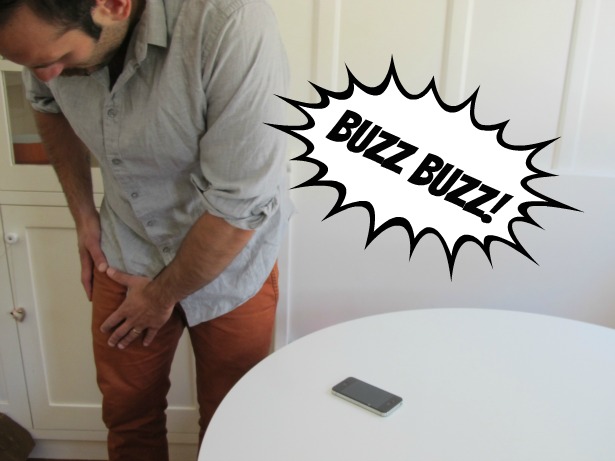 The vibrator on your phone can be used to get more than just call alerts in silence. Its a nifty way to get a quick message without having to trouble your mom or visit the massage parlor. Keeping the phone vibrating for a while can heat it up a bit, use this to warm your palms during winter :)
7. A Secret wallet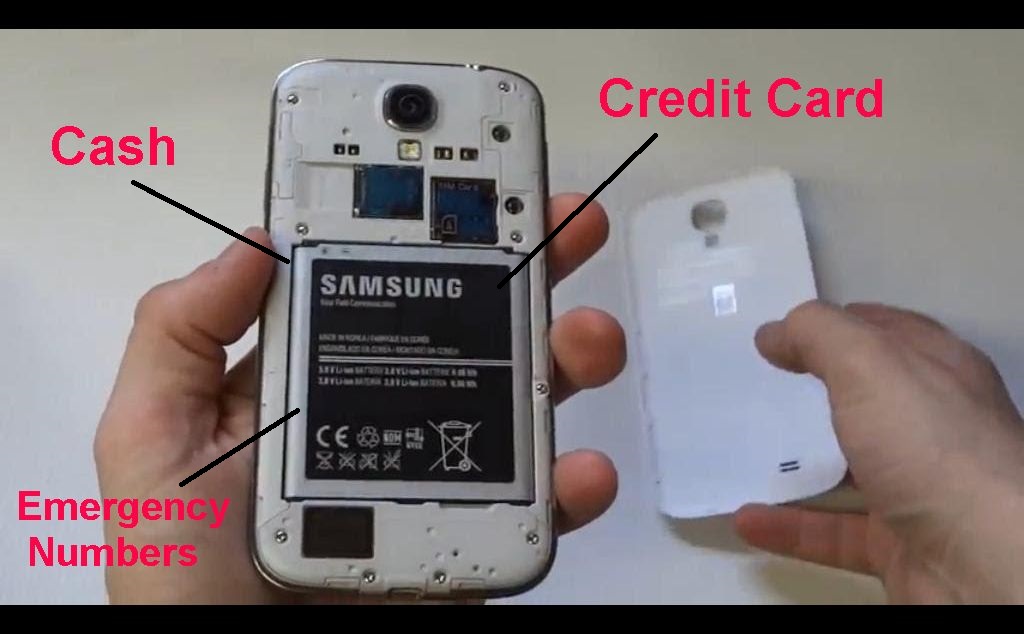 If you hadn't noticed by now, the space between the back cover and the battery, is perfect to store small chits of paper, cash, credit cards, SIM cards etc. Whether for safety or for emergency purposes this is a great way to stash away some important things. Think about it, you're in an unknown location and lost your wallet. Keeping that Rs. 500 note inside your mobile can help you catch a cab home.
8.  Your fashion statement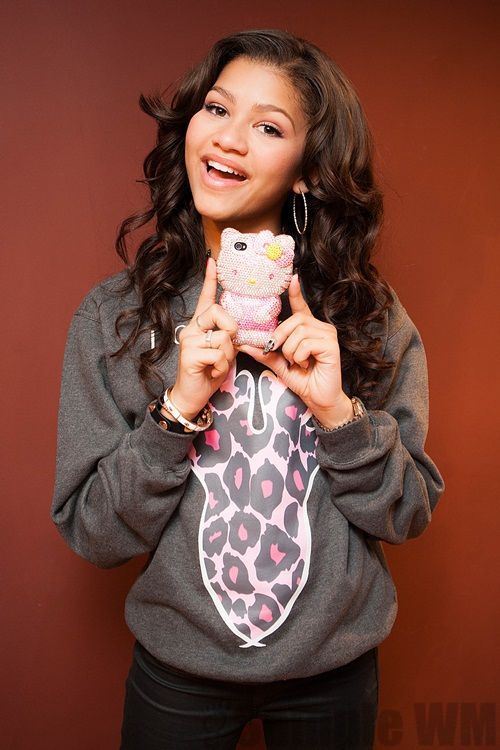 For many of us, expressing our individuality is paramount. We wear our passion. Clothes, jewellery, accessories, bags and shoes...... so why should your phone be left behind? Get a hold of some funky customized back covers and tweak the phone's interface with your favourite wallpapers, icons and graphics. Go Play!
9. Front Camera or a Mirror?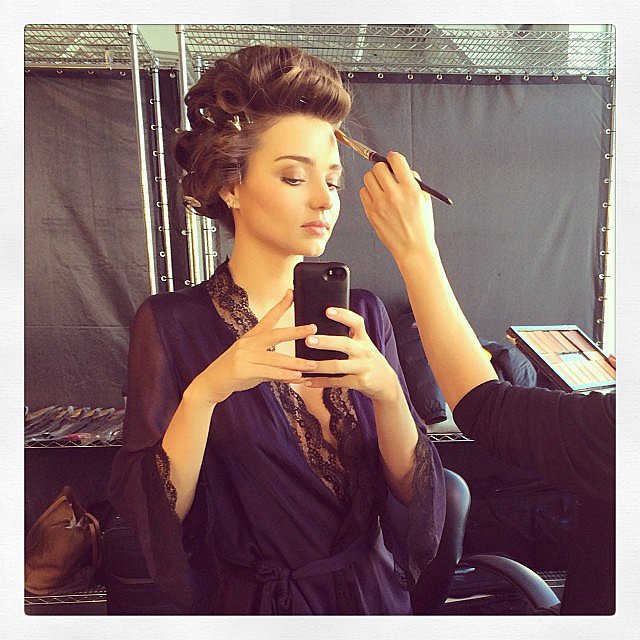 Well that front camera of your phone doesn't just click selfies, it also acts as a mirror. Touch up your make-up, fix your hair, clock a selfie or 2 in the process. Here's looking at you Sexy ;)
10. That one friend who is always by your side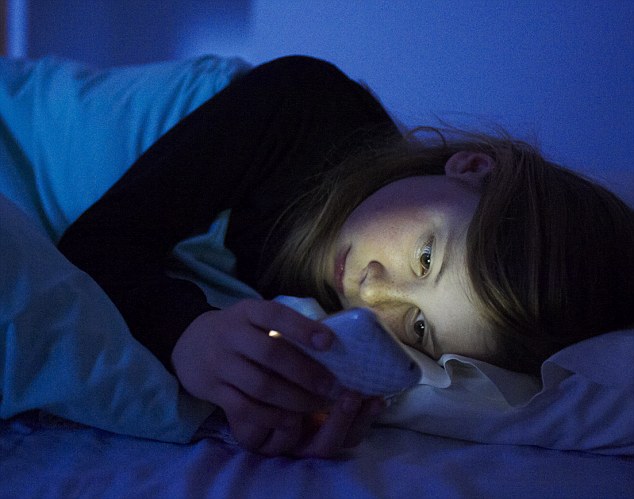 At the end of the day, lying on your bed, you get that lonely feeling like nobody is there. Or is there? Have a look at the picture gallery, all the special moments you shared with friends, family and loved ones. Those Whatsapp conversations with your special someone that run into millions of lines all there for you to cherish and bring that smile back to your face.