"All you need is love. But a little chocolate now and then doesn't hurt." ― Charles M. Schulz
 1. Amedei Porcelana
a dark chocolate made by the Amedei chocolatier of Tuscany, Italy is often called the world's most expensive chocolate. This award winner chocolate is made from translucent, white cocoa beans of a variety now called "Porcelana" due to its porcelain color. This cocoa bean, is especially picked from Venezuela and may have been grown there in the Pre-Colombian era.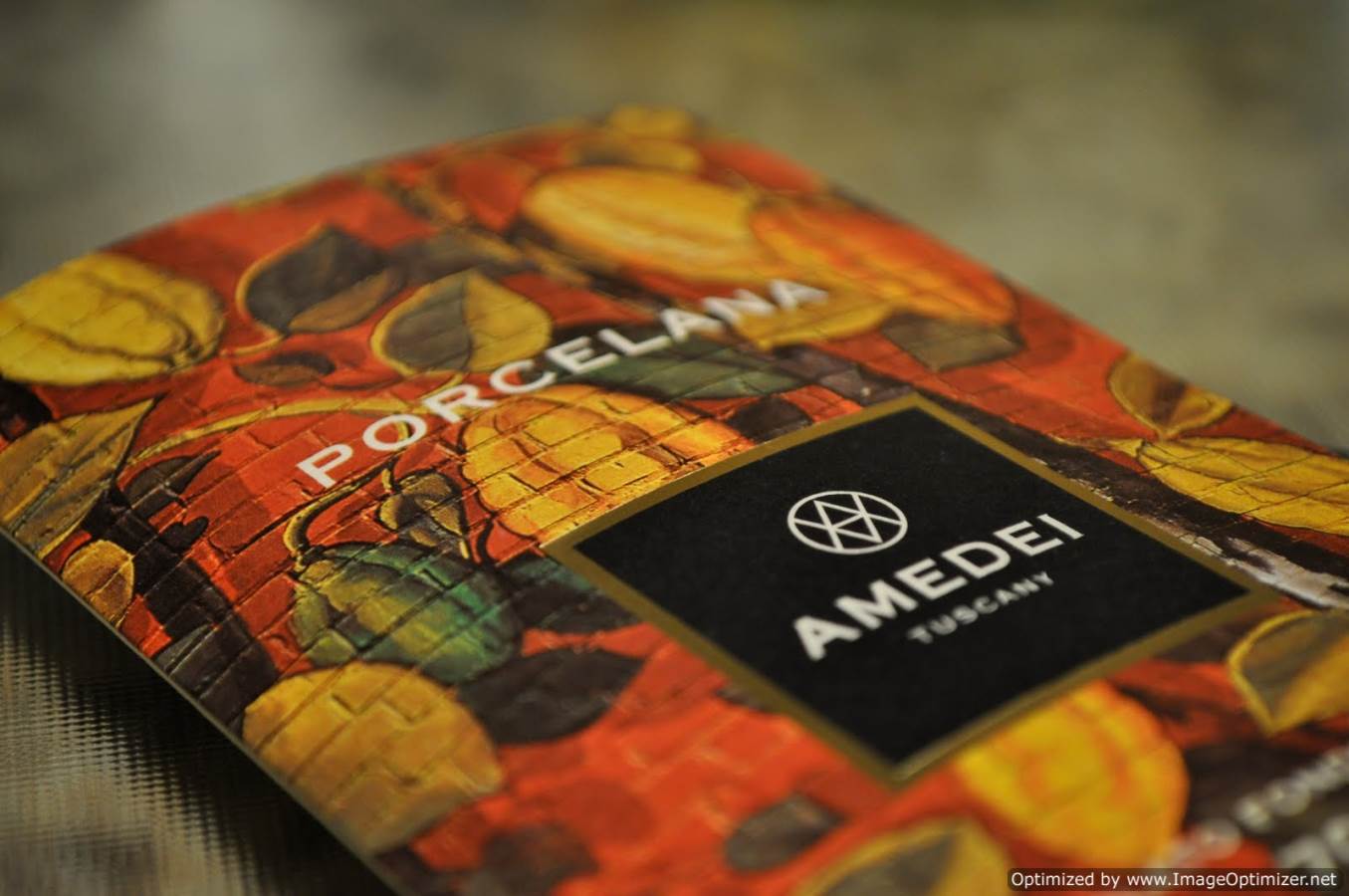 2. Mermaid's choice
This chocolate consists of burnt caramel with fleur de sel and a hint of Rosemary in a 70% dark chocolate bar. This delight is the most popular chocolate bar in the Mink lineup. It uses the finest Belgian chocolate, and are made in small batches, by hand, with nothing added to extend shelf life.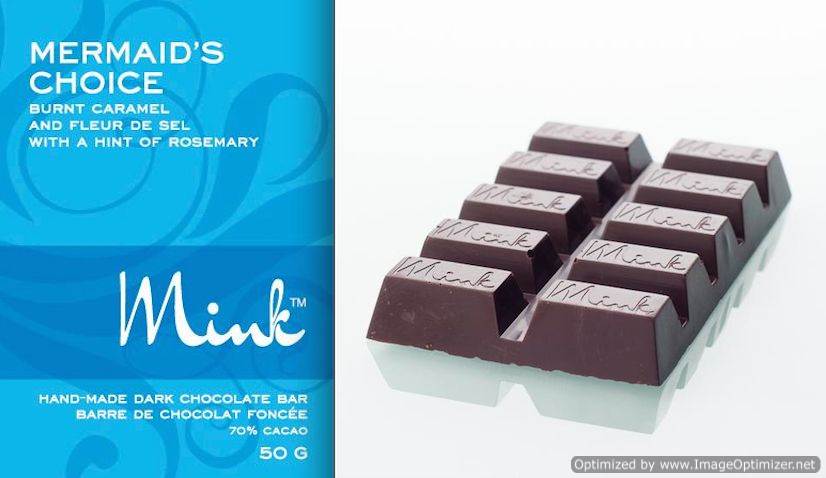 3. Valrhona Gran Couva
Contains 64% cocoa. This chocolate is the revelation of dried mint and fresh spice flavors. The special cocoa used in this irresistible bliss is fetched from the little village of Gran Couva located in the southern region of the Trinidad where the age-old cocoa variety of Trinitario is grown.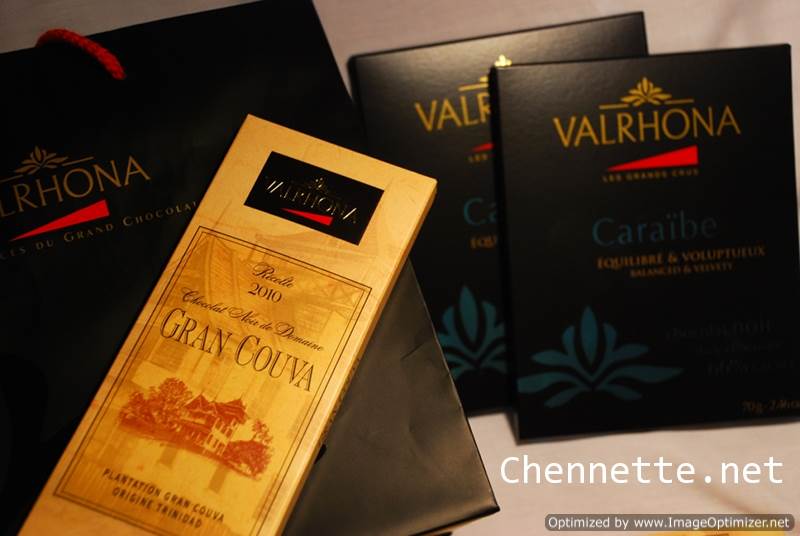 4.  Scharffen Berger Bittersweet
A lively, fruity zinfandel plays easily with the bright fruitiness and smooth finish of our 70% Bittersweet Chocolate. It embodies everything we love about cacao. It's a chocolate connoisseur's delight. It tastes of the complex flavor of cacao and just one bit won't be enough to judge this one.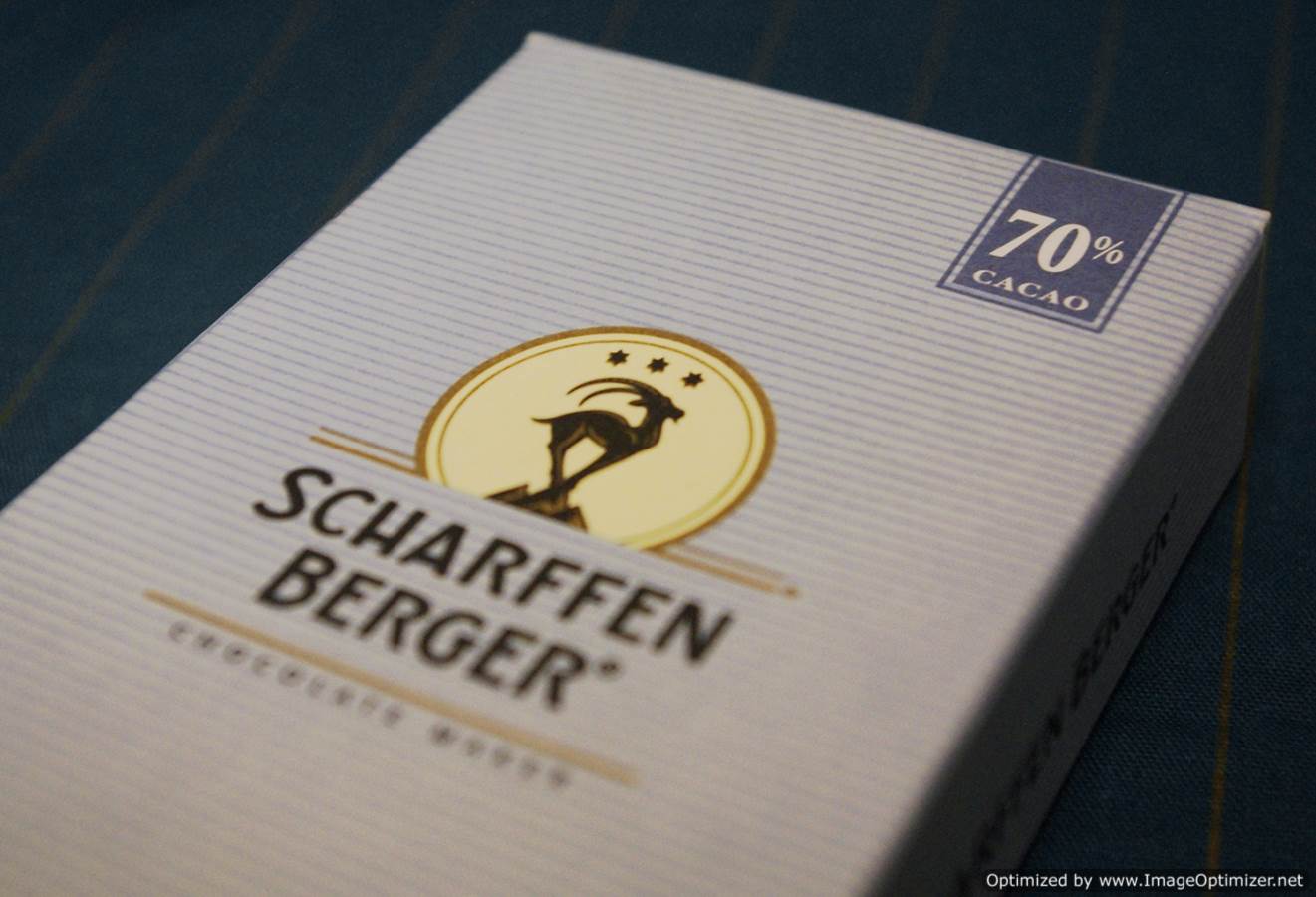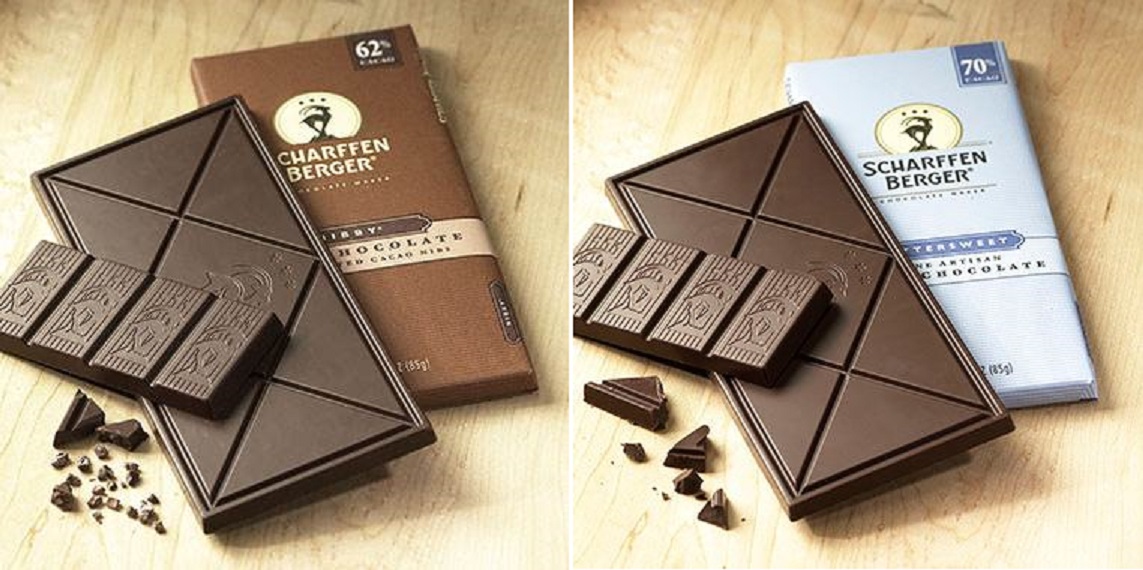 5. Chocolove xoxox Dark Chocolate Raspberry Mini Bar
Made with 55% cocoa. Its crispy bits of tart raspberries bursting with flavor are a treat to the taste buds. This delicious semi-sweet dark chocolate is a great snack for when your chocolate craving kicks in and you can't fight it. This is your chocolate fix without any of the usual additives and preservatives in traditional chocolate bars!
6. Perugina white chocolate
Savor the unique flavor and smooth finish of this delectable delight. This is the treat for those who look for "The Creamy and Dreamy". Perugina white chocolate is yummy with all-natural vanilla undertones. One bite and you will find yourself on to cloud nine.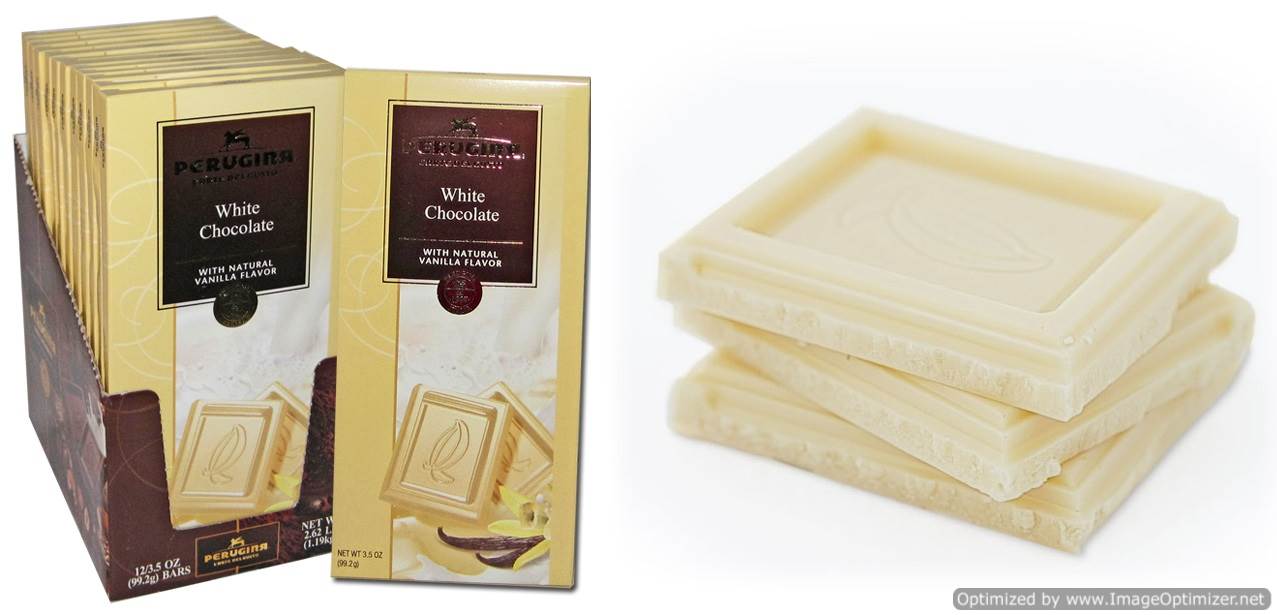 7. Trader Joe's Swiss
72% Dark Chocolate is made from cocoa mass, sugar, cocoa butter, soy lecithin and Madagascar vanilla. It also contains some roast and fruit flavors that can be  identified as apricot and coconut. The smooth melt of this chocolate will leave you speechless. A great chocolate at a reasonable price for sure.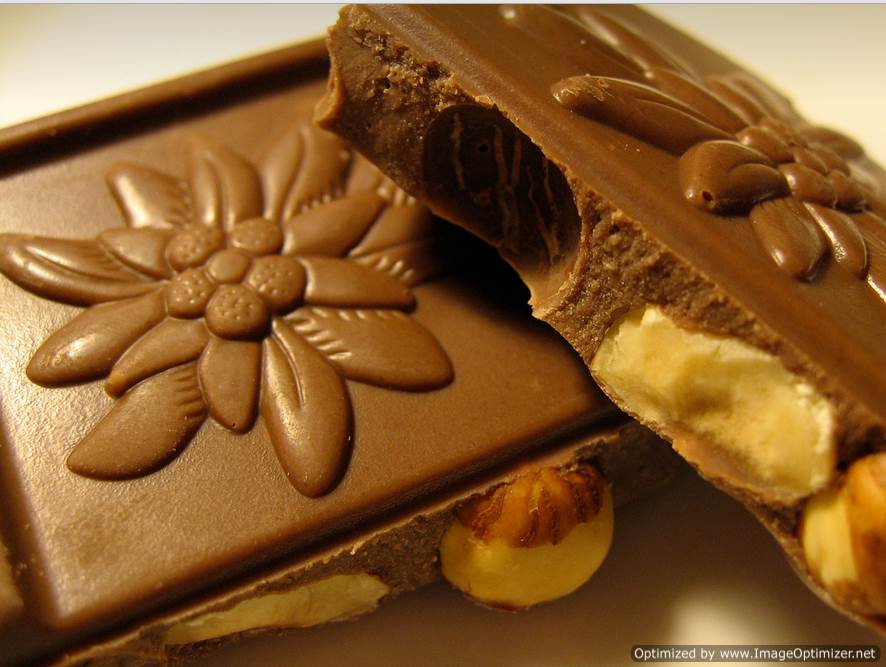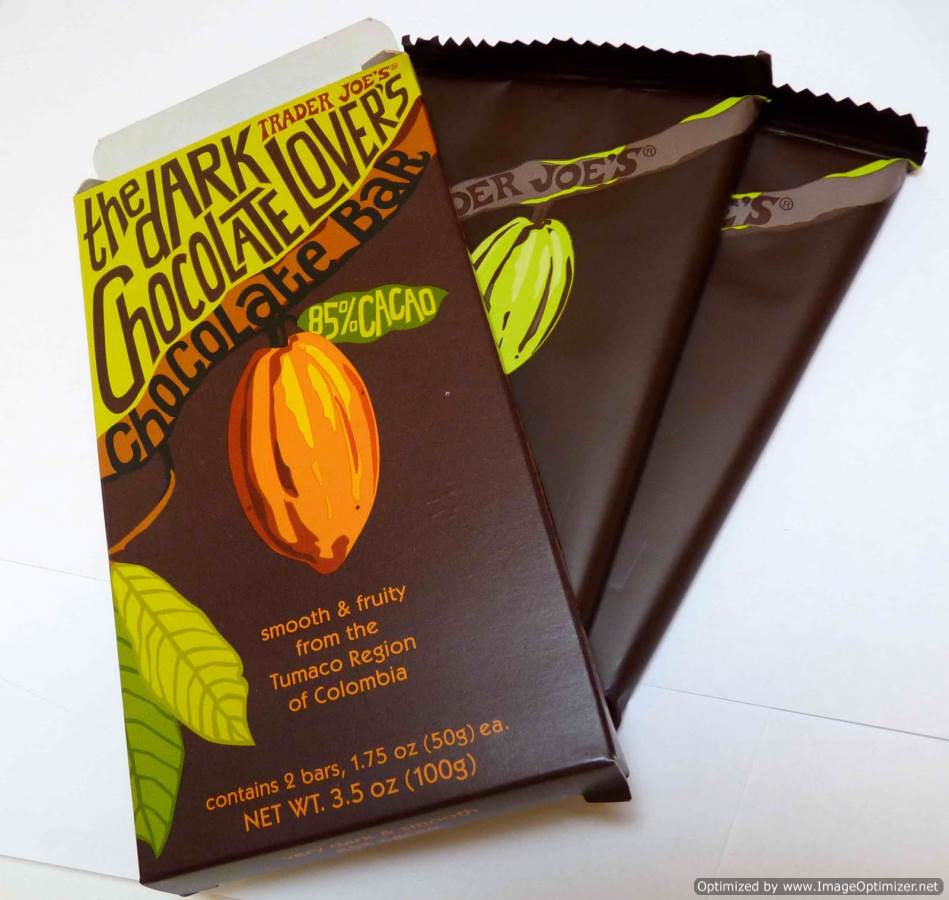 8. Green and Black's Organic Dark Chocolate, Hazelnut and Currant
This chocolate is balanced with crunchy hazelnuts and dried currants.A delight for cocoa lovers with 60% cocoa content. A completely fair trade. The fruity notes of dark 60% chocolate are complemented by the sweetness of the dried currants, while the crunchy roasted hazelnuts give a delectable nuttiness. A complete treat for vegetarians.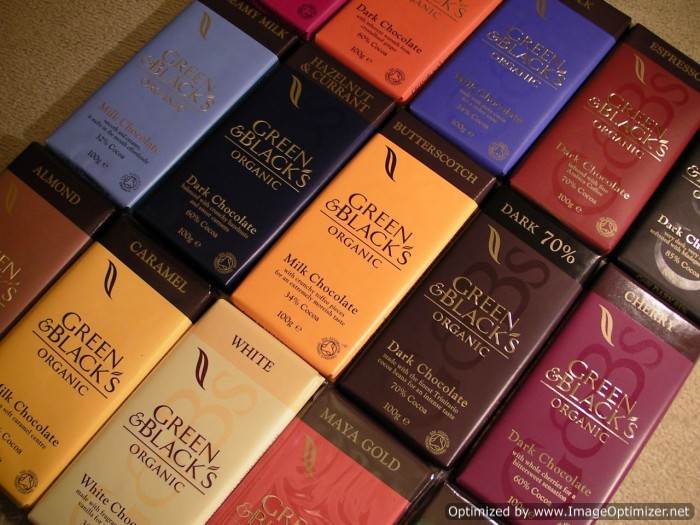 9. Ghirardelli's milk chocolate squares
Surely find time to have a taste of this. Bite into this buttery caramel soft filling surrounded by rich milk chocolate, and make any part of your day amazing. The velvety caramel melts in your mouth and as it flows, you flow along with it to the milky heaven.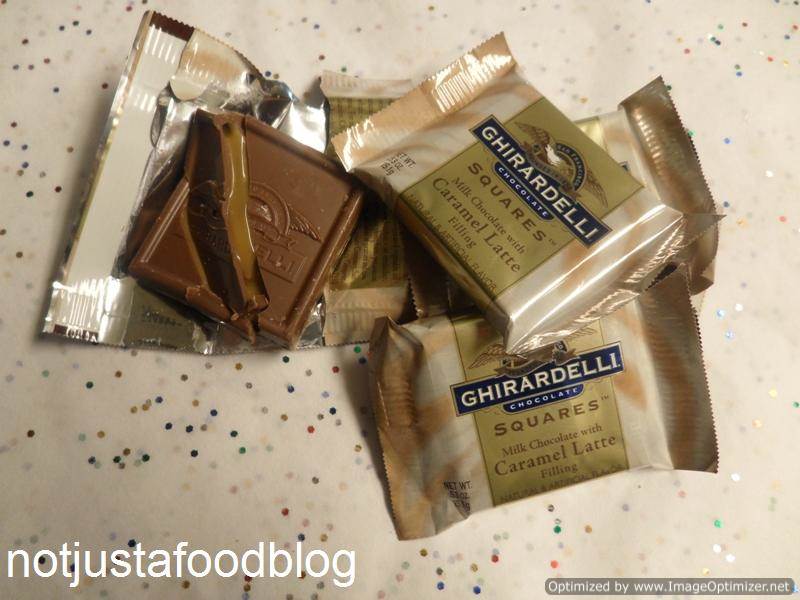 10. Uli Mana
Of the several raw chocolates on the market,  the Dark Cacao Truffles is a favorite for its earthiness and massed richness. As it's flavored with agave, it gives a chocolate rush without a sugar rush followed by a subsequent sugar crash. Uli Mana comes in forms of adorable balls but its ingredients are much better than many bars that we taste today.