You go to a party & what do you see? All men drooling at women. But did you also by any chance notice that women are also drooling at women only. As if the opposite sex didn't exist. Such is the beauty of this creation called WOMAN, that when in presence you can just not help perusing her over and over.
They're soft,  gentle,  keenly architectured and plain BEAUUUUTIFUL, all colours and hues !! And now that Valentine's Day is around the corner and all set to sweep the lads and lasses at the coast, we take you through a tour of the world checking in only at the  countries known to have the most beautiful women in the world.
1. Afghanistan
Pristine white skin draped in sky blue veils and deep hazel eyes gazing through the sheers , the women of Afghanistan are much too beautiful;  just like angels above the blue skies would be.
2. Mexico
Barbara Mori, Salma Hayek are few of the many gorgeous Mexican damsels you could identify easily. Characterized by beautiful faces with oozing sex appeal, intimidating poise  and perfect bikini bodies.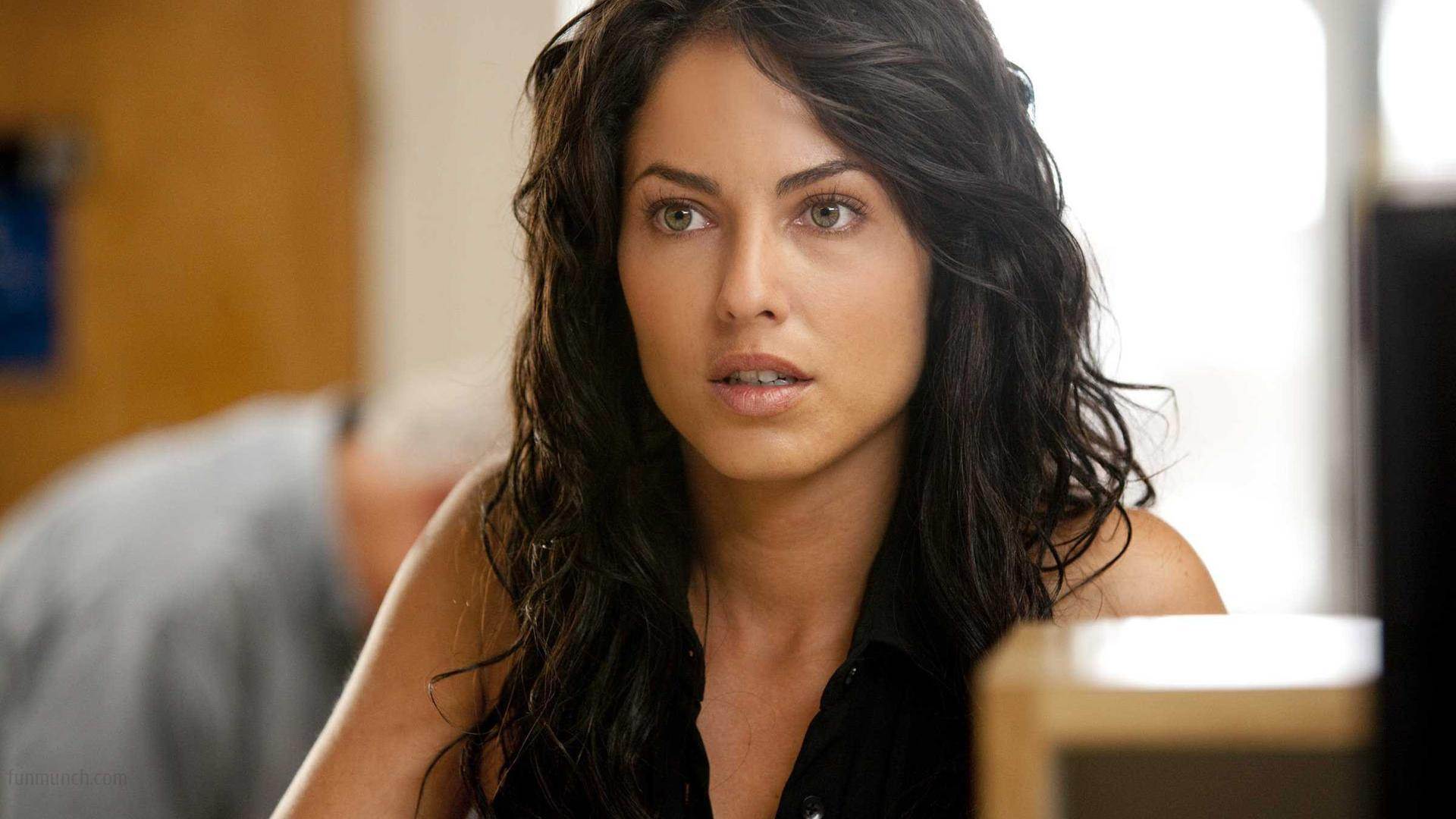 3. Jamaica
The dark sugary beauties with huge big eyes , full lips and carved bodies with perfect curves are the epitome of femininity.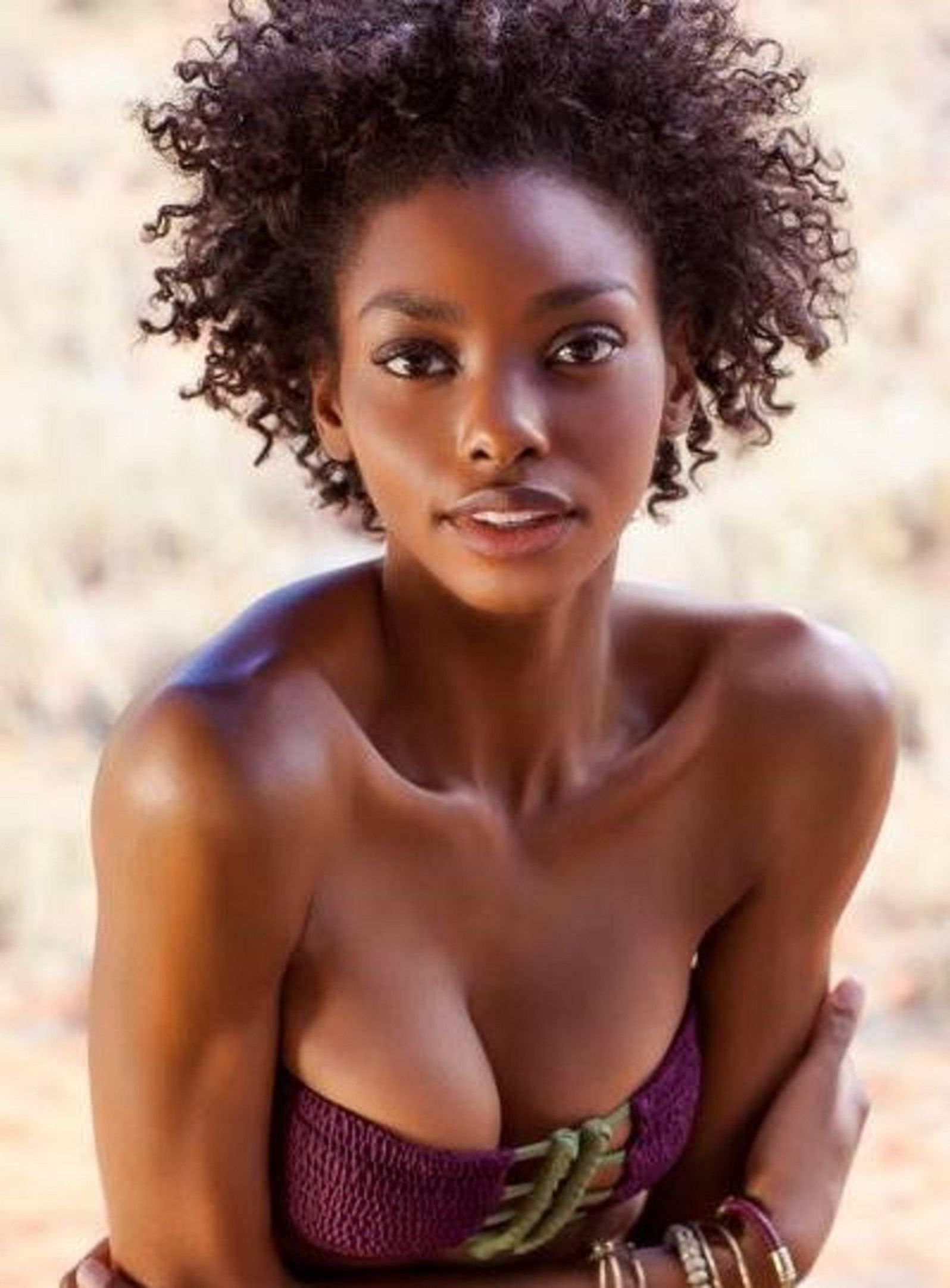 4. India
The beauty of  multi racial multi cultured Indian women is characterised primarily by the wheatish complexion, crude skin, well defined features, dark eyelashes, soft curved lips and modest etiquette.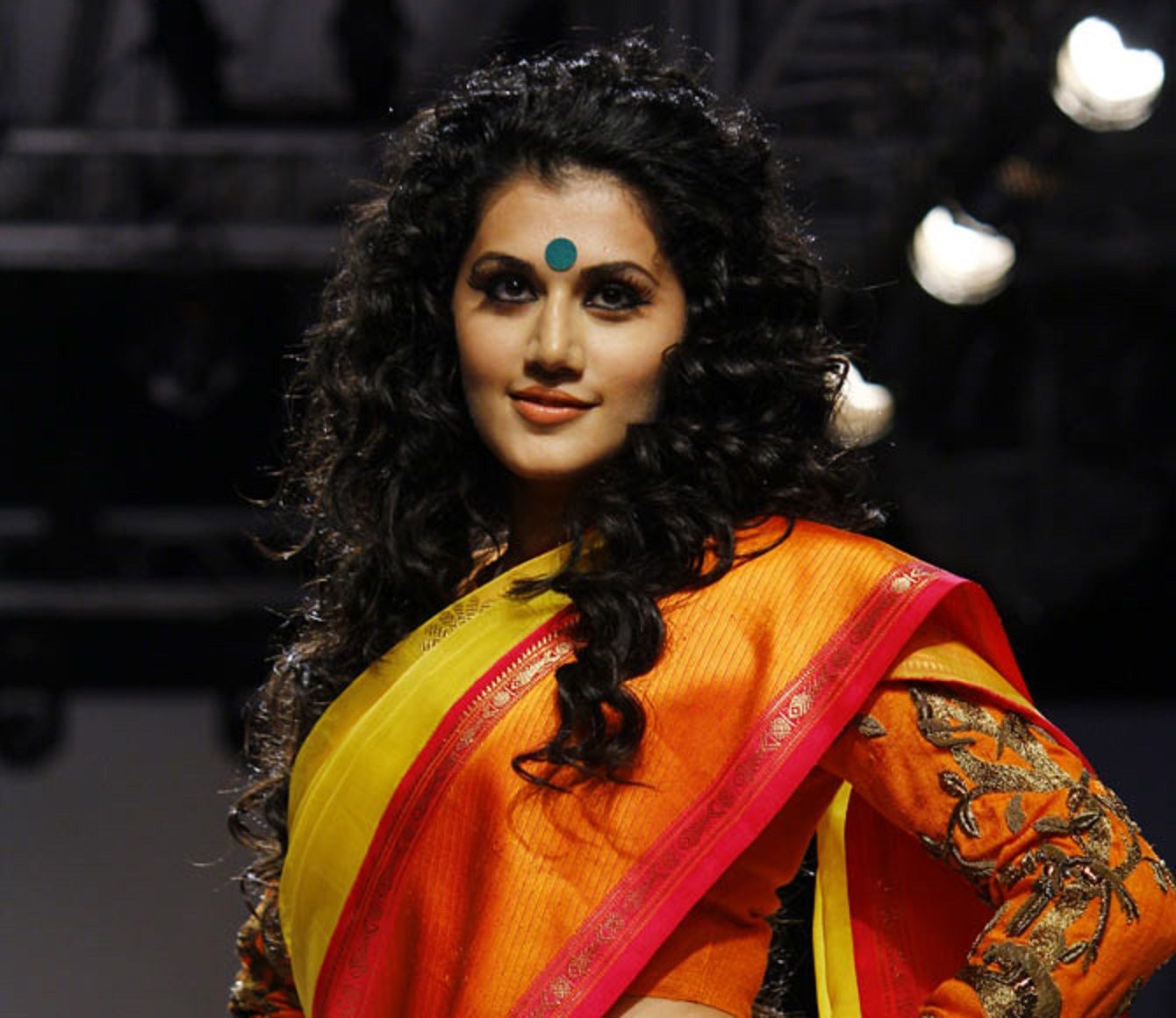 5. Russia
The beauty of Jewish women is that we've all heard of. They are known for fair complexion, blue eyes, golden hair, gorgeous figures and tall bodies.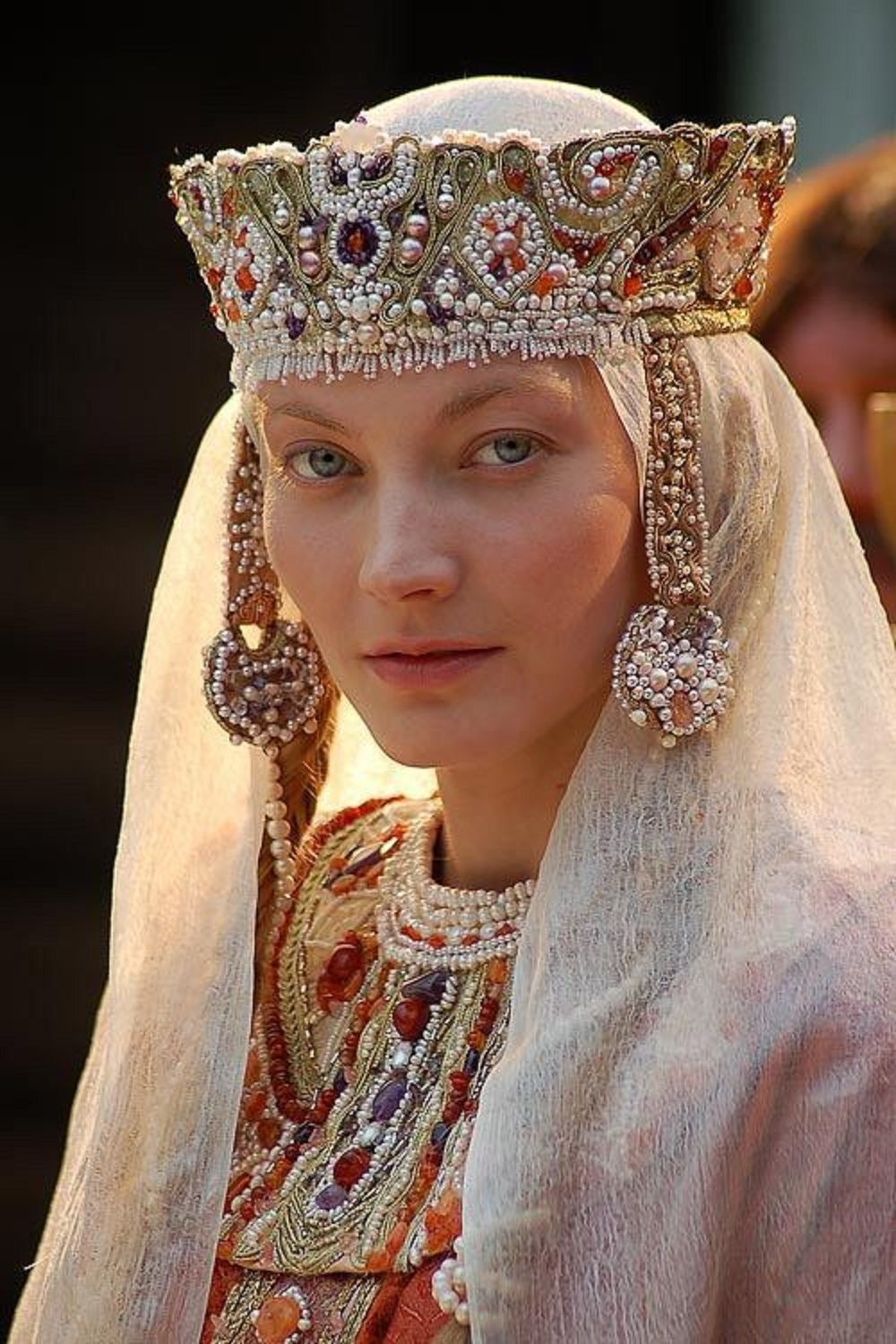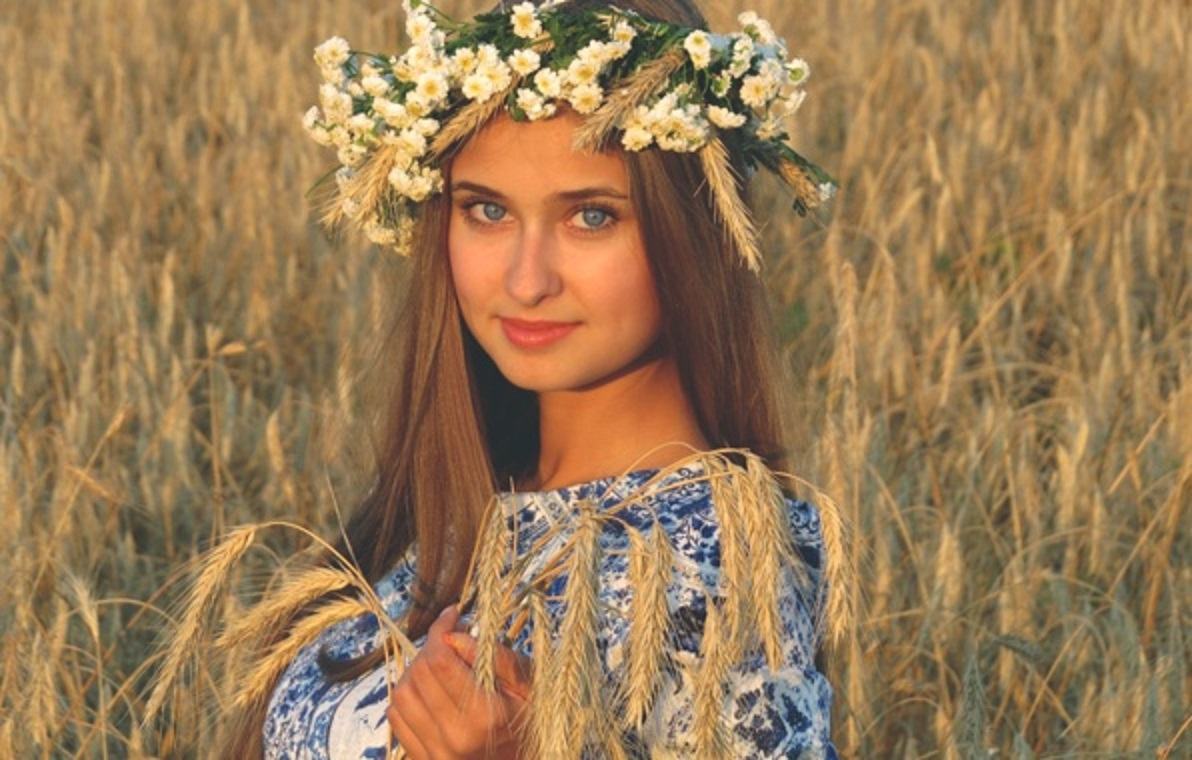 6. France
The sartorial French youth sways around in style and energy that stands out. The French women  all just rightly touched up with cosmetics look beautiful with their indelible chiselled blue eyes and tall frames.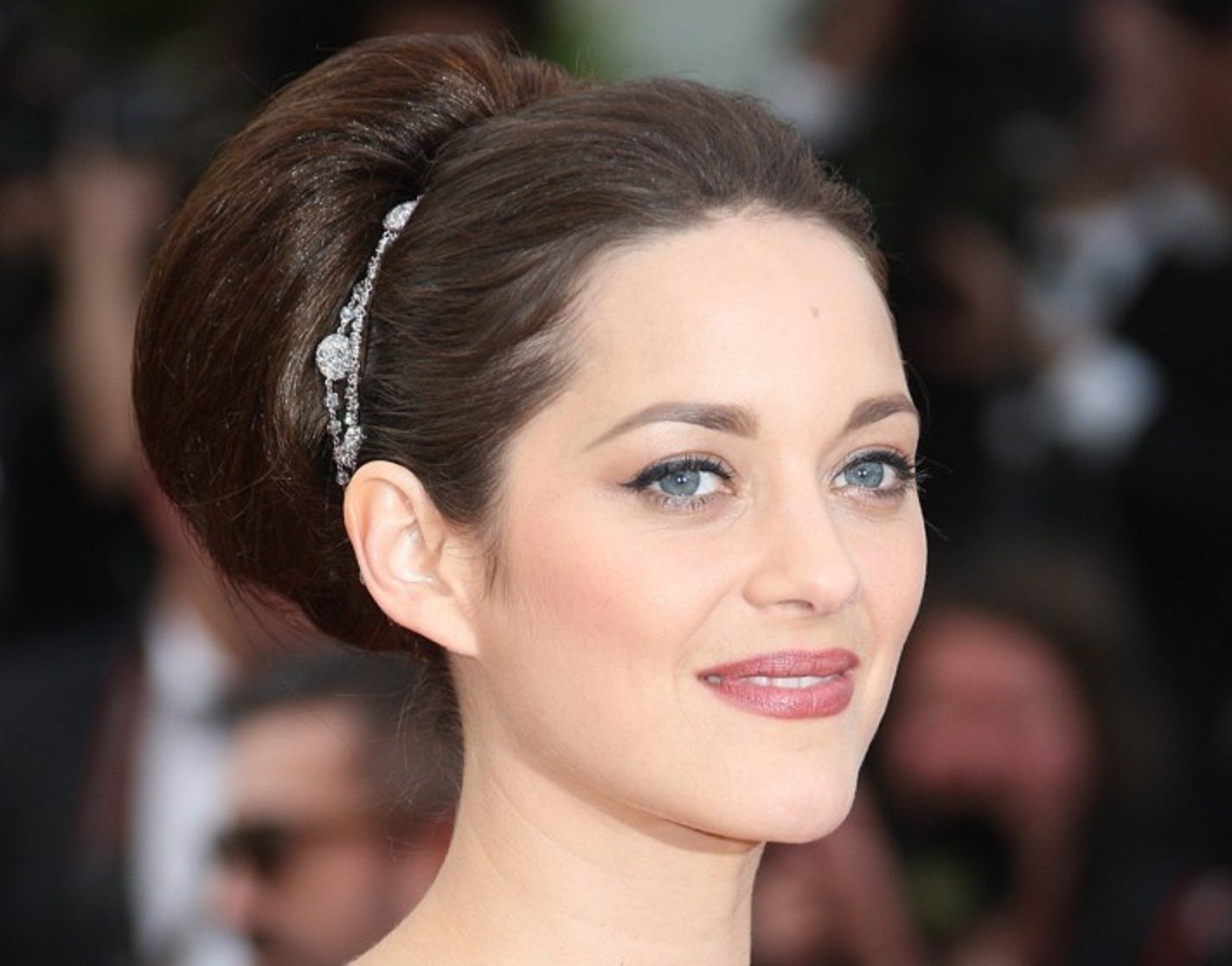 7. Venezuela
The maximum international pageant winners are from this country bestowed with pretty and elegant women. Fair blondes with perfect toned bodies are spread over this country in abundance.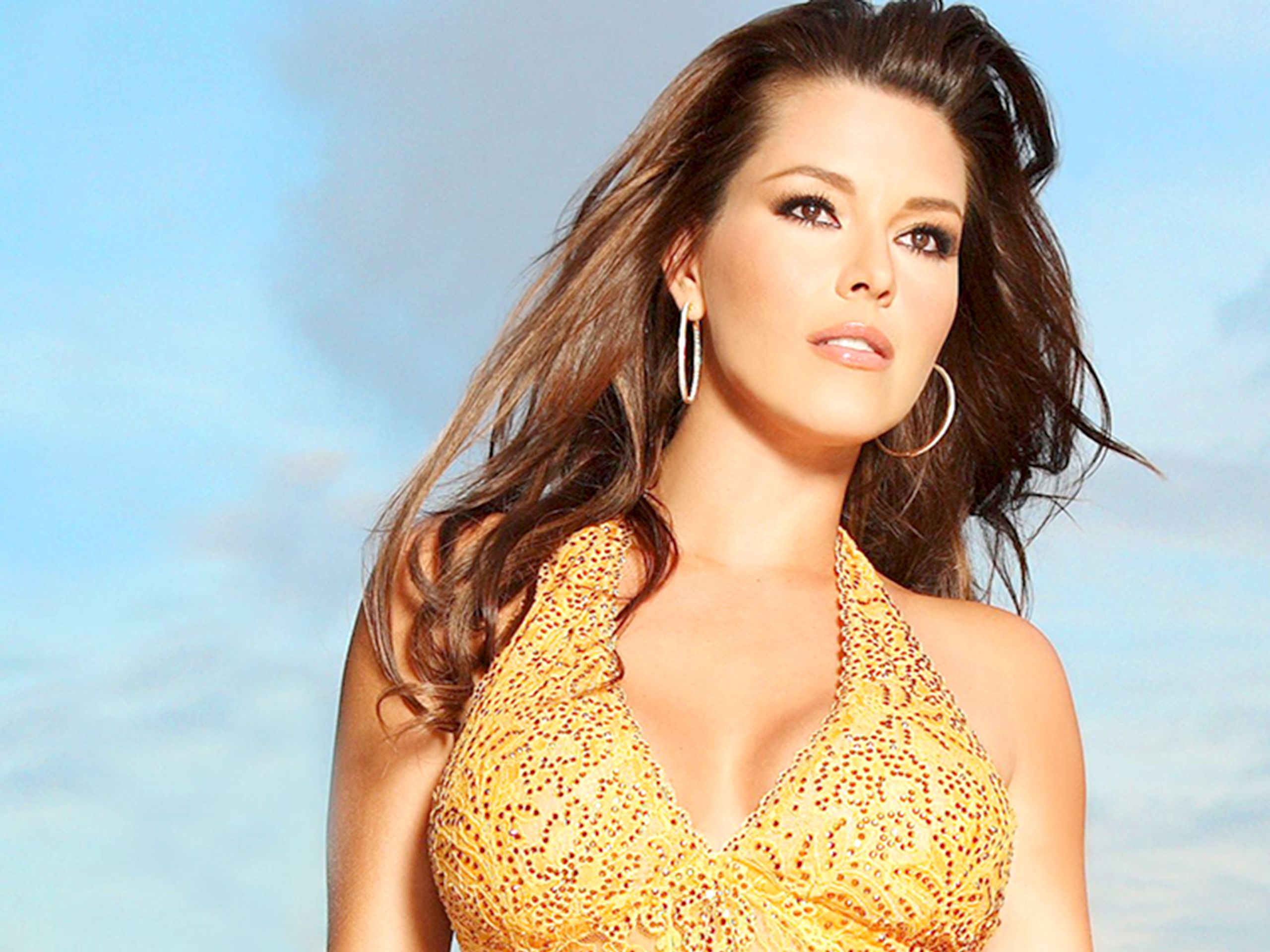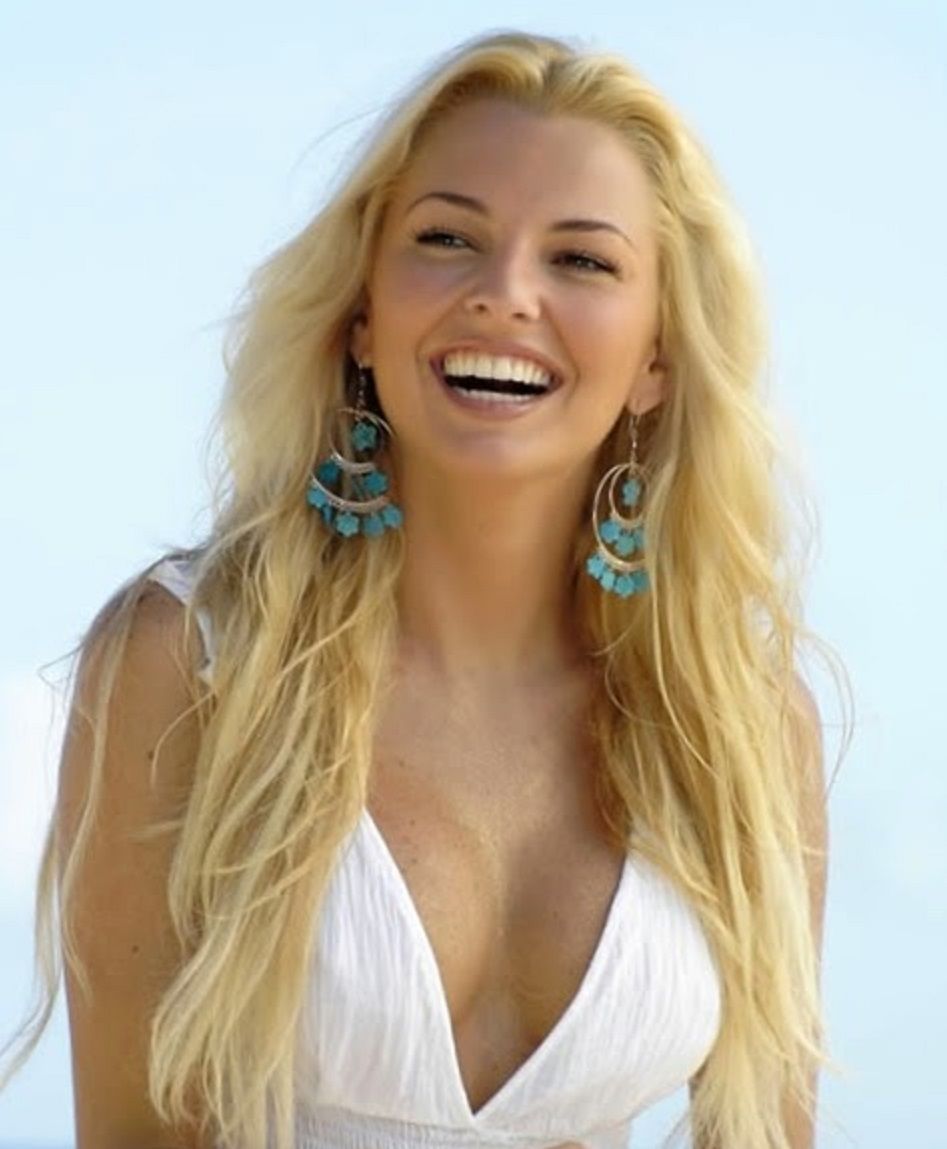 8. Uzbekistan
Influenced by local traditions, religion, the Soviet rule, and changing social norms since independence, the Uzbek Women are striking Turkish beauties with flawless complexions and sharp tender features.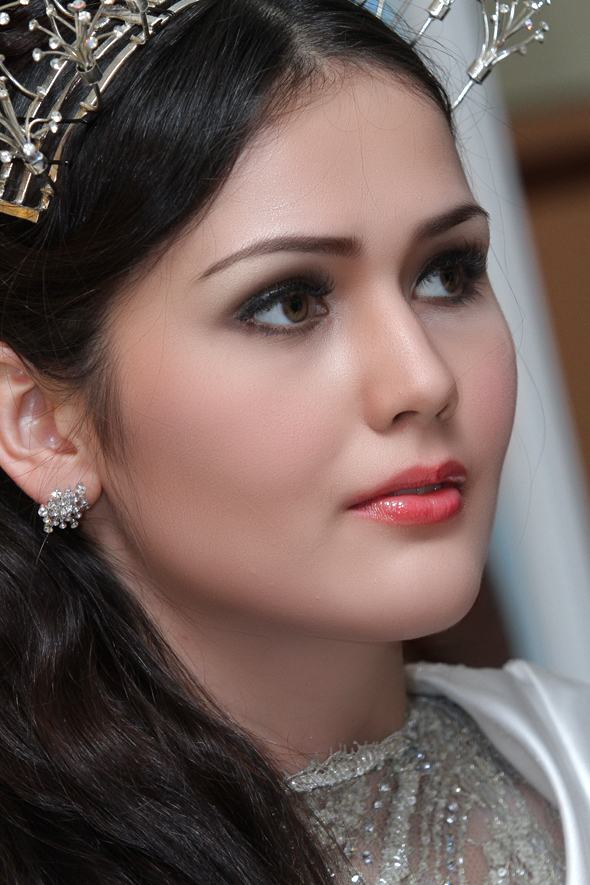 9. Iraq
Hijab clad women with stunningly dark deep beautiful eyes and rose like faces. Much too delicate and beautiful to take your breath away.
10. Argentina
Argentine women are beauty conscious and dedicate decent amount of time and effort to skin and hair care. They're dusky, hot, bold and always remain close to fashion trends.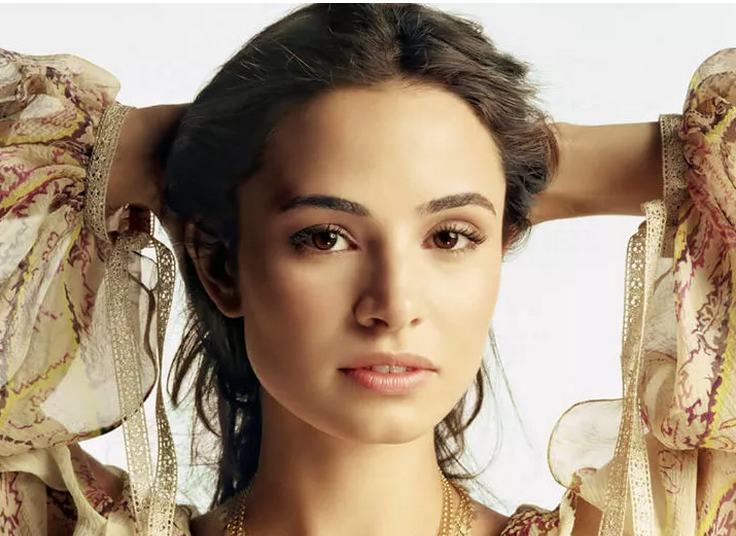 11. China
They have innocent cute faces with peculiar eyes and glossy black hair. Are medium in height and have appearances much similar to dolls.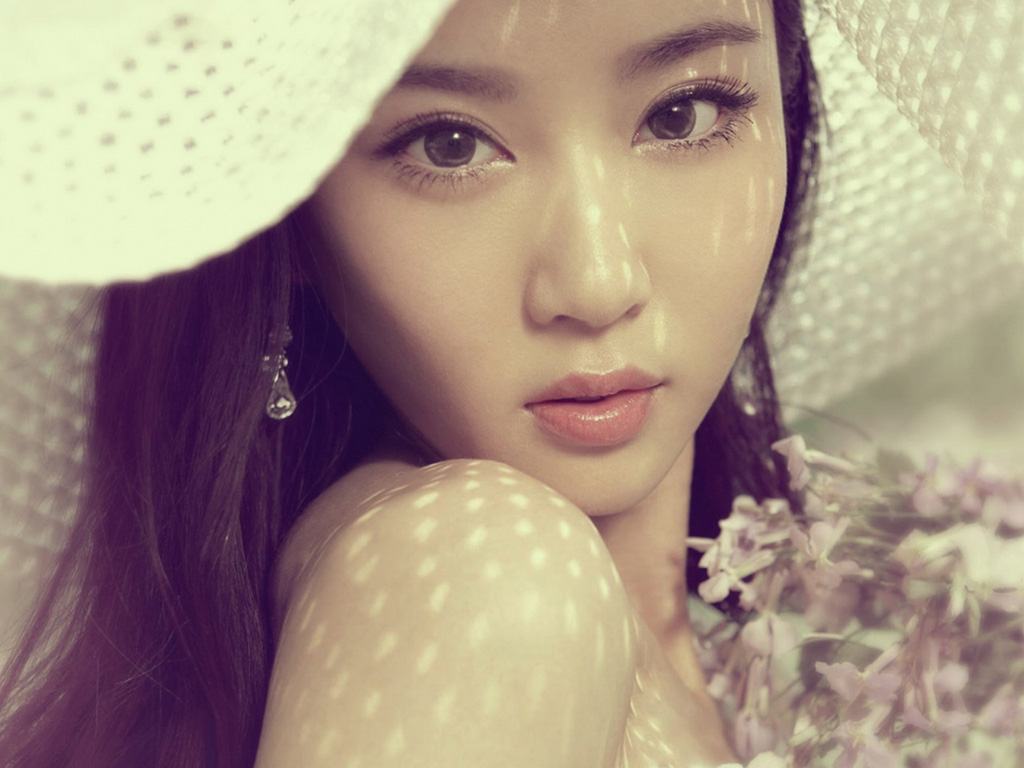 12. Italy
The Italian girls with their olive tanned skin and brown hair look extremely pretty. These Mediterranean women are well groomed that makes them even more adorable.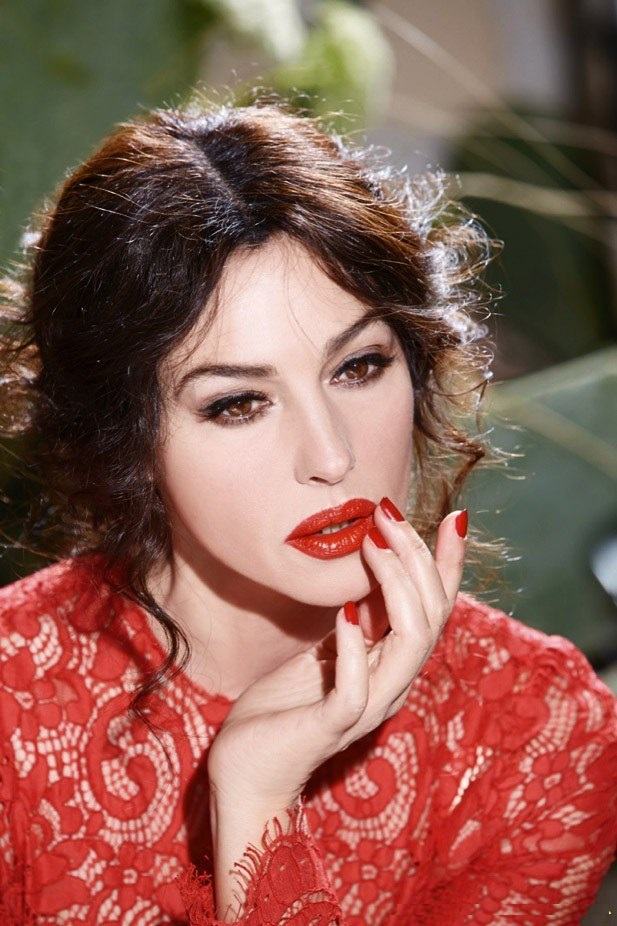 13. Bulgaria
Bulgarian women are mysterious, and more Balkan than Slavic. The first thing that you notice about Bulgarian women is the amazingly dark, jet-black hair. Women were light skinned but with jet black hair, a strange combination pointing to a mixing of genes.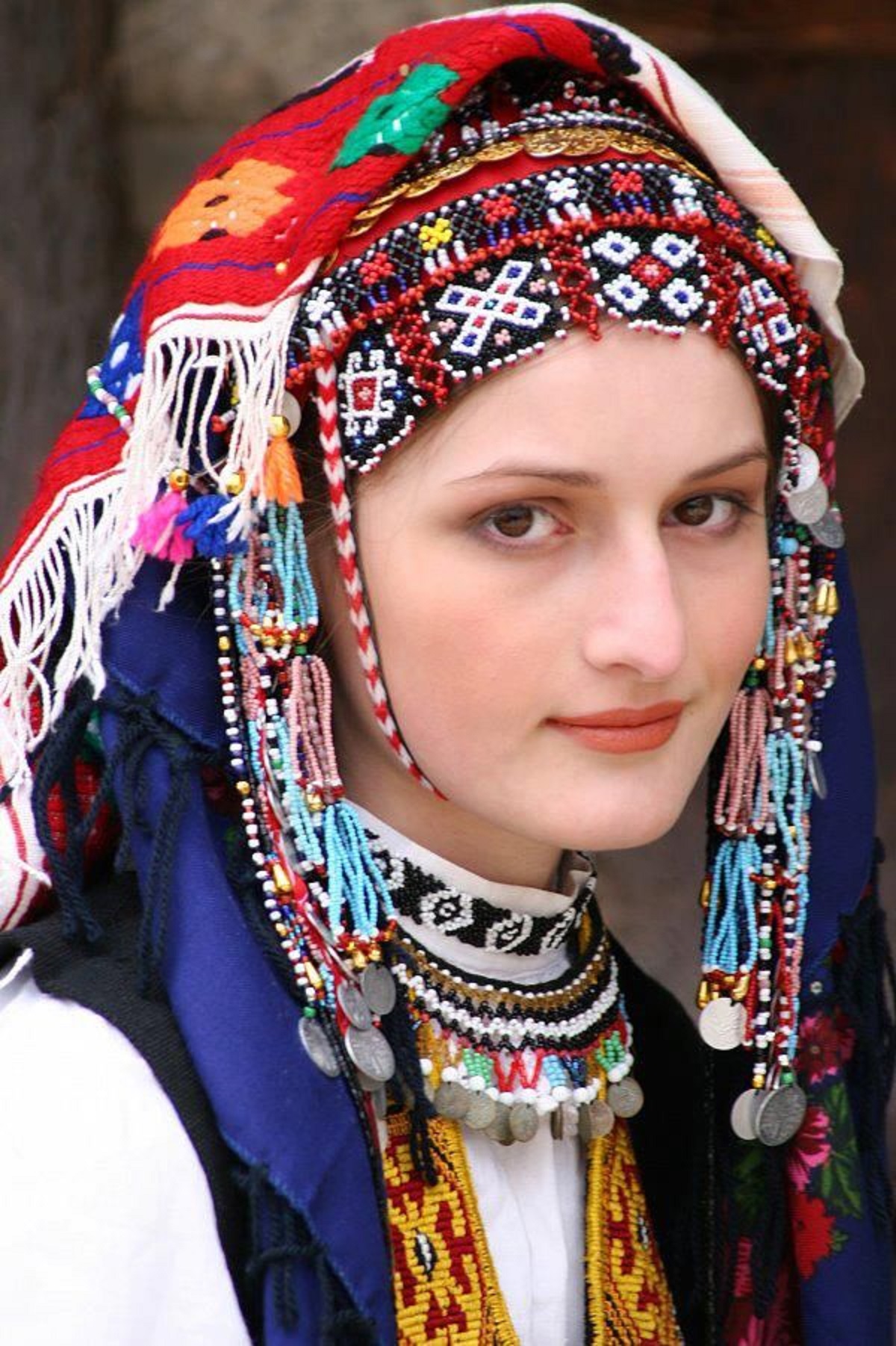 14. Persia
Persia is a country that has been represented through the garb of its women for the past 30 years. However, the faces behind the veils are pure beauty, clean and innocent.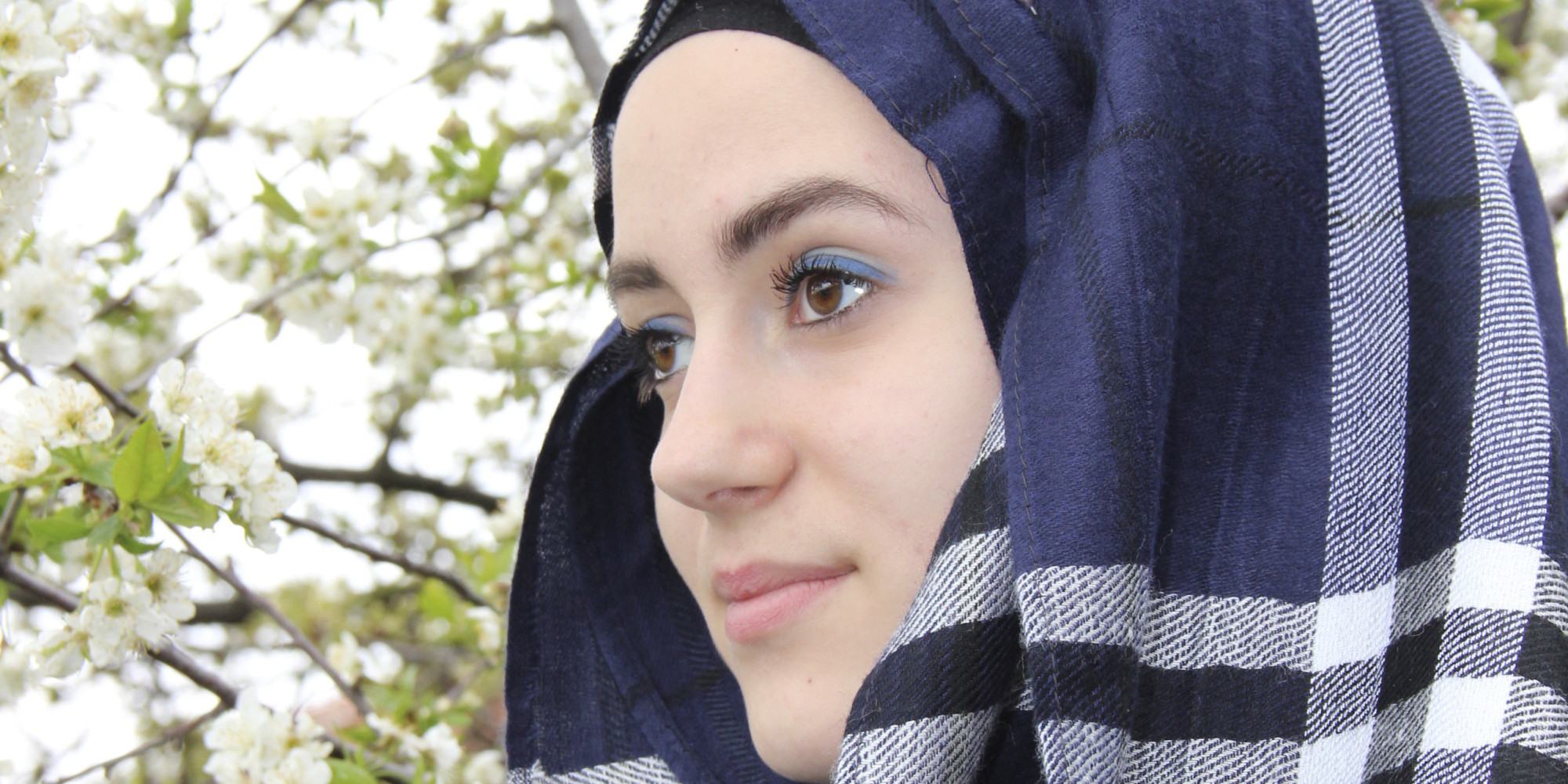 15. Ukraine
Ukraine has some of the most bold and pretty women in the world. They are hot and cute at the same time. They resemble in look and attitude with Russian ladies.