"If you can't get someone out of your head, well, maybe they are supposed to be there!"
This little quote brimming with hope sums up the belief of a hopeless romantic. For the uninitiated, a hopeless romantic is someone who is in love with the idea of love. Here are 10 tell-tale signs that that you are one!
1) You swear by DDLJ and KKHH
..as the anthem of love and have a blind faith in tales that end with the sappy happily ever after.

2) You are likely to coo "Aww" at almost every cutesy lil thing
..(living or non-living) only to elicit stares from your friends!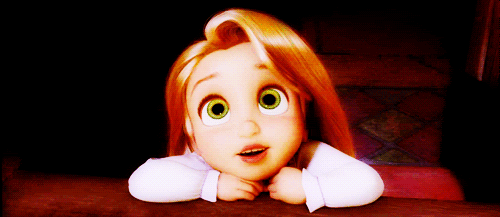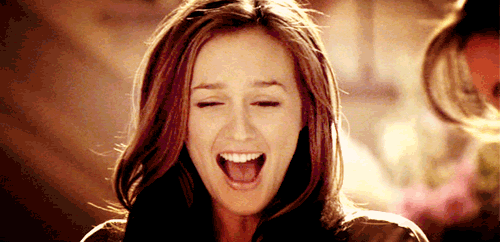 3) Your movie recommendations will most certainly include the likes of "When Harry met Sally" and the "Notebook".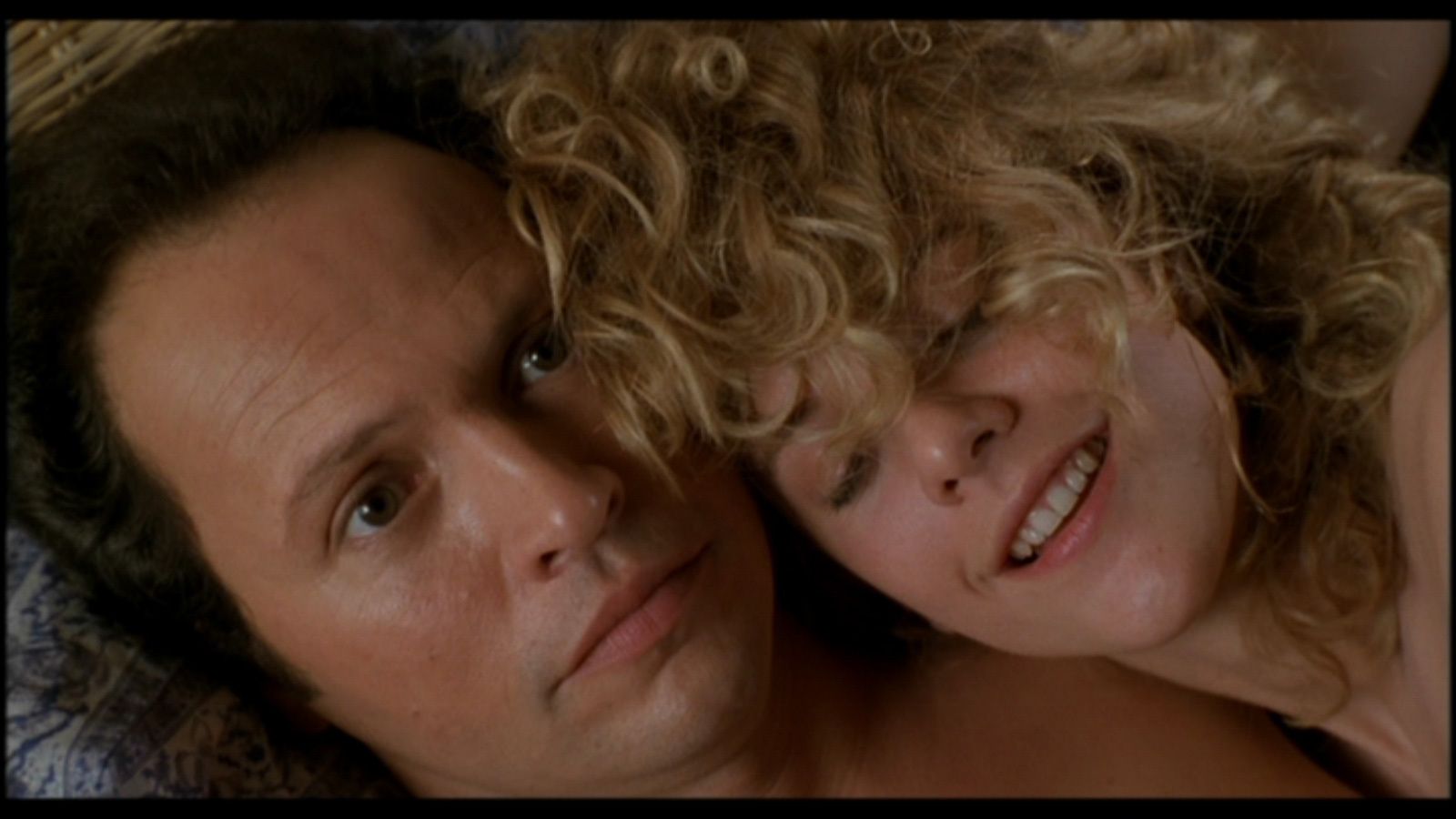 4) At the helm of of your teenage years, you'd have most likely tried indulged in matchmaking through the infamous
FLAMES
with your secret crush's name.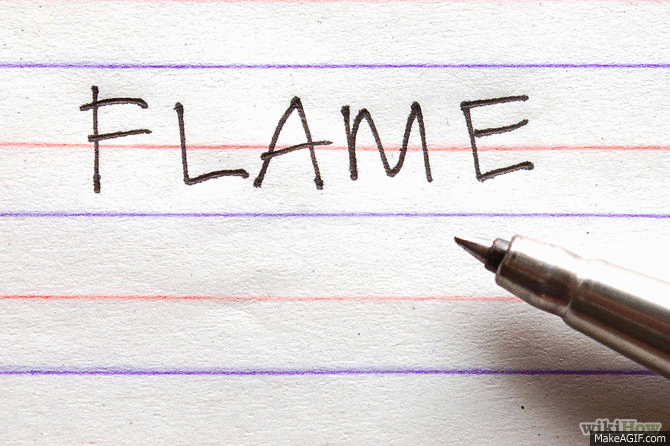 5) You suffer from the "butterflies in the stomach" syndrome a little too often.
6) Your Facebook timeline resembles a mini Bollywood movie with timeless love quotes
..and you have a SECRET Pinterest board with sweet nothings and mushy quotes.

7) You don't shy away from PDA with your significant other.
8) You can't keep from shedding a tear
..or two at the melancholy surrounding the protagonists-in-love in the movie you happen to be watching.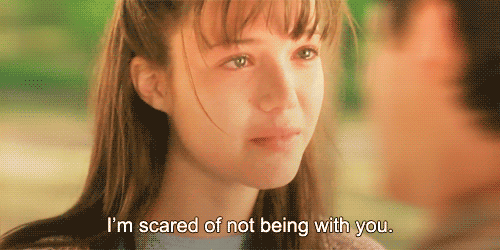 9) A solemn part of your subconscious believes fiercely in magic.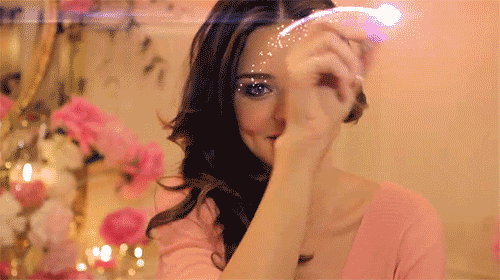 10) You dream through day and night
..of flowers and kisses and love making and exchanges of romance & the prospects get you only as excited as if you won the lottery ticket.