Looks like the bright future of matrimonial industry would sooner or later be condemned to crisis, after a little known chapter from an Indian cricketer made it up to the headlines. Yes, the show stealer being talked about is none other than Shikhar Dhawan, whose supercilious persona quite eminently stands tall in every aspect - be it his tattoo covered arms or the masochistic way of swirling his moustaches.
The protocol of alluding one's better-half (or soon to be better-half) as the fundamental reason for their success, has bugged the Indian cricket team so imminently that even newcomers couldn't abstain from following the same code.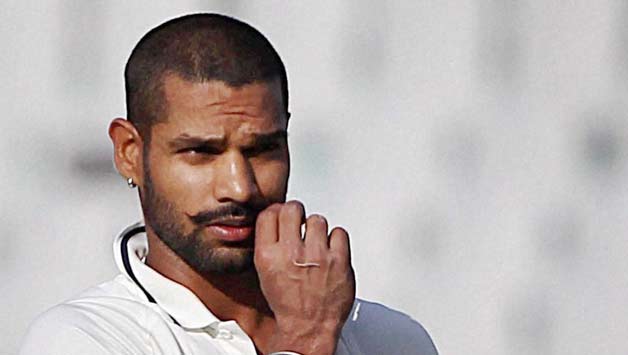 After getting married in 2012 with Ayesha Mukherjee - an Australia based sports enthusiast and trained kickboxer
- Dhawan claims to be seeing an exaggerating success in his cricket career, all thanks to a social media website that is solely responsible for bringing this two lovebirds together: Facebook! How? Well, all due to intervention by their secret cupid... a.k.a Harbhajan Singh. In earlier parts of his sportsmanship, Dhawan's career was better-off tagged as "lead run-scorer for under-19 World cup" and over decades later (till 2010) he was just another cricketer waiting to get a big break. As if this all wasn't enough extra 3 years exile was added to his portfolio before he could get a Test cap. Who knew his life changing call was just a click away.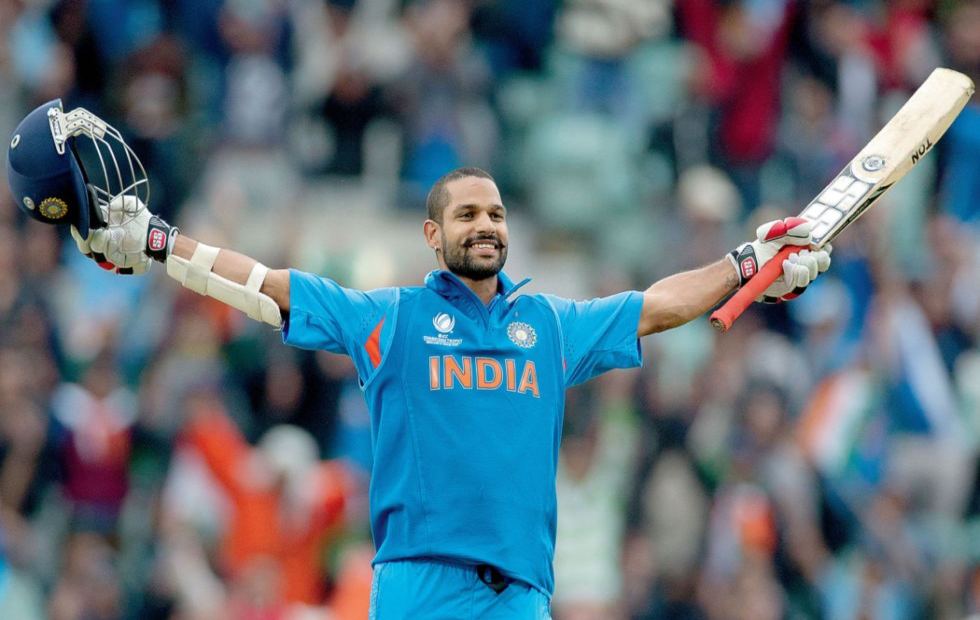 On 14 March, 2013, Dhawan received the Test cap from India's legendary player Sachin Tendulkar, who said to him: "
We have known you as a very gutsy player in domestic cricket, now we hope to see you as a gutsy player in international cricket, so show us some guts.
" You know what that click was? Dhawan actually sent a friend request to a total stranger - Ayesha Mukherjee to be specific - who was listed on the Facebook profile of Harbhajan Singh.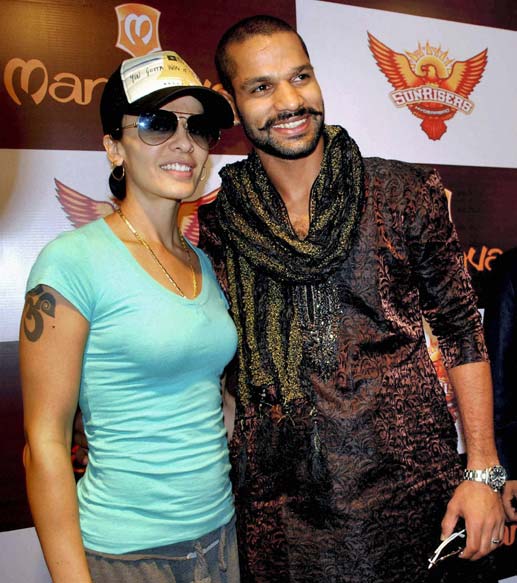 The Bengali beauty heading from British-Indian origin appealed so much to Dhawan that his finger wasted no moment to send her a friend request involving Harbhajan Singh as a middle man, and magic did happened. What followed was series of events that would completely revamp Shikhar Dhawan's life and career as professed by his performance against South Africa in World Cup-2015 where he swept 137 for 146 balls. Though
his Australian wife is 12 years elder than him and has two daughters from her earlier marriage
, for these newly wedded couple hitting centuries together, the pace at which these lovebirds are sweeping of the field - has left no rooms and questions for those morale issues and age differences.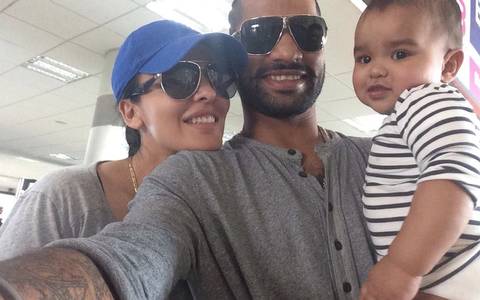 Holding Zoravar Dhawan (thier newborn son) in his arms, Dhawan once affirmed about the influential role being played by her wife for his success, saying, "I owe my maturity to Ayesha. She taught me that failures teach a person a lot more than success. It makes sense, considering I have learnt from mistakes. Success only goes to the head. It is true, the best way to improve a man is by giving him responsibility." So that's true, behind every successful man there is a women, indeed!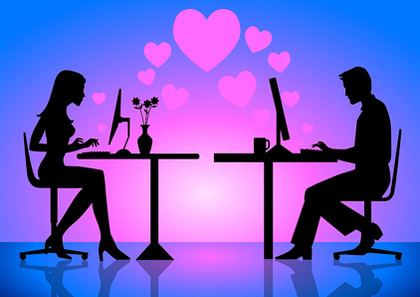 Did you too hit it off on Facebook, be sure to drop a line or too about your success on this gigantic social media website. Till than happy poking to you!