Like it, Tweet it, Share it and even Stumble upon it - the award for most successful employers of the decade goes to the conglomerated family of social media networks. Their full time employee - our thumbs.
Irrespective of age and gender, everyone has an active social presence - online! We just love it - don't we? I guarantee about the  zeal and curiosity followed by our conduct of discipline with which we scan our Facebook, twitter, etc accounts daily.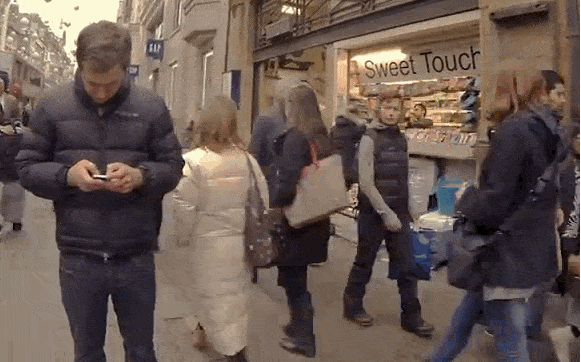 Being online just feels right, doesn't it? It's the best thing to do beside stretching our clumsy body amid the warmth of blanket and tinder comfort of bed all day long - let aside the tradition of marching outside our burrows for socializing. Who needs to, right? One click here and another one there and off we go socializing with millions of digital souls online. But what about off-screen life? Are we any closer to such a hypothetical number? Being in company of our virtual friends implies that we aren't that alone, or are we? That's the dilemma Gary Turk addresses in his video "
Look Up
", a video that slaps directly on our addiction with social media.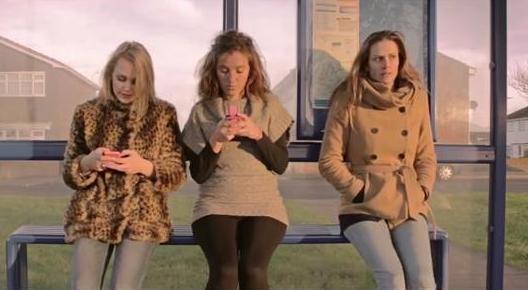 Look up is a five-minute YouTube poem urging people to
look up
from their internet devices and interact with real people, written and directed by Gary Turk the video hit more than 24 million views in 12 days.
Look Up Video by Gary Turk – How Lonely We Are in This Connected World:
Gary Turk's excessively optimistic view of a social media free world needs some real time travel in olden days, doesn't it? The way his poem elaborates about the existence of an alternate universe, sounds hysterically melodramatic and complementary to what we are used to. "
Just talk to one another, and learn to co-exist
" does that mean getting into chatting mode and babbling with a total stranger, even if that results into being called a pervert, a stalker or ultimately a tight slap landing on face. LOL! Gary you go ahead, I'm fine being online. Some stanza perfectly describe the demonizing effects of being overtly social media frenzy:
"We're surrounded by children, who since they were born,
watch us living like robots, and think it's the norm.
It's not very likely you will make world's greatest dad,
if you cant entertain a child without  using an iPad"
Yup, that's true, no pun intended! The insurgency of technology that is 24x7 on duty is literally deciding and shaping the future of our upcoming generation.
What we sow, so shall we reap!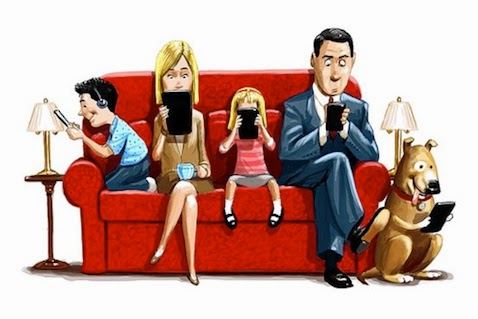 In the end we will leave it upon you to extract whatsoever meaning you would like from this video, for social media and smartphone free world is a fancy dream too far form reality. Social Media sure is entertaining but look what it's done to your being. LOOK UP into your REAL LIFE!