1. Princess Juliana International Airport
Location: Saint Maarten in the Caribbean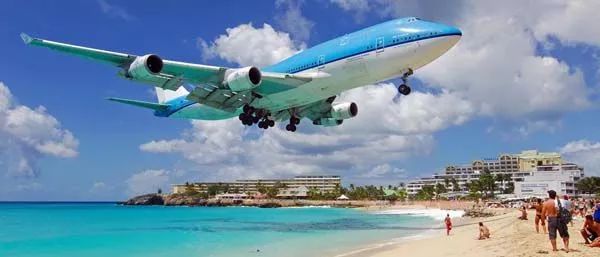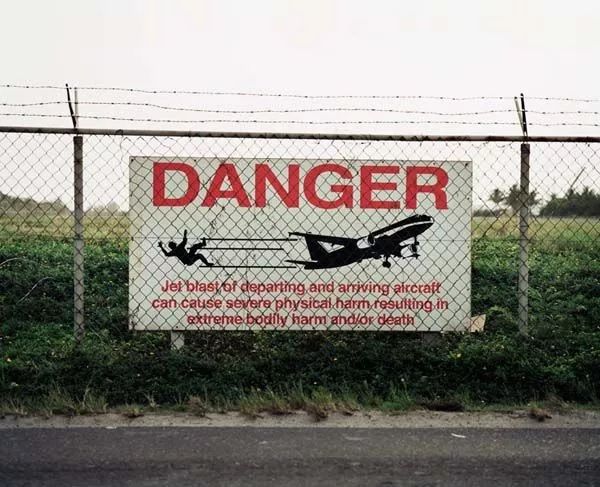 This runway is right next to a beach, causing the planes to land just 30-60 ft feet above tourists sunbathing on Maho Beach. Many people enjoy the rush of watching a landing.
2. Courchevel Airport
Location: Ski resort in the French Alps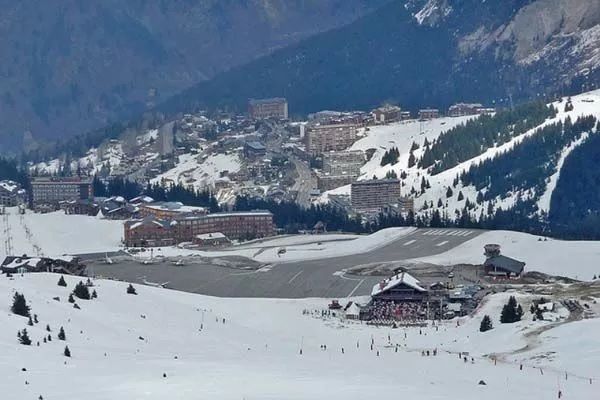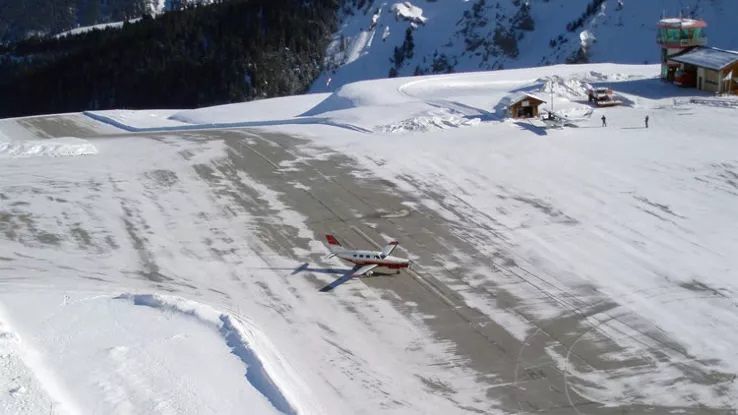 This airstrip is only 1,700 feet long so the authorities had to construct an incline to slow down the planes. Only specially trained pilots are allowed to land at this airport as they have to navigate through French Alps to reach the runway.
3. Gibraltar Airport
Location: This small British territory between Morocco and Spain had its airport built during WWII.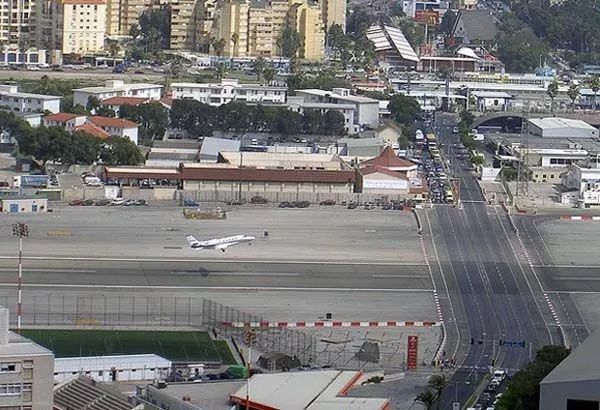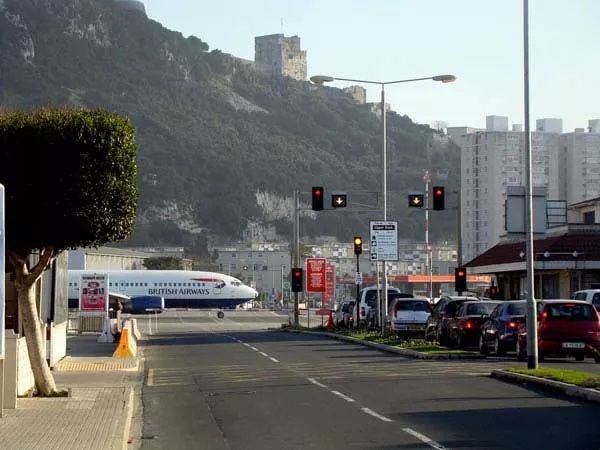 This runway was actually built on the sea, pilots have to skillfully circle the tall mountain of Gibraltar and touch down. If they happen to over shoot the runway a little then passengers will be getting their feet wet. Another feature about this airport is that the only way to enter Gibraltar is across the runway. In the middle of this landing strip is kind of railway crossing type signal which closes the road for when planes are landing and taking off.
4. Ice Runway
Location : Antarctica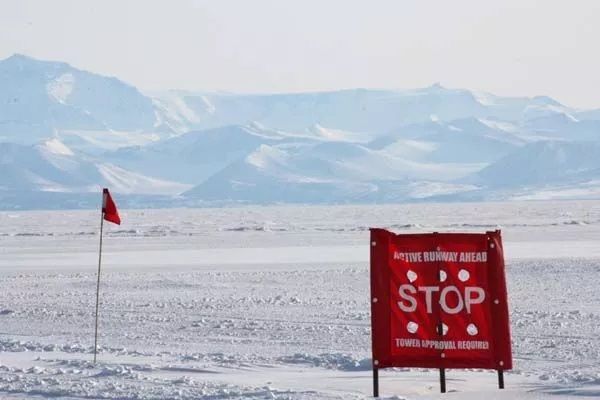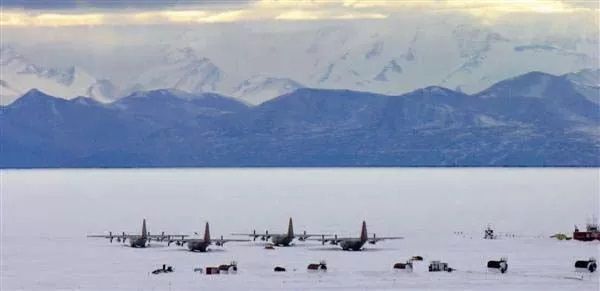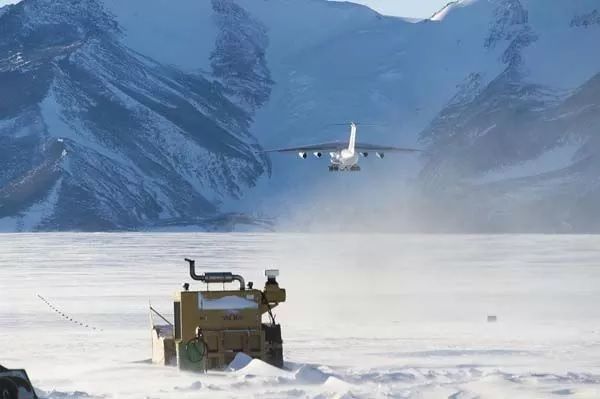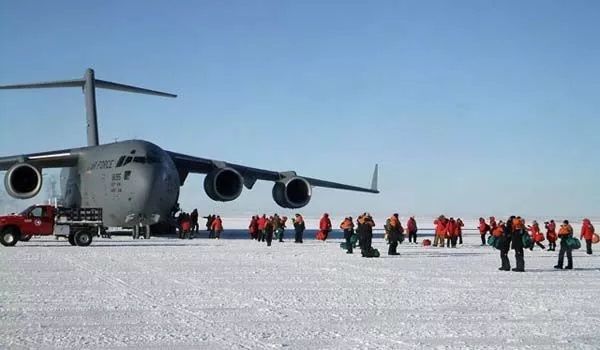 This stretch of snow and ice has ZERO paved runways. The ice runway is an airstrip that helps supply Antartica's McMurdo Station. The super-sized aircraft like the C-130 Hercules and the C-17 Globemaster III have more than enough room to land, but the trick is making sure the ice doesn't burst when they land. If the ice begins to break up, the planes are redirected to other fields.
5. Juancho E. Yrausquin Airport
Location : Saba, Netherlands Antilles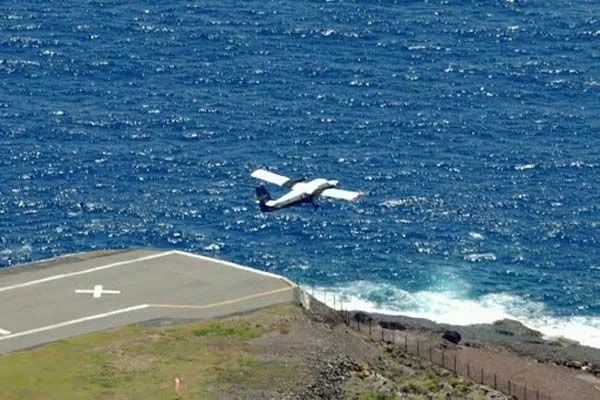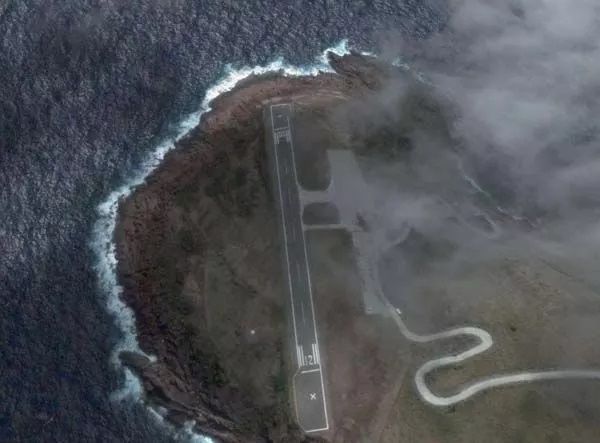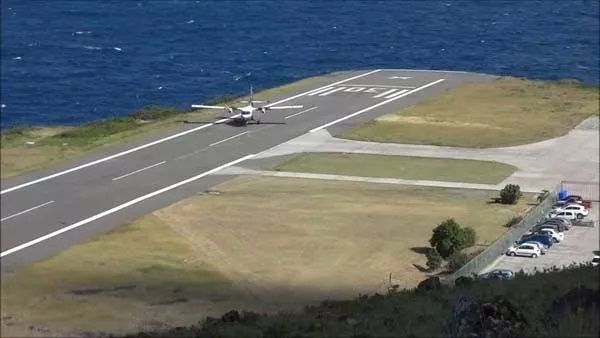 It's only 1,300 feet long. Pilots require extra care and concentration when using this paradise's airport. One wrong move and "doopookkk"...you're in the water.