Julia Vins
,
this name has been trending on the internet for quite sometime. So who is she?? An actress?? A model?? GF of some famous footballer?? Nah. Not really!
!
#   Yulia Viktorovna Vins, or Julia Vins is a 19 year old Russian Powerlifter and Bodybuilder.
     She currently holds three Powerlifting World Records and won the World Powerlifting Championship AWPC  
    2014.
#   What makes her different from other girls, is her Barbie like face and super amazing physique.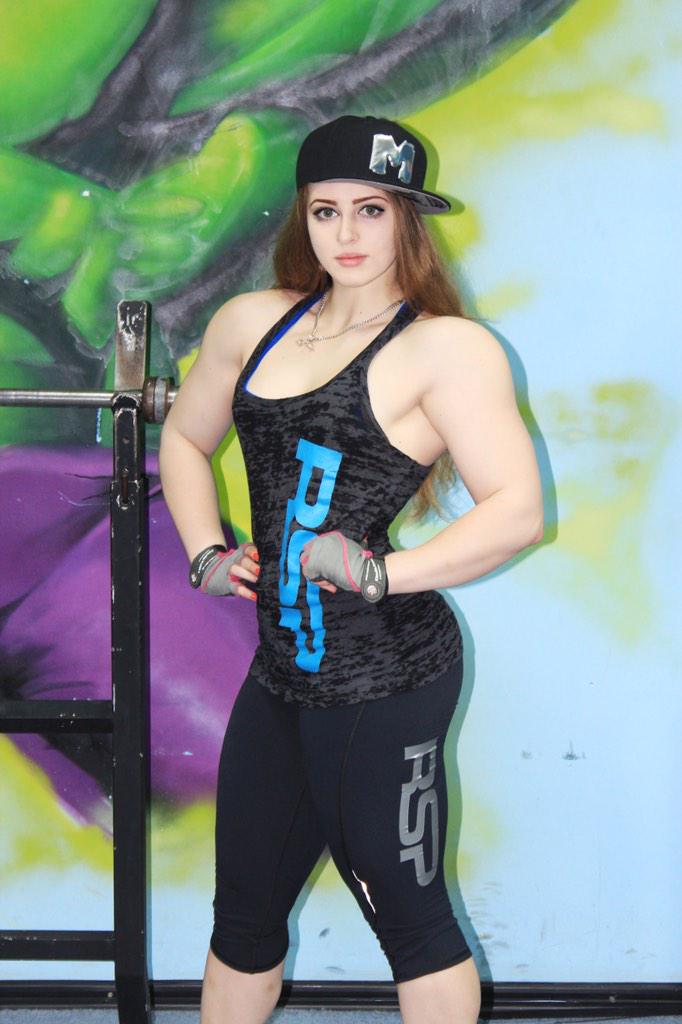 #   She was anonymous till a few months back, but caught the social media attention after a series of her photo's were uploaded on the web.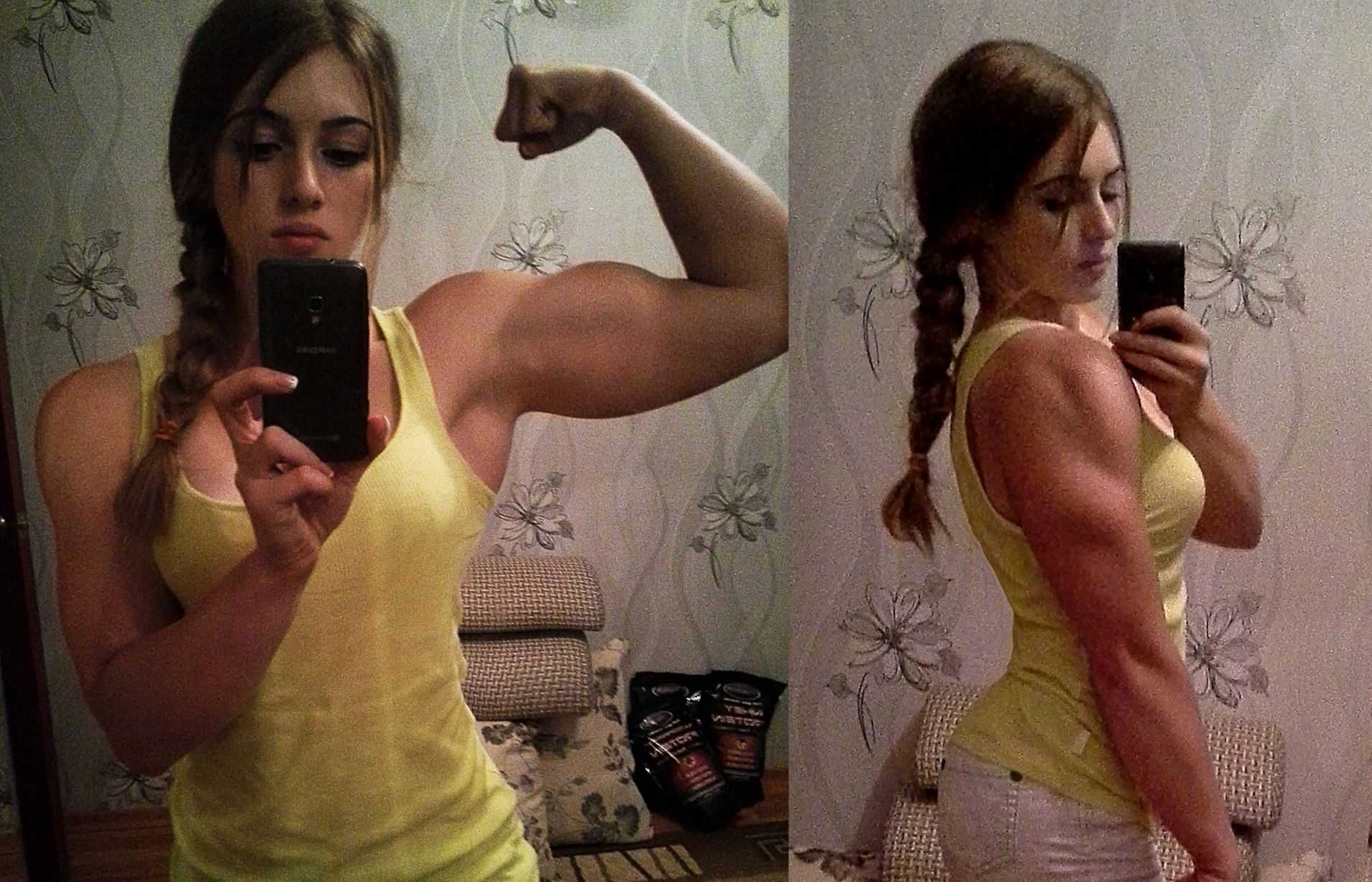 #   She started training in 2012, just to become stronger mentally and physically, as she accepts in an interview that as a kid she was really thin and a frail body. She always wanted a better physique that would also boost her self-confidence.
#   When Julia finally joined the gym is school, there was just one coach, who specialized in Powerlifting and Weightlifting. Julia opted for the former and made extraordinary progress, and also built a stunning physique for herself.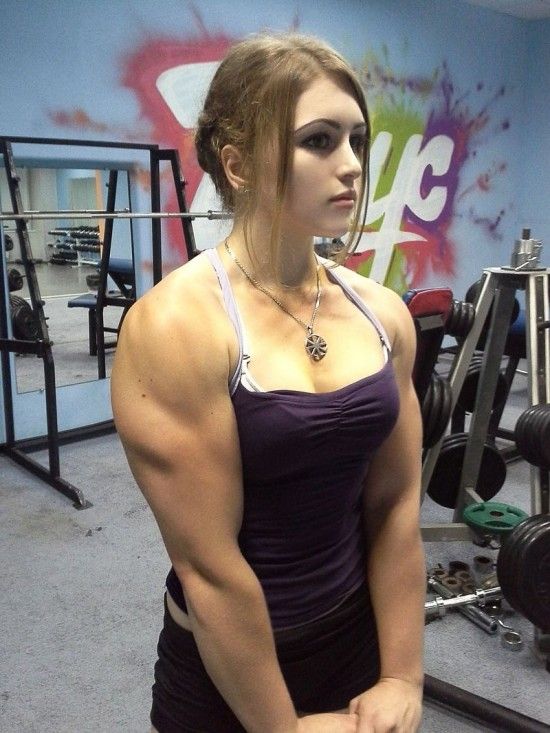 #   Along with praises, that pour in from every corner of the world, Julia says that there are also people, who criticize her, for her choices and for ruining her body .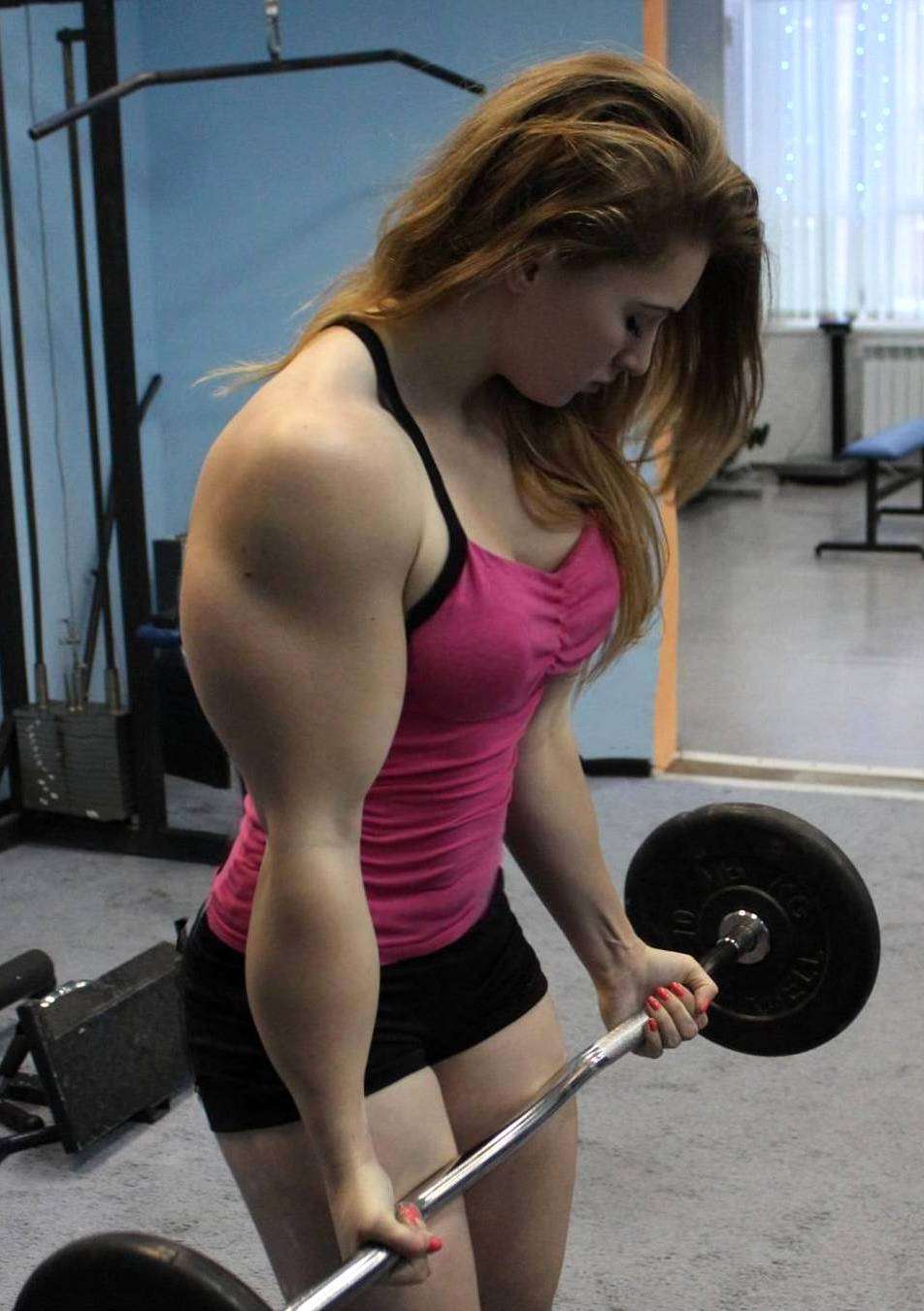 #   But Julia, confident as ever, firmly believes in her dreams, and hopes to make it big, in the world Powerlifting .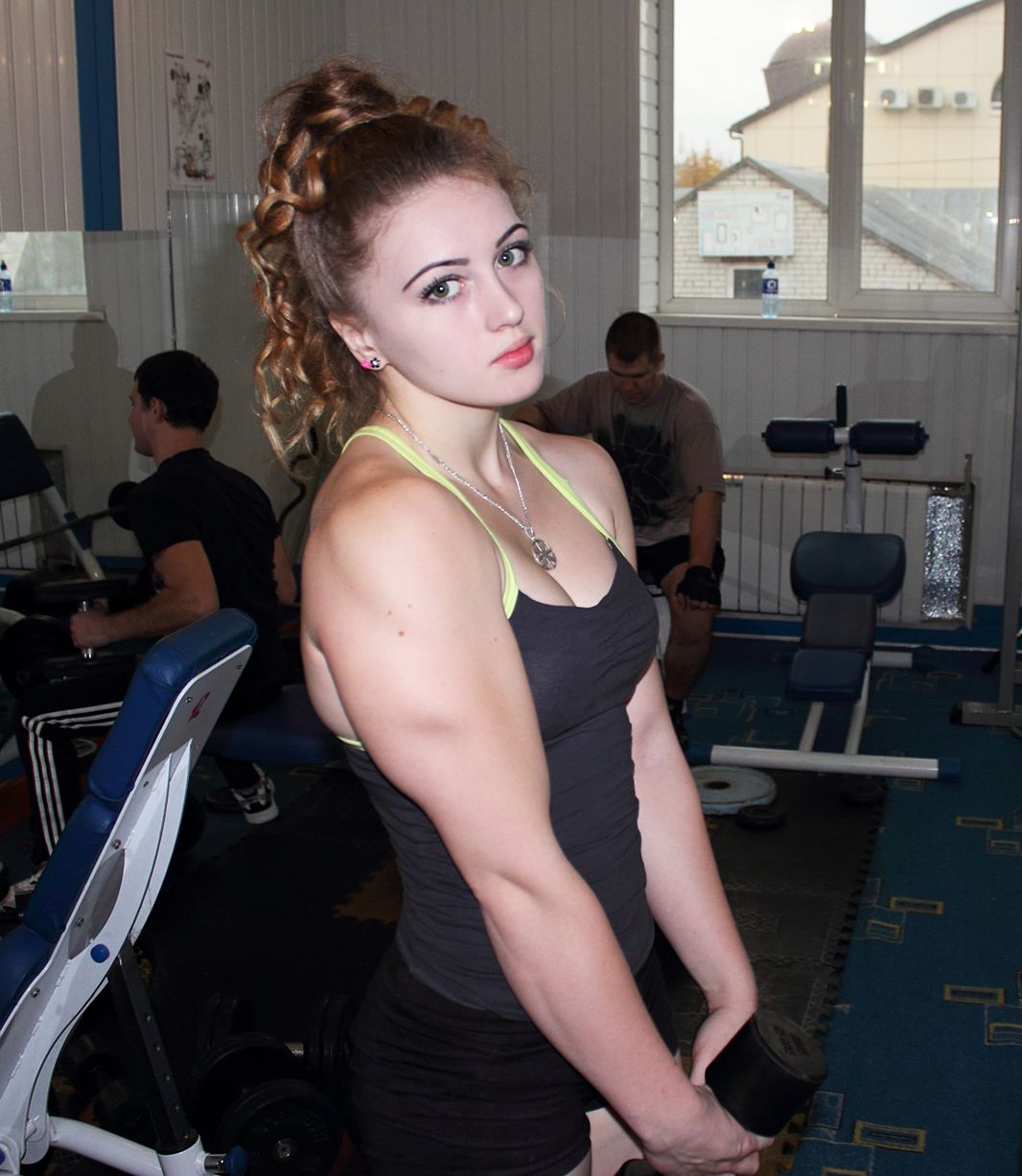 # Here are her vital stats:
Height: 5 ft 3 in
Weight: 10st 2lb
Biceps 15 in
Chest 39 in
Waist: 26 in
Pelvis: 40 in
Thighs: 26 in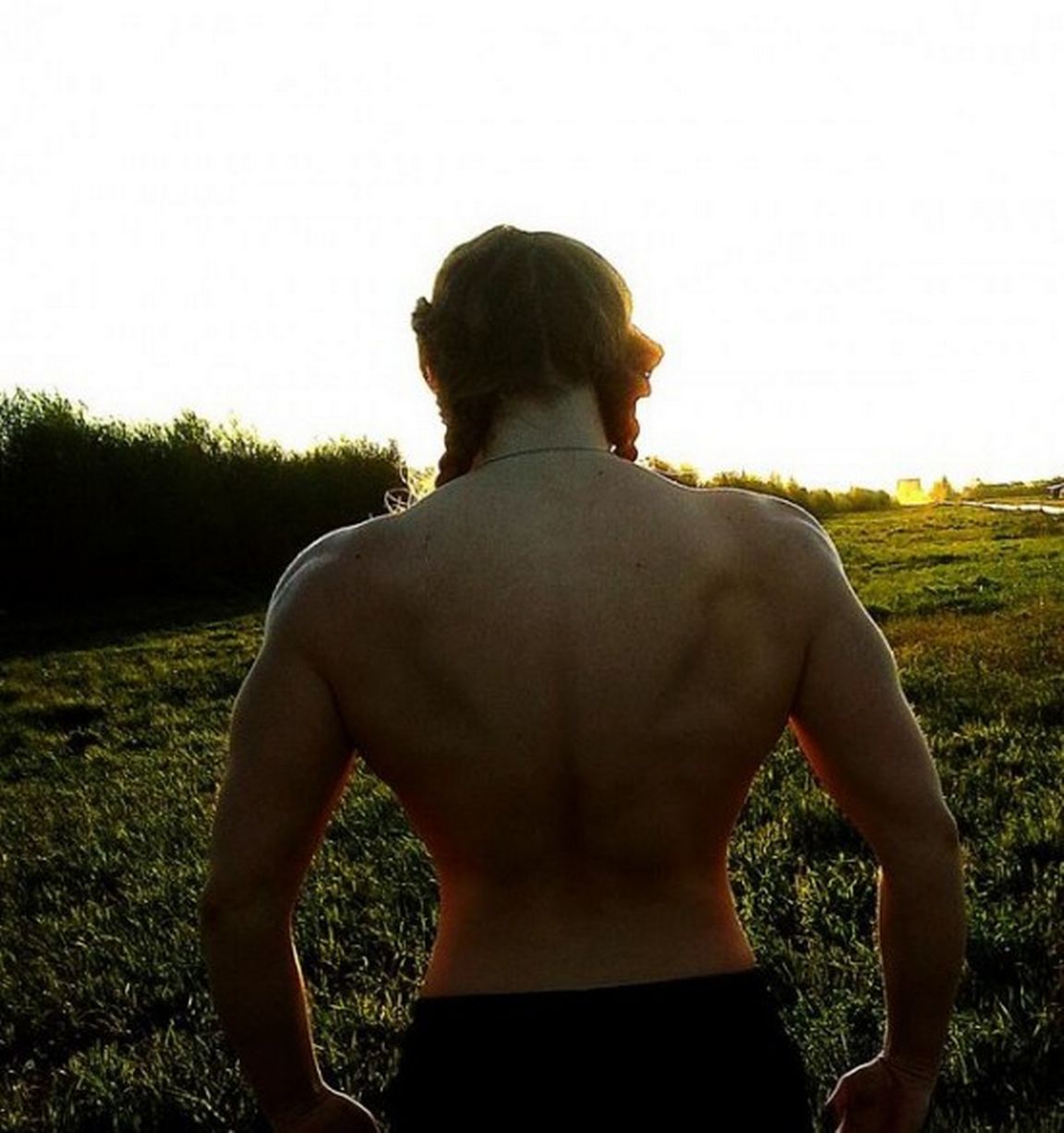 # She won last year's World Powerlifting Championship in Moscow, achieving three world records:
180 kg squat
105 kg in bench press
165 kg deadlift