Ocean like eyes
Feather like complexion
and dart of a smile that crashes right into your heart!!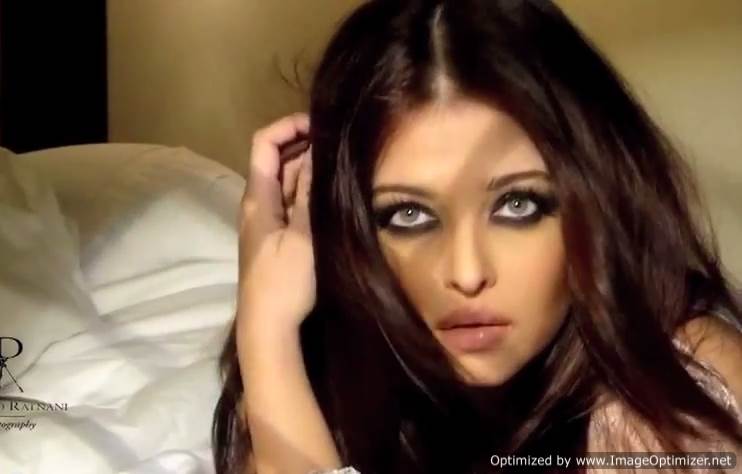 It's the beauty with no bounds, that forever, as we've known the prettiest woman, AISHWARYA RAI BACHCHAN to be.
The goddess much awaited for appearance in movies has finally decided to make a come back to Bollywood with Sanjay Gupta's upcoming film Jasba.
Not just that, there's much more to your delight!!
She's also done a calender for Dabbu Ratnani, which our sources peeked a boo into.
Check out the stills from the photo shoot:
Aishwarya will also be collaborating with producer director Karan Johar, in his next venture 'Ae dil Ae mushkil'.