"So when are you getting married?" "Us ladke mein kami kya thi??? ... Heera tha heera!! Aise achchhe ladke roz roz nahi milte" "abhi tak koi mila nahi???
And the traumatizing by the self ordained chaperons of your matrimony continues......
You must definitely check out his hilarious video by a talented poet and aspiring novelist, Priyam Redican. Find out exactly how to retort in the their faces when the next time you are told -'Abhi tak shaadi nahi hui'
Airplane Poetry Movement, a YouTube channel has gone ahead and given voice to millions of Indian girls who are currently in their 20s, who are still studying, those about to finish their studies, those who have just joined their dream jobs and are looking forward to their first office annual party. And pestered constantly for marriage.
Everyone, literally everyone in your community is bothered about your marriage, dismissing the fact that their very own daughter-in-laws abandoned their sons or their own brothers or friends or daughters are struggling with failed marriages, some even divorced. However, they have a "nice guy" who is earning well and maybe you should go ahead and give him a try. He won't yell at you in public or even hold your hand, the abuse the yelling and the dirty fights will remain within your four walls, why? Because he is a "nice boy".
But the question is- :Why should you settle on JUST A NICE GUY?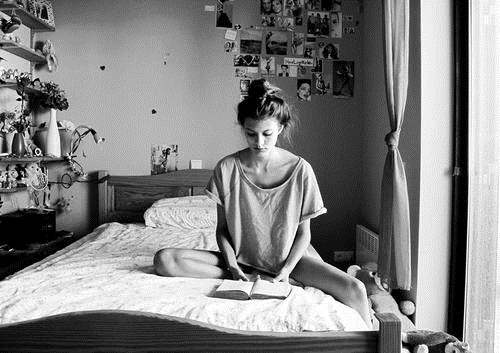 Ask for something more? Ask for someone more, way above and more than the "nice guy". Stand up and tell NO! A "nice guy" won't do! I need more than a nice boy. And if they don't listen, just take the mike…
Feel inspired and don't be afraid to let your opinions out, no man is worth your life until he does not support you and turn you into his strength.