by Manishita Jha
Talking about Bizarre inventions listed down below are a few completely out of the box weird and crazy Japanese inventions.
1. CAPSULE HOTEL
6 feet by 3 feet by 4 feet in dimension including TV are the capsule hotels which initially started off to offer cheap accommodation to people. Facilities differ by location by a night's stay there costs up to $25 to $50.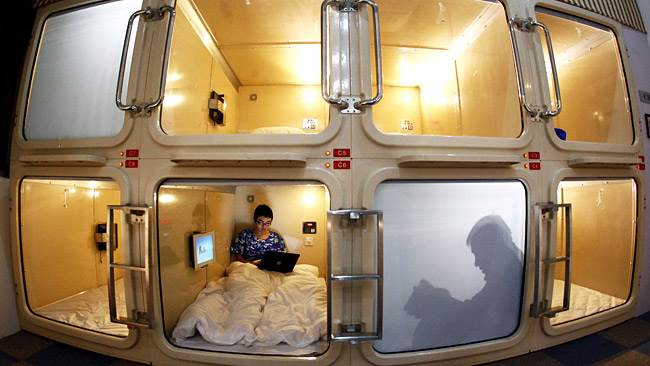 2. FEMALE LAP PILLOW
Probably the most bizzare invention. A female lap pillow is designed to keep a lonely man happy!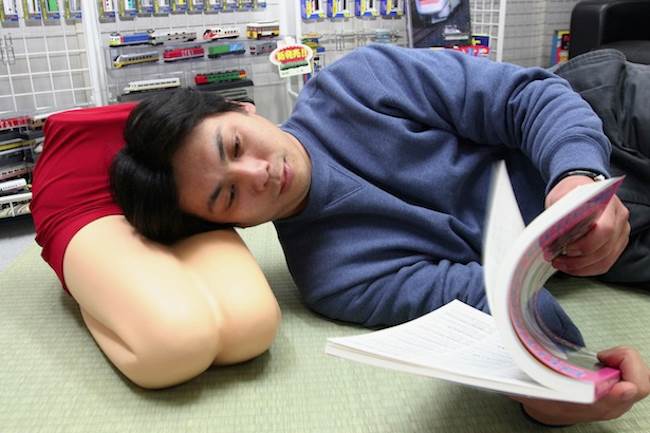 3. WEDDING COUNTDOWN
This counts your heartbeat right uptil your wedding day.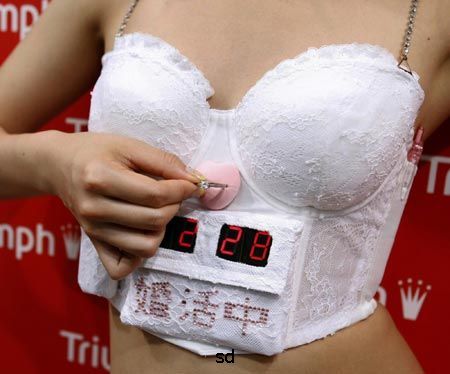 4. NEVER ENDING BUBBLE WRAP
Isn't that such a fun pastime we all love so much.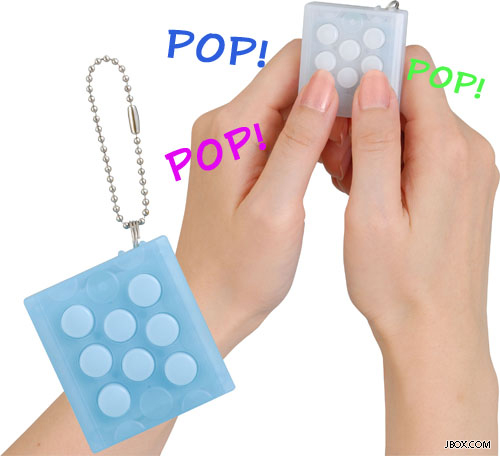 5. SOLAR LIGHTER
That is one hell of a socially and ecologically responsible invention.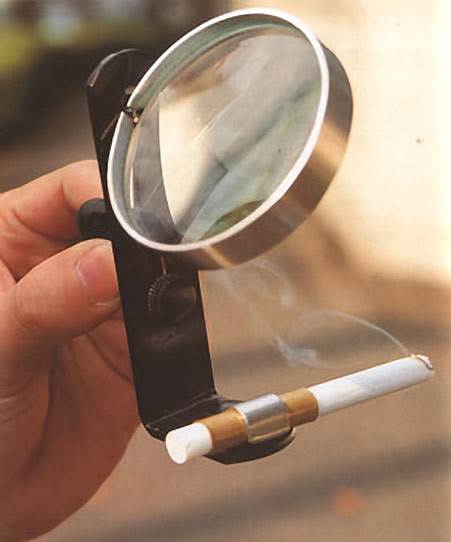 6. MOBILE TOILET PAPER
Haha. The funniest and the most useful of all.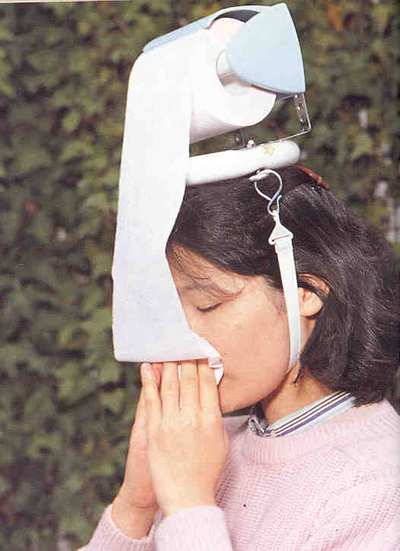 7. FACE SLIMMER
This device is designed to tone your face and decrease wrinkle marks.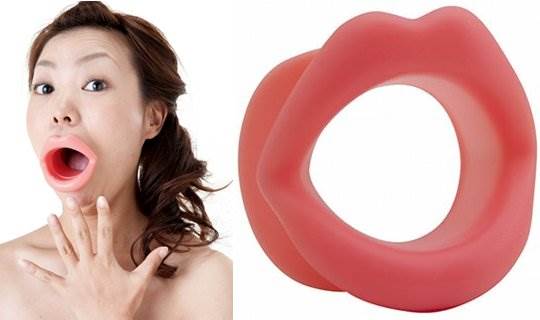 8. VENDING MACHINE DRESS
A skirt which turns into a vending machine disguise is designed to protect woman, however it may not be successful in fooling attackers.

9. CUPMAN
Designed to hold on to the air in your cup noodles while it's in the process of making. The Cupman falls down when the noodles are cooked and three minutes are up!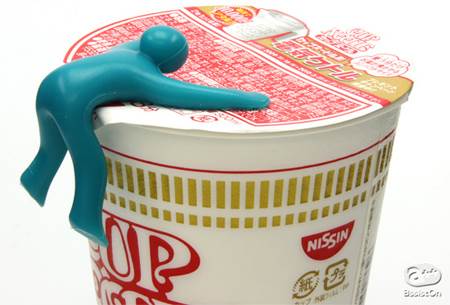 10. EASY BUTTER FORMER
The simple machine helps to grate butter with a simple turn and it easily spreads onto food items.