-by Archita Garg
Do you know what they say about photographs? The photos are always looked at and seldom looked into. Here, we bring you the most amazing photos of all time. These photos will change the way you think and you will realize significance of feelings in the grand scheme of things.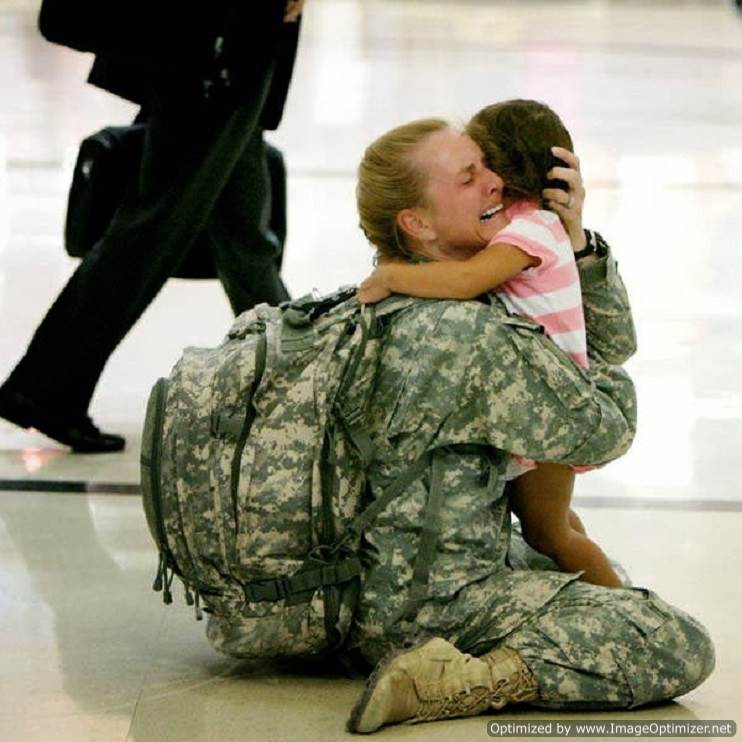 1. Terri Gurrola as she hugs her little daughter, after having served in Iraq for seven months.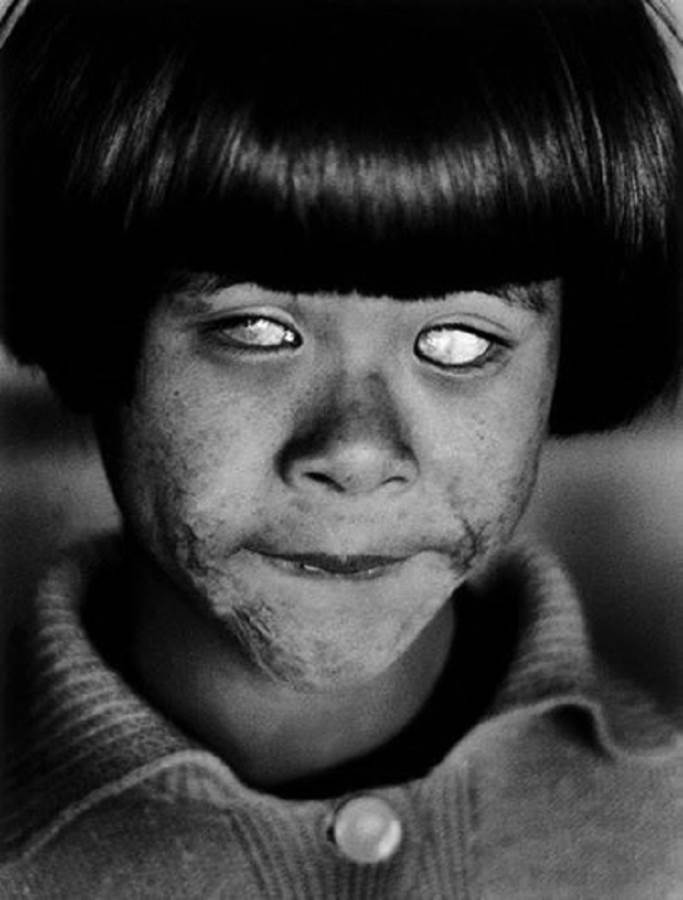 2. Brighter than a thousand suns: The eyes that have been a witness to the nuclear explosion in Hiroshima.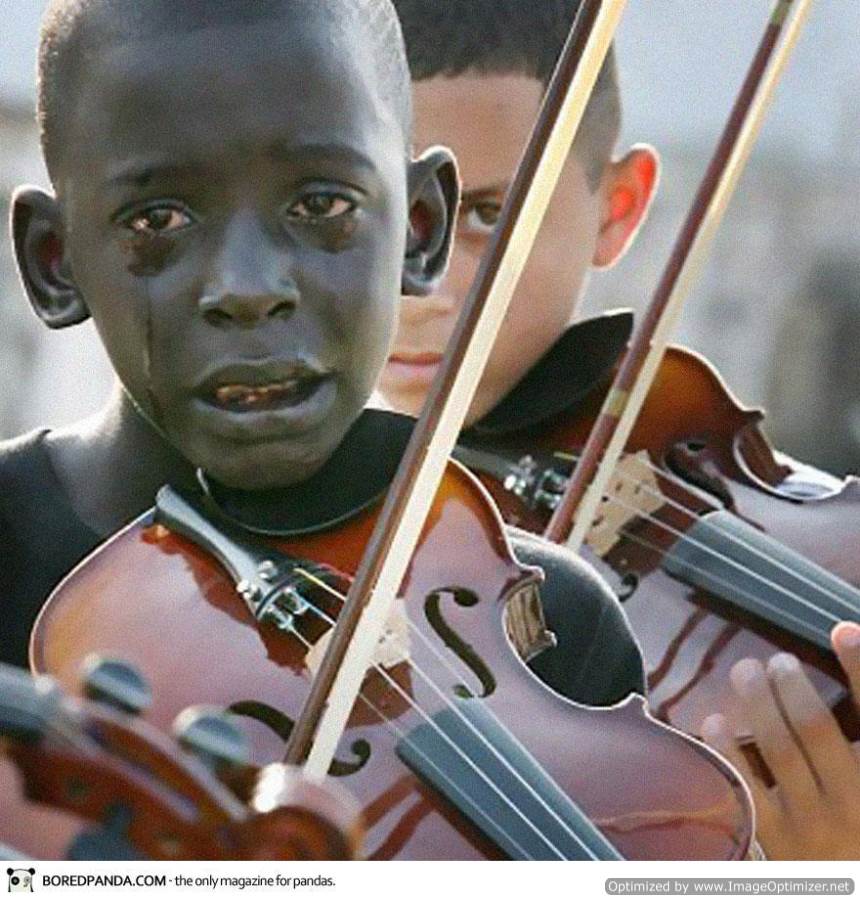 3. Diego Frazão Torquato, also known as "violin Diego" plays violin as he mourns the death of his teacher, who helped him and many other kids escape hunger and poverty through music.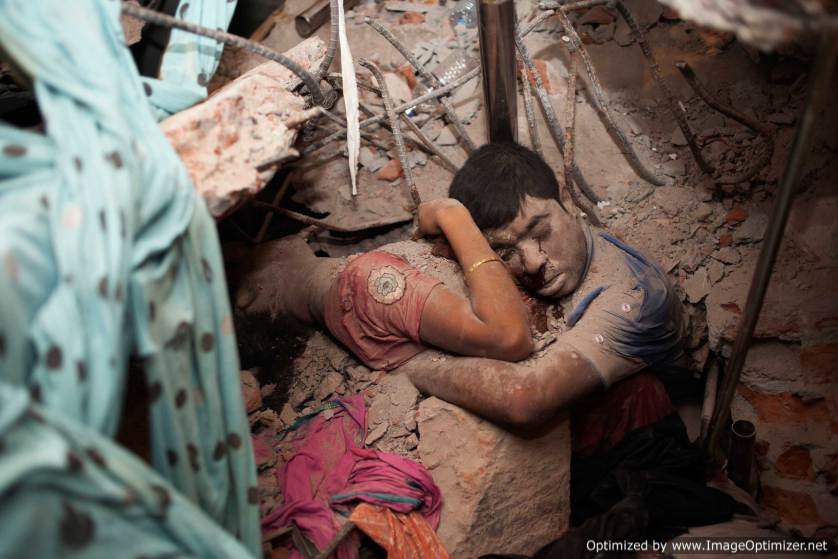 4. The final embrace, a photo by a Bangladeshi photographer Taslima Akhter showing embrace of a couple with half their bodies buried in sand.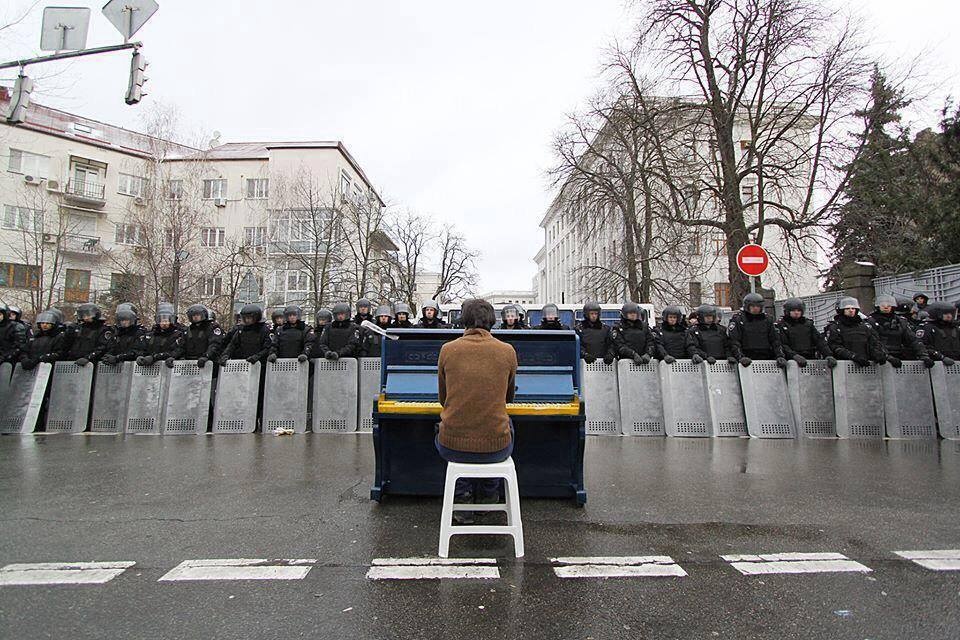 5. Photo of a man as he sings and plays piano in front of the riot police in Ukraine.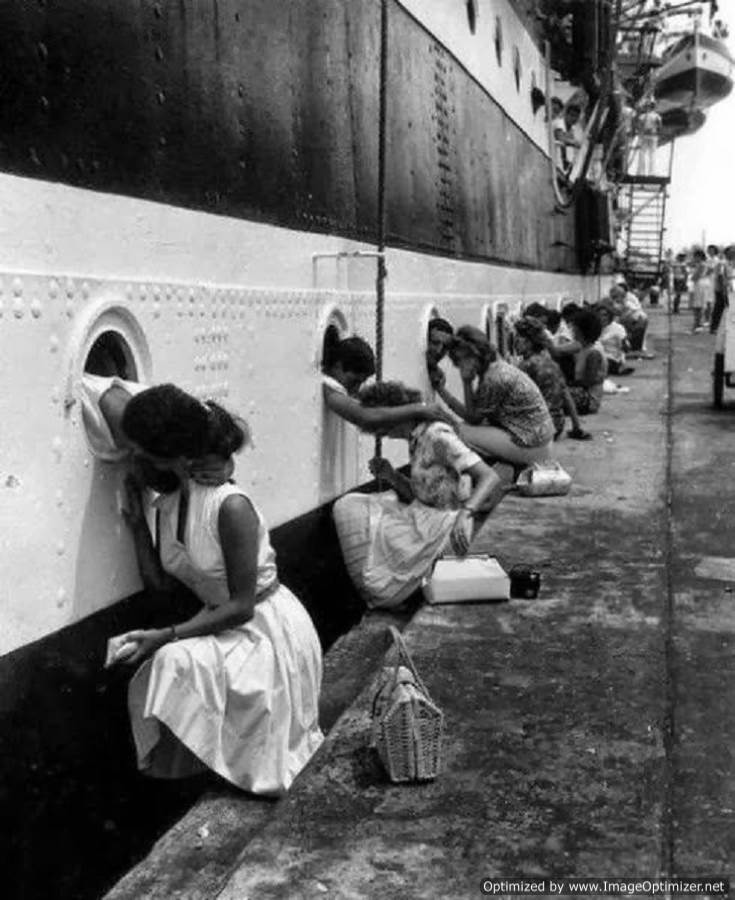 6. Photo of World War II soldiers as they get their final kiss before they are sent off for the war.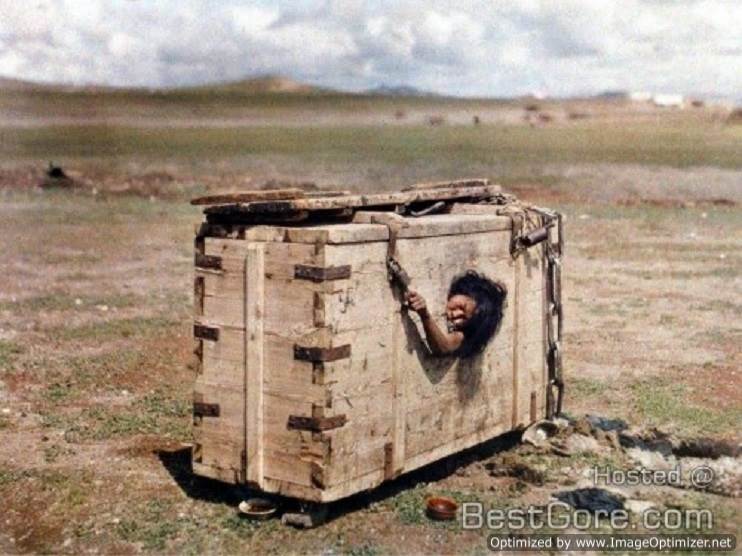 7. The heart wrenching photo of a Mongolian woman who is left to die of starvation. The woman is held captive in a wooden crate and condemned to die of starvation. The photo is taken by a French photographer Albert Kahn.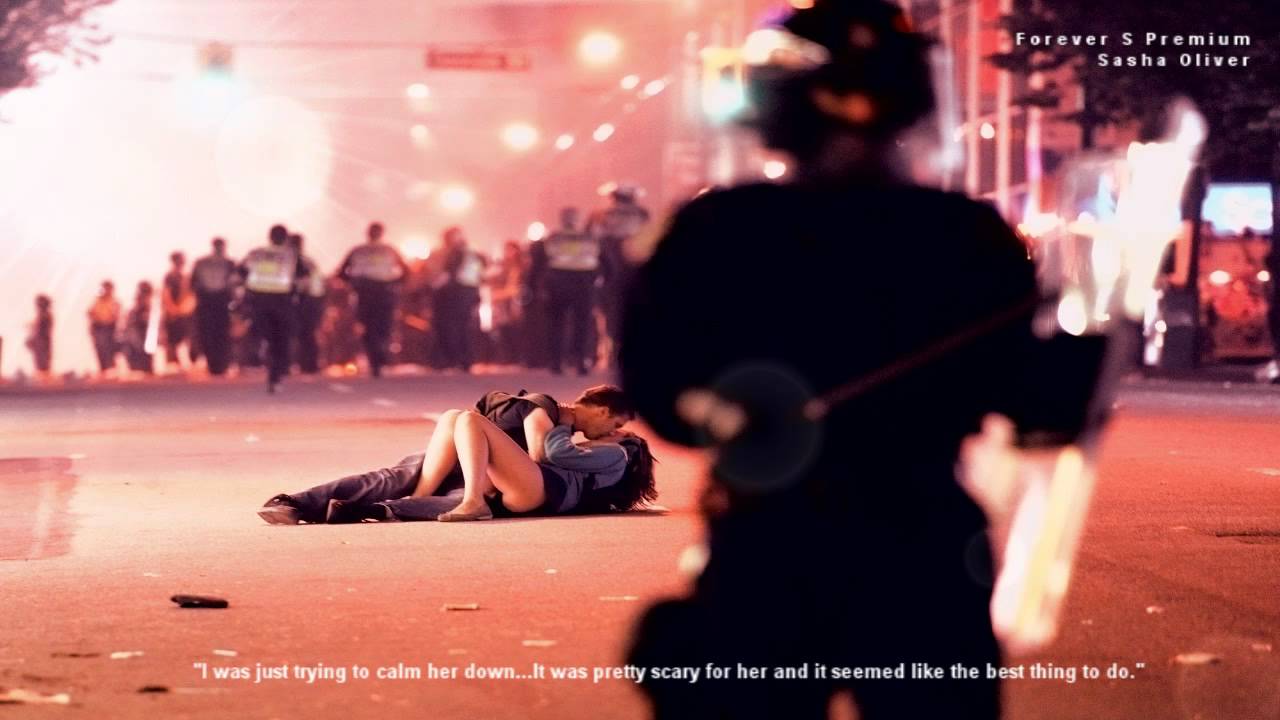 8. Photo of Australian Scott Jones as he kisses his girlfriend after she is knocked over by riot police. His mother Megan Jones proudly announces after seeing her son lying in the middle of the street," it is something he would do, that's our boy".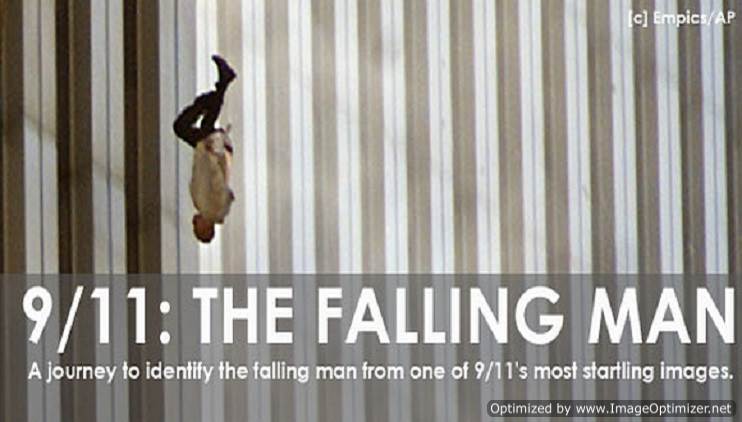 9. A man falling from the North Tower of the World Trade Centre on 9/11. The photo is taken by Associated Press photographer Richard Drew.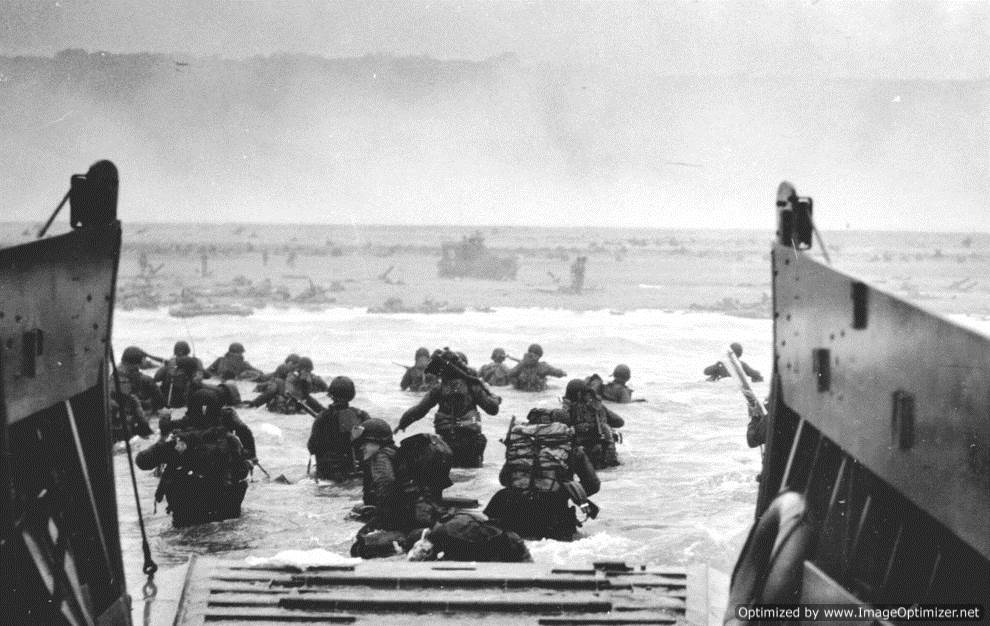 10. U.S. Army troops wade ashore during the D-Day Normandy landings on June 6, 1944.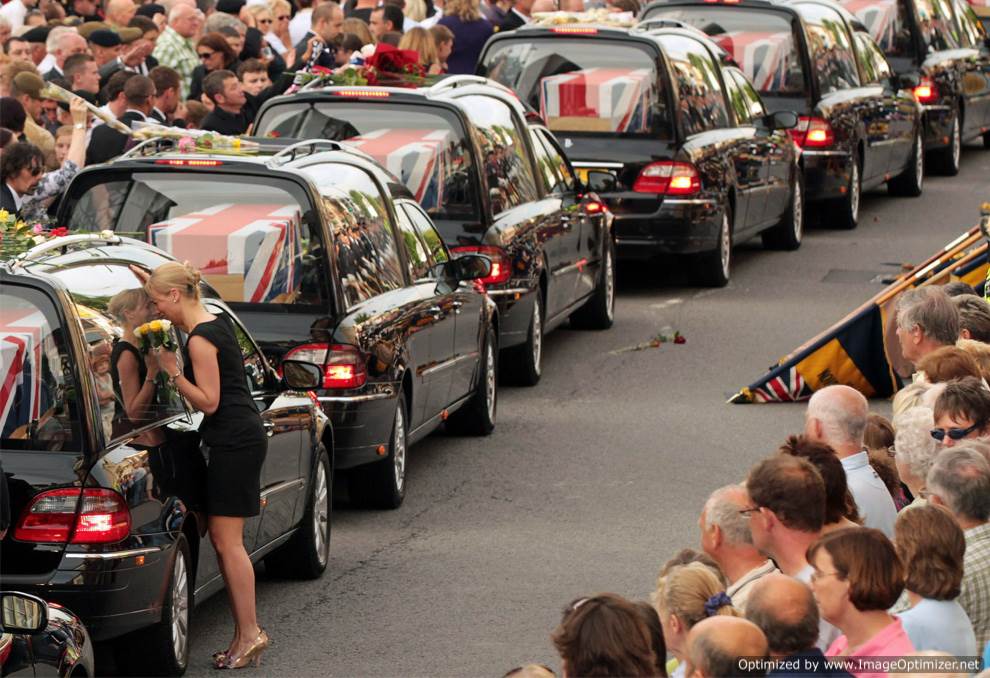 11. Helen Fisher kisses the hearse carrying the body of her 20-year-old cousin, Private Douglas Halliday, as he and six other fallen soldiers are brought through England.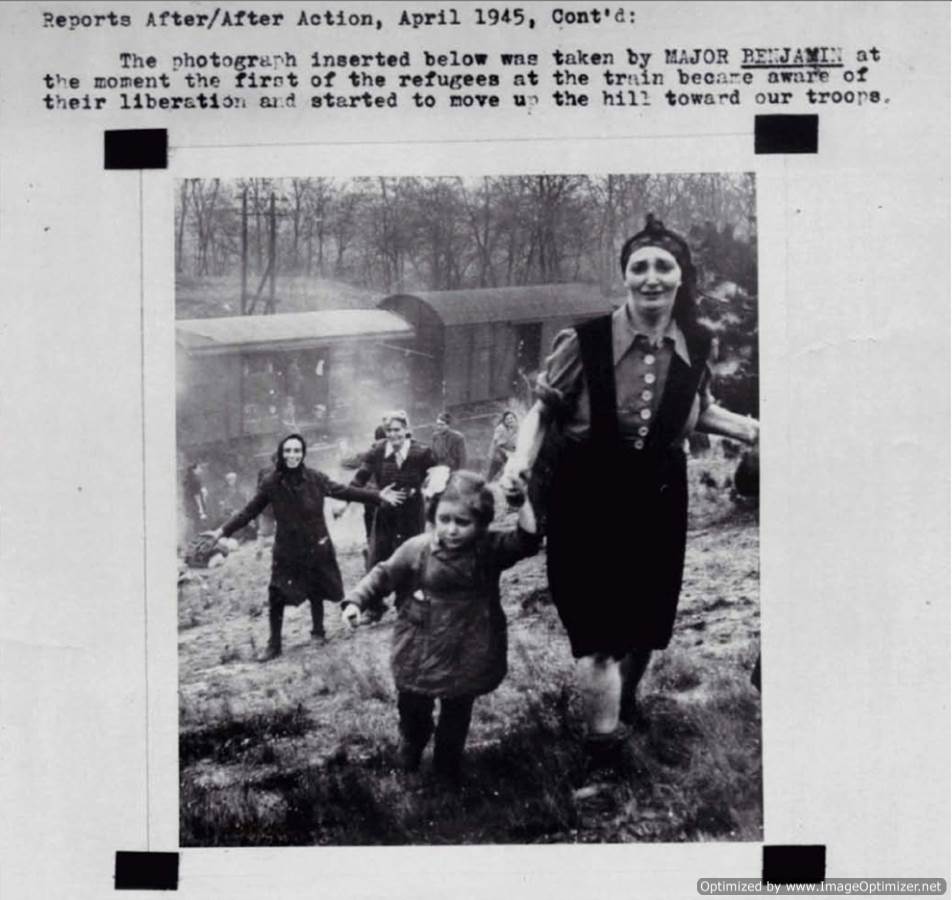 12. Jewish prisoners at the moment of their liberation from the "death train", an internment camp in 1945.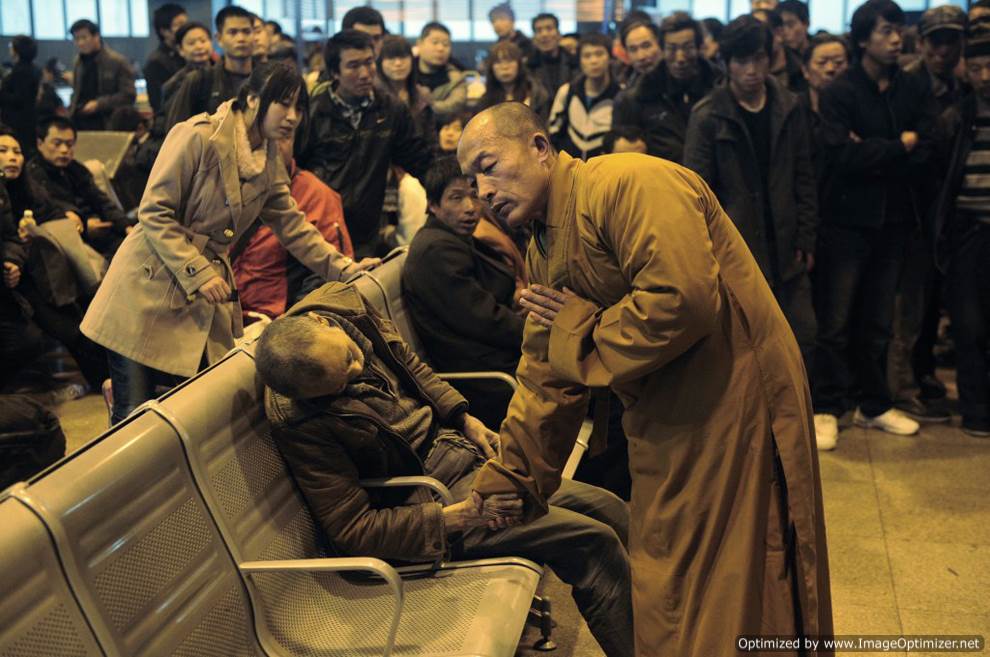 13. A monk prays for an elderly man who had died suddenly while waiting for a train in Shanxi Taiyuan, China.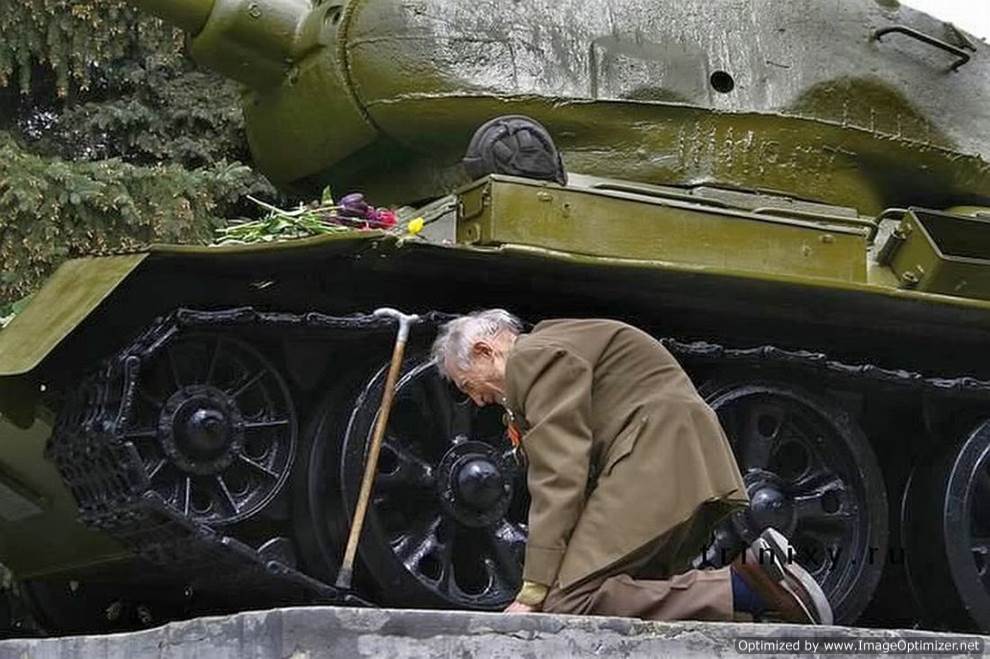 14. A Russian war veteran kneels offers flowers to the tank he spent the war in, now a monument.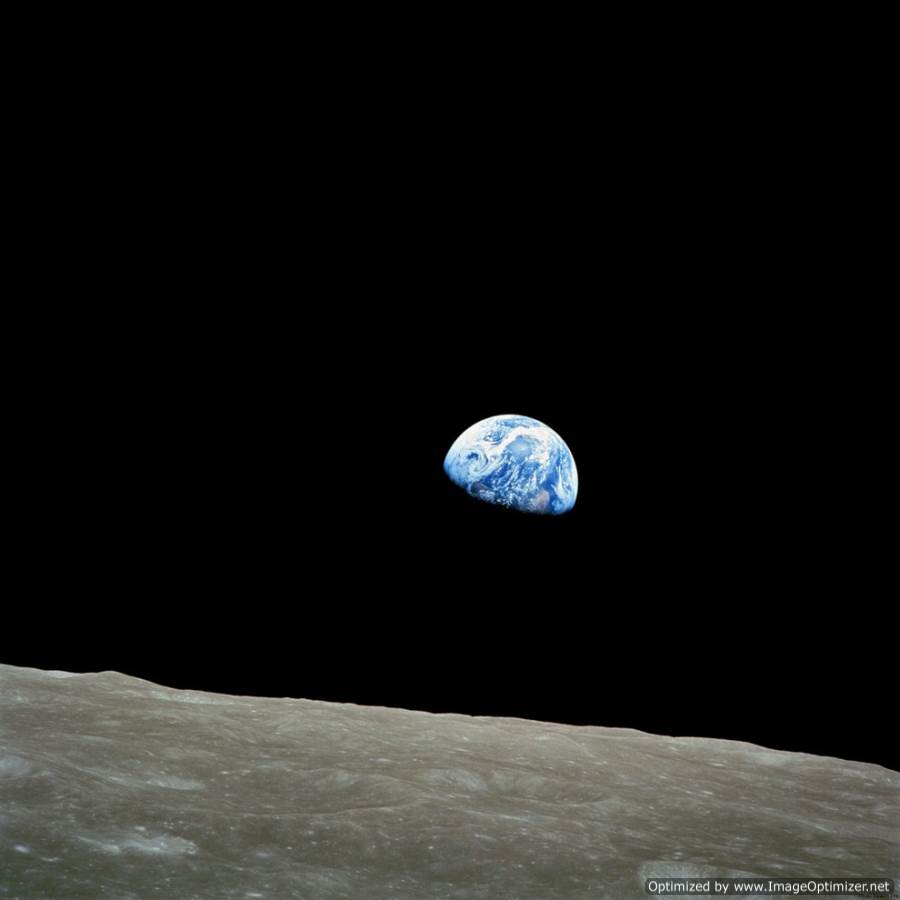 15. Earthrise: A photo taken by astronaut William Anders during the Apollo 8 mission in 1968.
Last but not the least; know that there are always two sides to reality: