-by Manishita Jha
Gods are Gods for they are presumed to have special powers. But we have human Gods too. And Human Gods tell...'Introspection' is all that is needed.  All humans are powerful. All humans are Gods.
REALIZE!!
In addition to the Superman's you saw in the video above, check out the THE MARATHON MAN, THE MAGNETIC MAN, THE BRAIN MAN, THE SAMURAI and the mighty SUPER REFLEX MAN too:
1. THE ULTRA MARATHON MAN
Find it difficult to complete a 100 meter run?
DEAN KARNAZES ran 50 marathons in the 50 US states in 50 consecutive days. Medical tests have proven him to be a human full charge battery. As long as hydrated and nourished well, Karnazes can run at a seven to ten minutes per mile pace.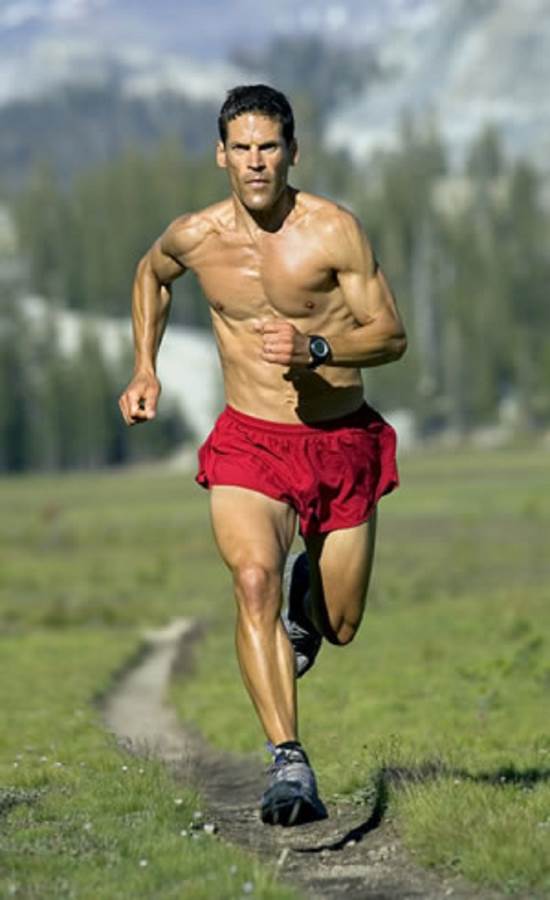 2. THE MAGNETIC MAN
Magnets only stick onto the refrigerator?
LIEW THOW LIN as the name says he can stick metal objects to his body magnetically, objects up to 36 kg have been stuck to his body. He has moved cars also using his magnetic ability.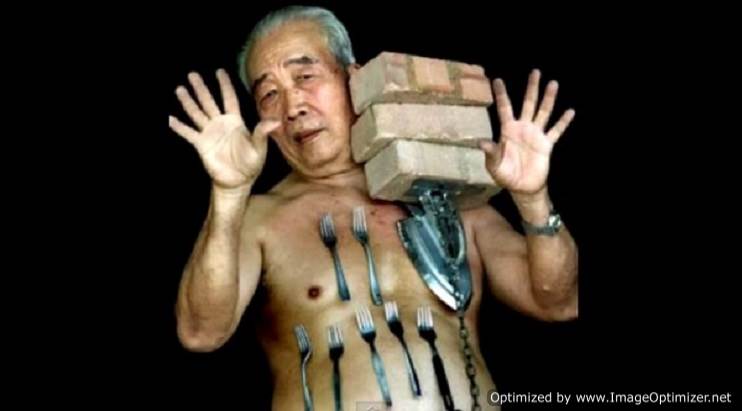 3. THE MODERN SAMURAI SUPER REFLEXES
Got hit by your best friend in the face again? Blaming your slow reflex?
ISAO MACHII from a BB gun a bullet was fired at him and in the first go he sliced the tiny bullet in two slices with his sword, the bullet was fired at 200 mph. This tells a lot about his quick reflexes.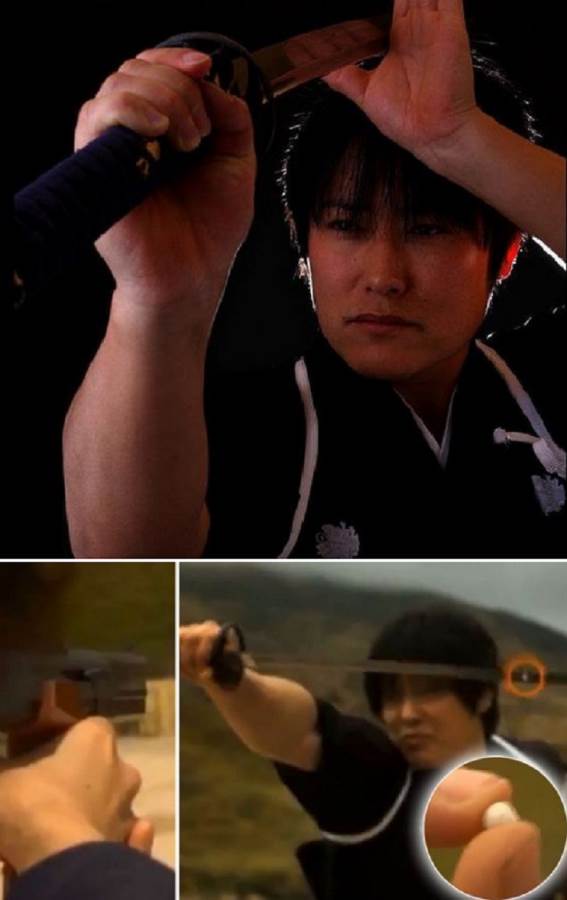 4. PHOTOGRAPHIC MEMORY
Is it like snapshots inn your brain?
STEPHEN WILTSHIRE has a unique photographic memory. 'Paper' and 'pen' where his first two words at the age of five and also his destiny. The British artist can memorize the entire outlook of a city, city like Rome, Tokyo, New York, Hong Kong and Dubai with a brief ride on the helicopter and draw it to an exact. A complete photocopy picture of the city.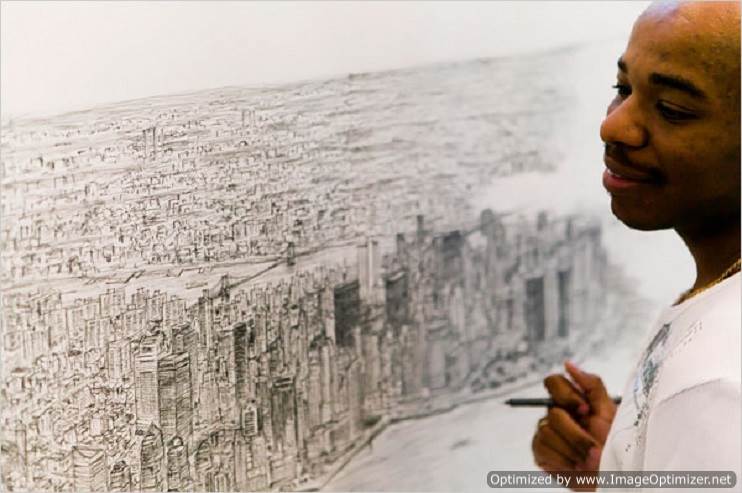 5. BRAIN MAN
Why can math not solve its own problems?
DANIEL TAMMET is the man with the incredible brain. He has the record of reciting Pi [22,514 digits]. He also learned Icelandic in less than a week.