-by Rupsha Bose
Just what we needed. 15 Big mouths of Indian politics who shook the earth with their controversial statement.
These big mouth politicians have certainly forgotten political norms and have given unacceptable statements that brought them into the limelight.
1. Haji Yakub Qureshi
This is epic. Terrorist who killed innocent people and slammed freedom of expression of press where praised by this EX-BSP leader who defended the attack on French satirical magazine Charlie Hebdo saying it was against Islam . He said "Whatever happened in Paris was absolutely justified"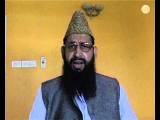 2. Asaduddin Owaisi
As if ISIS wasn't enough for us. This AIMIM leader stated "Every child born is a Muslim. His parents and society convert him to other religions."

3. Sakshi Maharaj
Communal comments from wise men like him was expected anyways. He said "Every Hindu family in India should give birth to four children." Condolences to population control.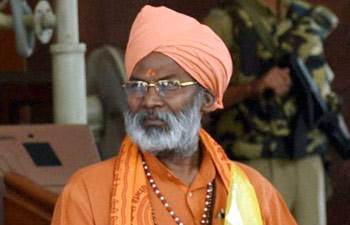 4. Giriraj Singh
This BJP leader voiced during the Lok Sabha elections a totally unethical and illegal statement. He said "Those opposing the BJP and Modi should be ready to go to Pakistan." Then why to vote? Let him be unopposed.

5. Peerzada Mansoor
The PDA, MLA and Omar's uncle slammed the constitution by saying that only a Muslim can be the Chief Minister of Jammu and Kashmir as it is a Muslim majority state. The statement said by him was " Jammu and Kashmir is a Muslim majority state and only a Muslim can be the Chief Minister of Jammu and Kashmir." Where on constitution is this written?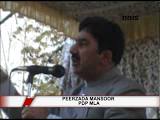 6. Nitin Gadkari
This BJP leader was assumed to be sensible, but he ultimately broke all our misconceptions when he said "Casteism is in Bihar's DNA." Did he check it?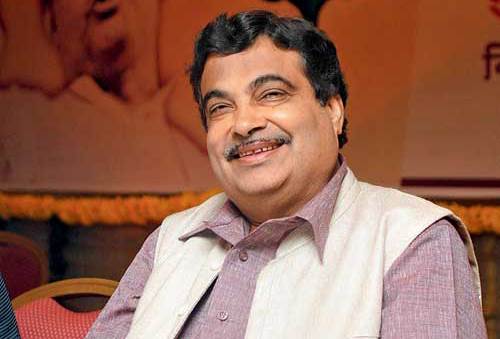 7. Sadhvi Niranjan Jyoti
This person is no exception. She voiced her very narrow vision when she said "Delhi should choose between 'ram's sons' and 'illegitimate sons"and also "Every Indian born is an offspring of Ram". I thought everyone is an offspring of their parents.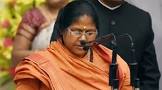 8. Yogi Adityanath
Can't get over this. This BJP MLA said "Every child born in Hindustan is a Hindu." Where is the religion mark on our body?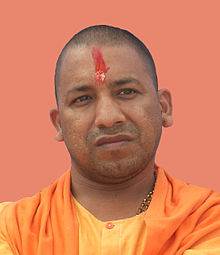 9. Mohan Bhagwat
This RSS leader seems to be a torch bearer of Hindutva. In his every speech he claims India to be a Hindu Rashtra. Secularism dumped in the dustbin.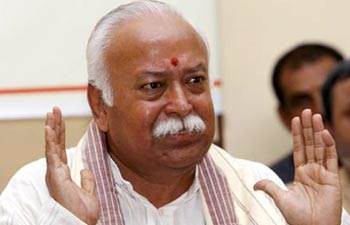 10. Tapas Pal
He was good in acting in Bengali movies. Why on earth did he jump into politics? This Trinomool leader ashamed everyone when he stated "If CPM tries to kill and intimidate our workers, here I will not spare them. I will ask our boys to go and rape CPM women if necessary. I carry a revolver myself. I shall pull the trigger myself." I feel after this kind of statement 'Andha Kanoon" actually suits our judiciary.

11. Mulayam Singh Yadav
As expected the chauvinist politician brought joy to rapist after saying "Should rape cases lead to hanging? Boys are boys, they make mistakes. We will try and change such laws...we will also ensure punishment for false cases." Well you should feel a father's pain whose daughter has been raped before defending rapists.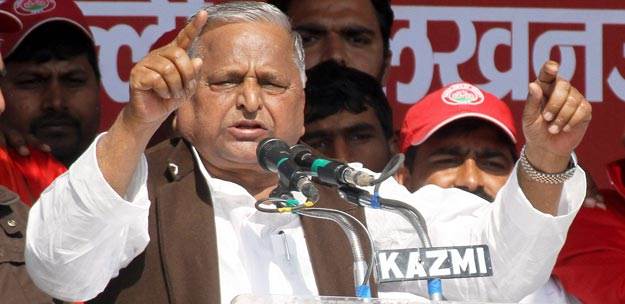 12. Abu Azmi
Ok so this is the light of wisdom. This SP leader of Maharashtra killed freedom for women when he said "Under Islam, rape is punishable... any woman if, whether married or unmarried, goes along with a man, with or without her consent, should be hanged. Both should be hanged. It shouldn't be allowed even if a woman goes by consent." Well Sir, it is my right and my body. Please revise your wisdom.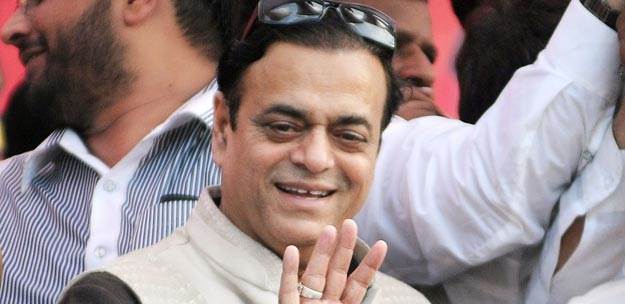 13. Banwari Lal Singhal
Well what can we say about this BJP leader of Rajasthan when he said " Women wearing skirts, displaying their legs is only a method to draw a man's lustful gaze and hence, they should be banned". Blame it on the women and everything gets solved. Great! Then why are women wearing suits, sari and Borkha raped?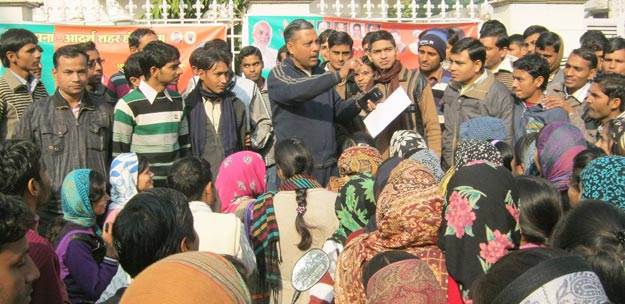 14. Om Prakash Chautala
The Haryana Chief Minister supported the unethical view of Khap panchayat who said "Lowering the marriage age of girls will lower rape." I wonder aren't married women raped by sick men?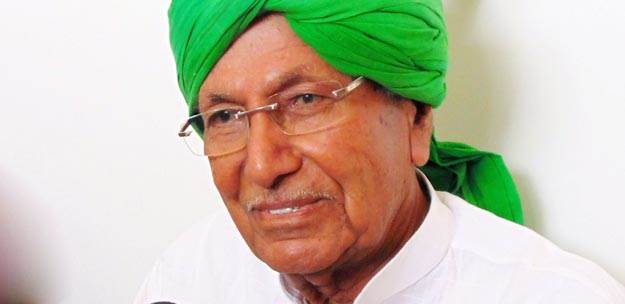 15. Sheila Dixit
How to prevent rape? Ask her, she is a women and she knows how to demoralize women. This respected leader of Congress ridiculed everyone when she said "Today girls/women are becoming more adventurous and as a woman one shouldn't be too adventurous"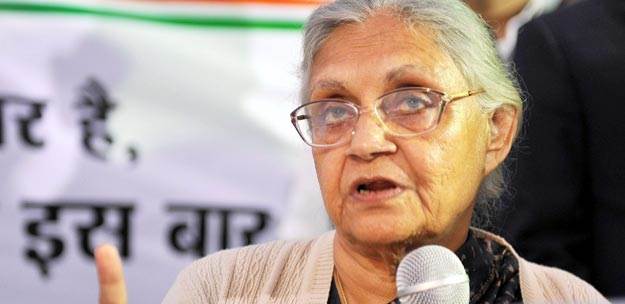 The people listed above have broken all barriers of being orthodox, chauvinist, slamming law and misusing freedom of speech and expression. If these kind of statements and ideas flourish in India's roots then I doubt India will prosper ever.