-by Pavan Dubey
With 2014 engraved in pages of history and clusters of neuron, the advent of 2015 was enthusiastically welcomed, along-with the old-age ritual of pledging ourselves with a Resolution or for some -- Resolutions. The internet being flooded with people across the globe tweeting some really bizarre resolutions like: Eat more squirrel soup, Will wear same bikini for all my selfies, Try to run naked on street, Sneak in my neighbourhood and bite their stupid dog, and so on. While these affirmations may be real or just another internet gag where creativity and nonsense go hand in hand, we were curious as to what our Clebs would resolute this year. As no direct answers could be figured out, we decided to hack their past and future in hope to forecast as to what declaration these stars should make for themselves in 2015. Hence we shortlisted best 5 of all and etched their Resolution:
1] Salman Khan: "Wanted: atleast 6 pack abs"
Yes bhai, you definitely need a 'kick' to get 'ready' for some pot shredding session. Public knows what is legitimate and what is airbrushed. Otherwise it would turnout 'Ek hain Abs'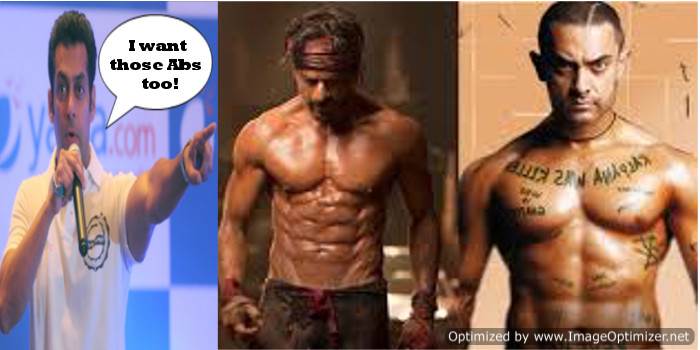 2] Sanjay Dutt: "Try to get an extended parole"
Munnabhai, it's time to be serious and stop dangling back and forth between home and jail, you see the 'kanoon' is not that 'andha'. You can't polish your deeds by policegiri. Ab 'khalnayak' bn k 'agneepath' par chalte hue 'ungli' karoge to 'zanjeer' lagni hi hai.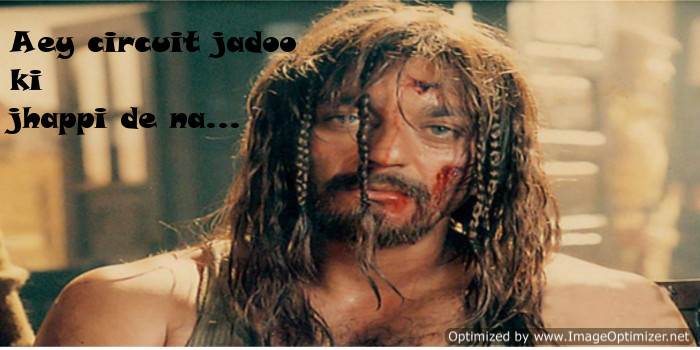 3] Virat kohli: "Set world record for flying kisses"
Oh... Captain of the Indian Test cricket team. We know you really live by the phrase "Love is in the air," so stop your show-off and focus on your game. Try to live by the expectation of people's choice for The Favourite Sportsperson.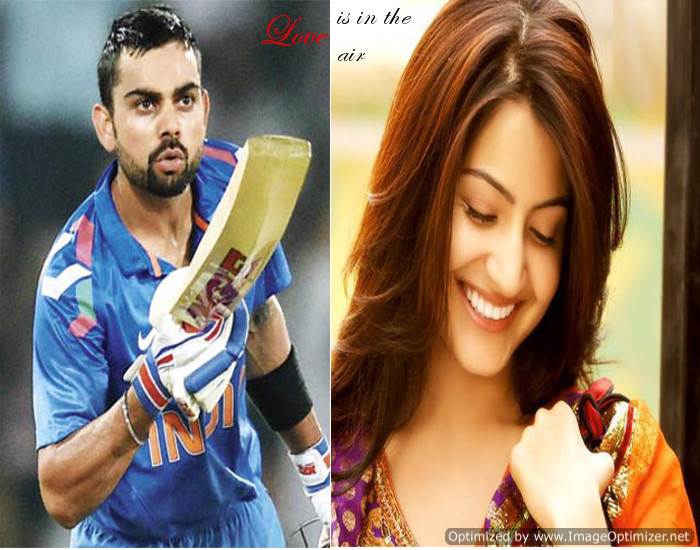 4] Sunny Leone: "Learn acting, until then fool people by stripping"
And here comes on our countdown the 'murder' girl of bollywood who has nothing to show to people except 'jism'. Dear sunny, people will change their mentality for you when they see your acting and not ****(Parental advice needed... adult content...beep...beep).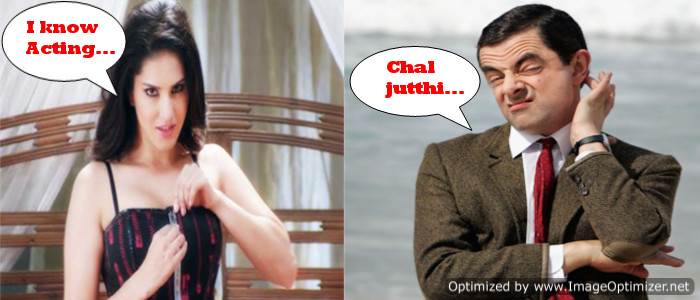 And finally last but definitely not the least, the favourite of all, the diva of bollywood, the sizzling, hot and intelligent of all; wait a sec.... what did I say Intelligent of all? Yes you guessed it right she is none other than the empress of stupidity and dumbness:
5] Alia Bhatt: "Remember to act smart"
Well, Alia just... read a special edition book on "How not to be dummy for dummies."
That's all for celebrity resolutions for 2015, but what about you. Have you got one for yourselves and would like to share with us... shoot it below.