-by Saborni Sen Sharma
Glamour, glitz and gossip are the three words that sum up the charmed halo that surrounds Bollywood. But there is the ubiquitous presence of Paparazzi that is always there to play truant with the well-guarded secrets of decades.  Here is a list of facts which can certainly act a fillip to your complacent soul. The following anecdotes can surely give a jar to your afternoon siesta.
1. Honoured with 92 awards
In the 2002 edition of Guinness Book of World Records 'Kaho Naa --- Pyar Hai' attained a high pedestal of glory by winning 92 awards.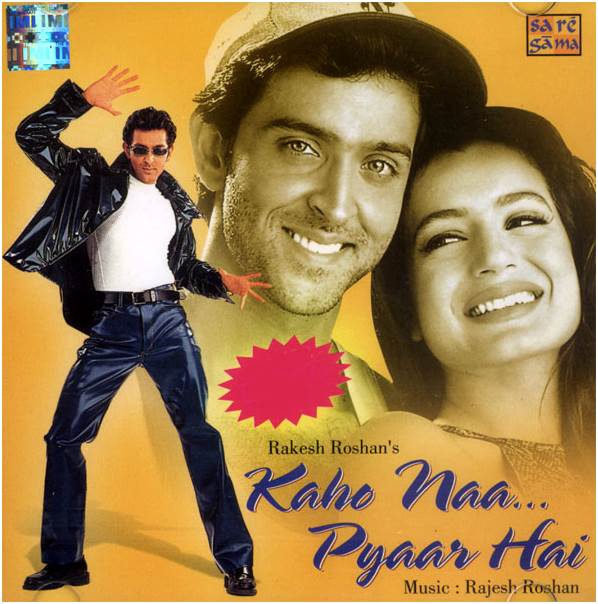 2. Tom Cruise was to play Raj Malhotra in DDLJ.
Sharukh Khan's role as Raj Malhotra in 'Dilwale Dulhania Le Jayenge' was first offered to Saif Ali Khan. Tom Cruise was another considered endearing option. But destiny always has the last laugh.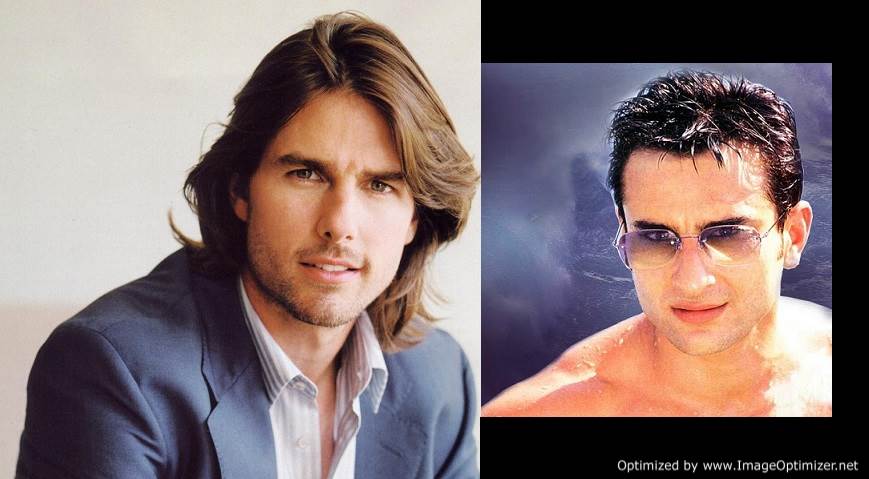 3. Anil Kapoor lived with his family in Raj Kapoor's garage when they first moved to Mumbai. Later, they moved to a room in one of Mumbai's middle-class suburbs.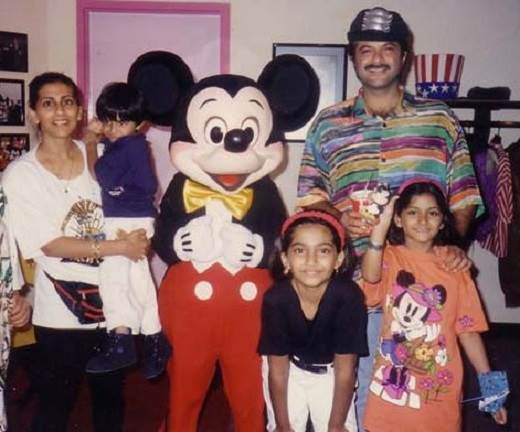 4. Hrithik's Surname
Hrithik's actual name is Hrithik 'Nagrath' and not 'Roshan'.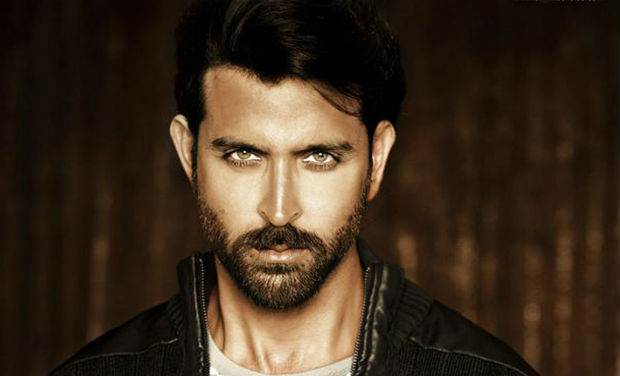 5. In the film 'Heroine,' Kareena Kapoor wore over 130 different dresses by top fashion designers from all over the world.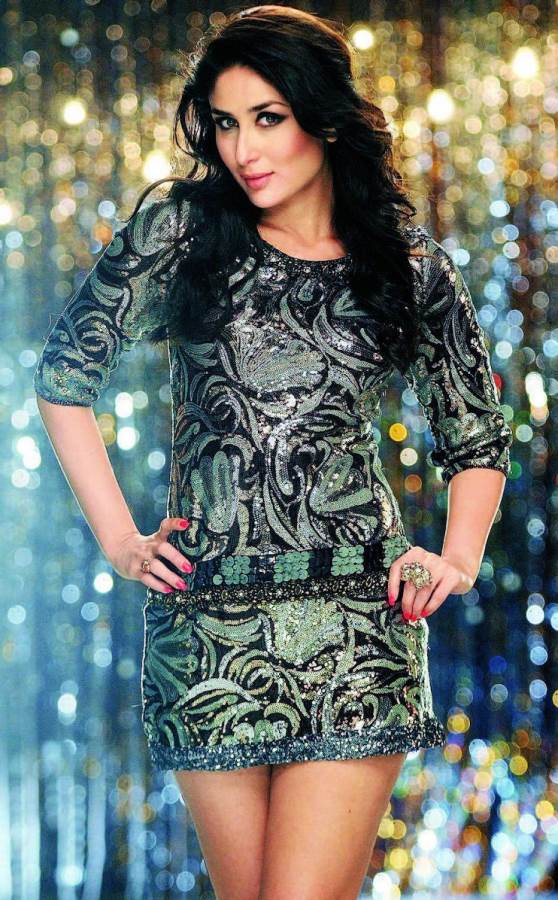 6. Kalki Koechlin's great-grandfather Maurice Koechlin, was the Chief engineer for the construction of the Eiffel Tower in Paris, and also the Statue of Liberty.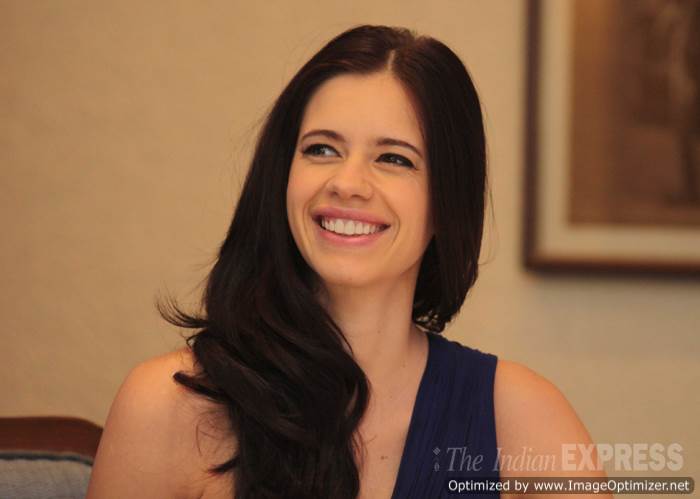 7. Rajnikanth never said "Enna Rascala!"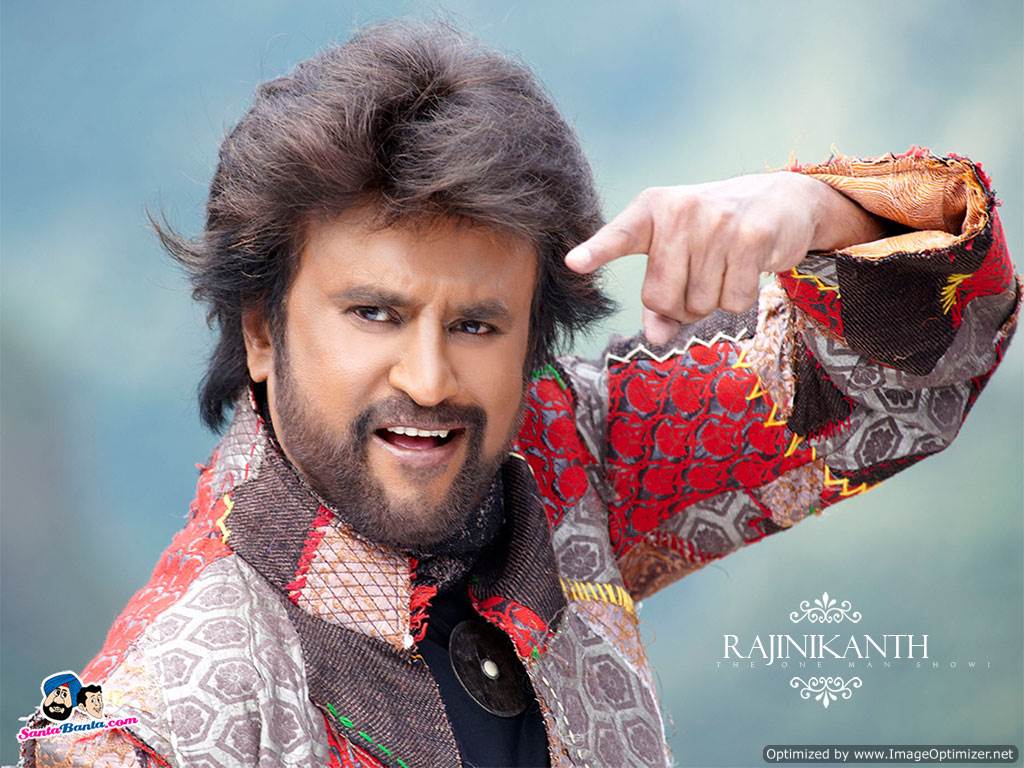 8. Shabana Azmi was originally engaged to be married to Shekhar Kapur but it was called off for certain reasons.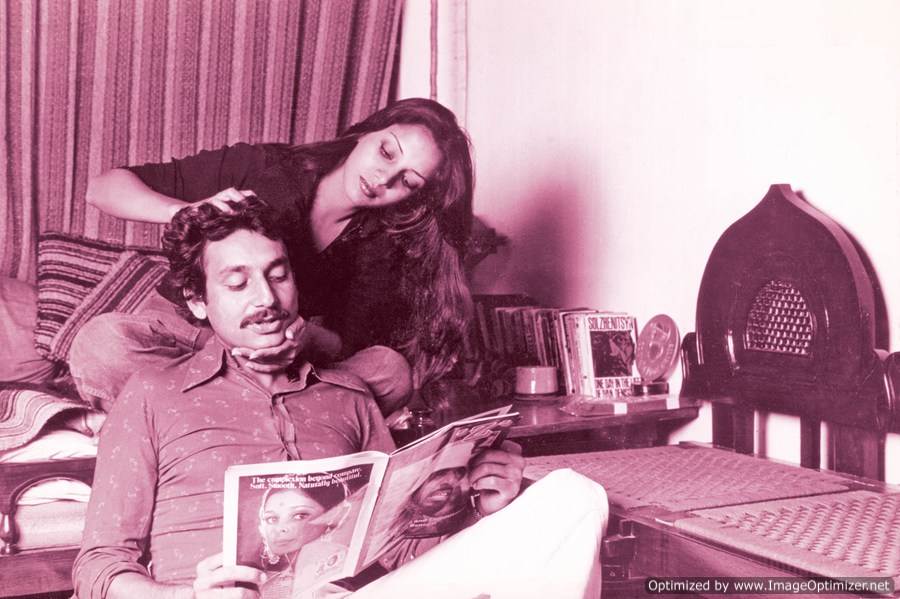 9. Ranveer Singh Bhavnani, alias, Ranveer Singh is actually Sonam Kapoor's cousin!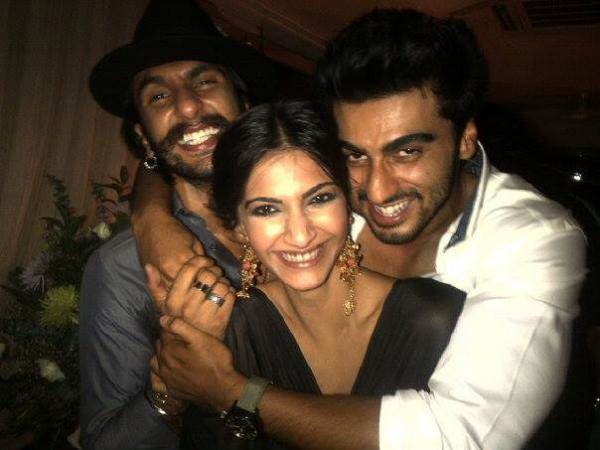 10. During the making of 'Sholay', Dharmendra paid the light boys to make mistakes during shots, so that he could embrace Hema Malini again and again.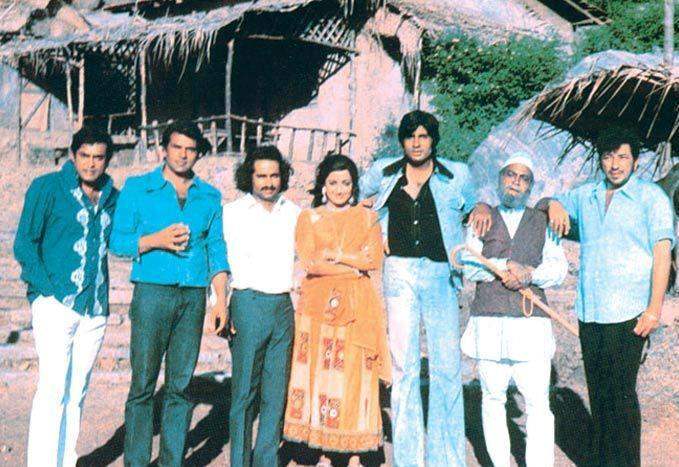 11. Ashok Kumar was a lab assistant in Bombay Talkies before he became an actor in 1936.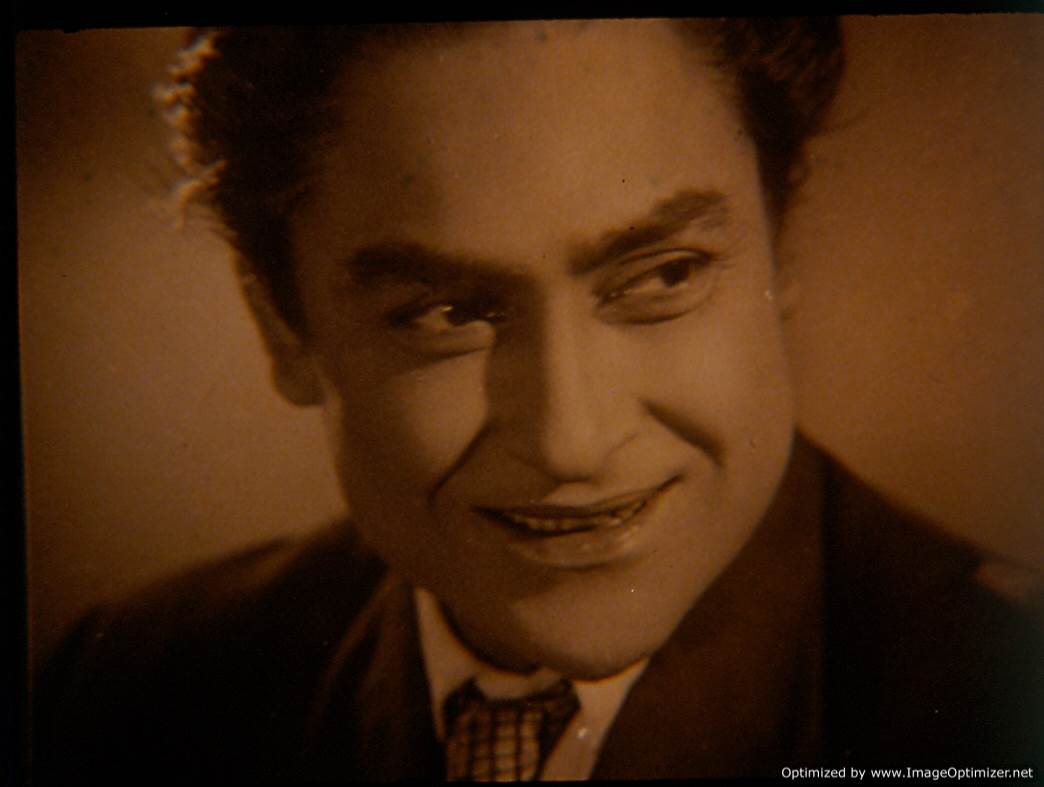 12. At 13 Sridevi became a mother
Sridevi was not more than 13 when she was asked to play the character of Rajnikanth's step mother in the Tamil film 'Moondru Mudichu'.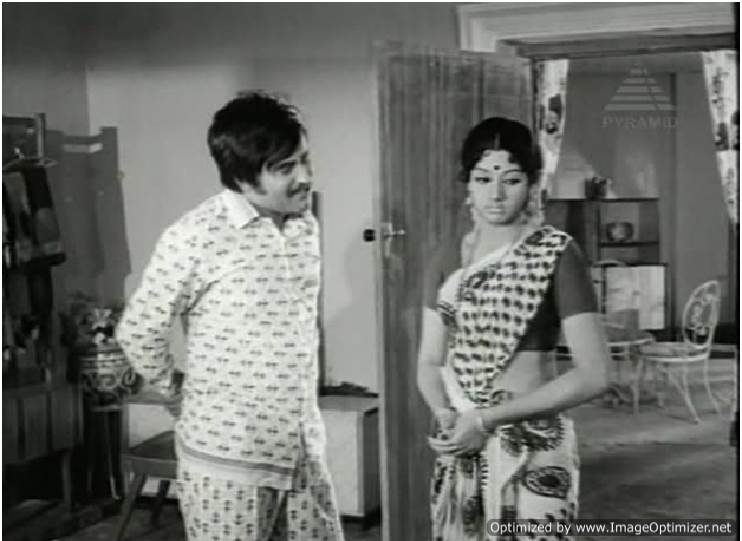 13. Believe it or not Sunil Dutt failed to utter a single word
Sunil Dutt worked as an RJ with Radio Ceylon. He was once assigned the task of interviewing Nargis, who was his favourite diva. He failed to utter a single word in her presence. Her petrifying effect was too overpowering for him. The broadcasters were compelled to cancel the interview.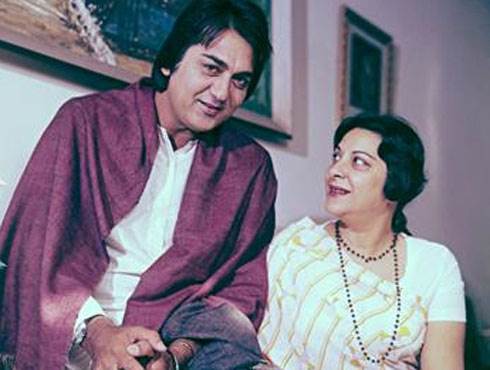 14. Waheeda Rahman, a picture of elegance and raw innocence, had thrown caution to the winds years ago
She had played both the role of a solemn matriarch and a beloved to Amitabh Bachchan. She was his pretty damsel in 'Adalat' (1976).
15. Lata Mangeshkar's song 'Ae Malik Tere Bande Hum' from 'Do Aankhen Barah Haath' (1957) which was an original composition by Vasant Desai, was adapted by a Pakistani school as the school anthem.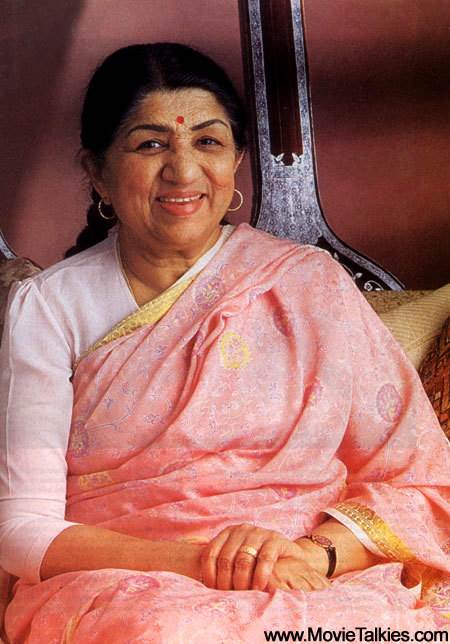 16. 'Mughal-e-Azam', a flop movie!
'Mughal-e-Azam', a tale of unrequited love, was primarily conceptualized as a trilingual cinema. The Tamil version flopped. The one made in English was dumped. The Hindi version created history.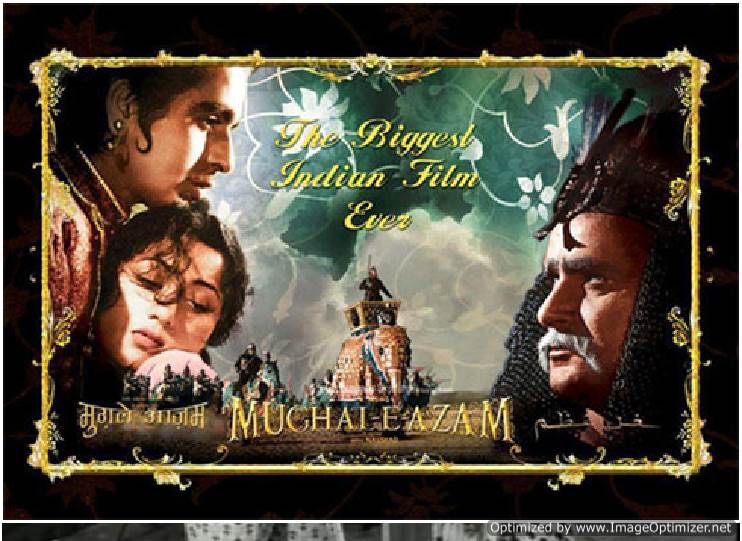 17. 'Sholay' without Amjad Khan
Can you ever imagine 'Sholay' (1975) without Amjad Khan? But the legendary scriptwriter Javed Akhtar thought that Amjad's voice was too lack- lustre for the ominous dacoit. Danny Denzongpa was kept in mind while giving shape to the character. But Amjad Khan and Gabbar Singh have become synonymous.
18. Indians, known for their love of movies, buy 2.7 billion tickets on an average annually.
Worldwide survey has shown it to be the highest purchase.
19. Devika Rani was the first to have the finesse of a professional degree.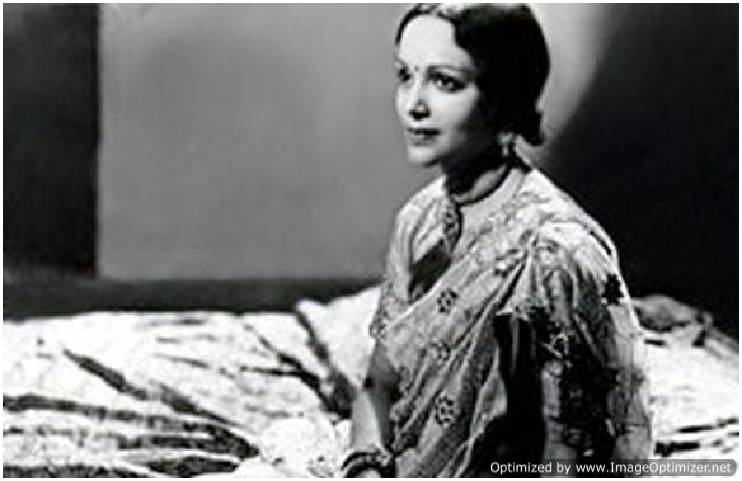 Devika Rani was one of the first heroines to be armed with a professional degree in the art of movie –making.
20. Aamir Khan comes from the lineage of famous revolutionary writer, Maulana Abul Kalam Azaad.