-by Yuvraj Seth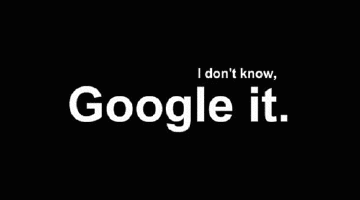 Google, the search giant, is the world's largest search engine. While Google knows quite a lot about each one of its searchers, there are certainly startling facts about Google which not all of us have known despite using it all day long through the years of our development.
Fascinating facts about 'The' Google.
1. Back Rub
Google was originally called Back Rub which means 'web crawler'.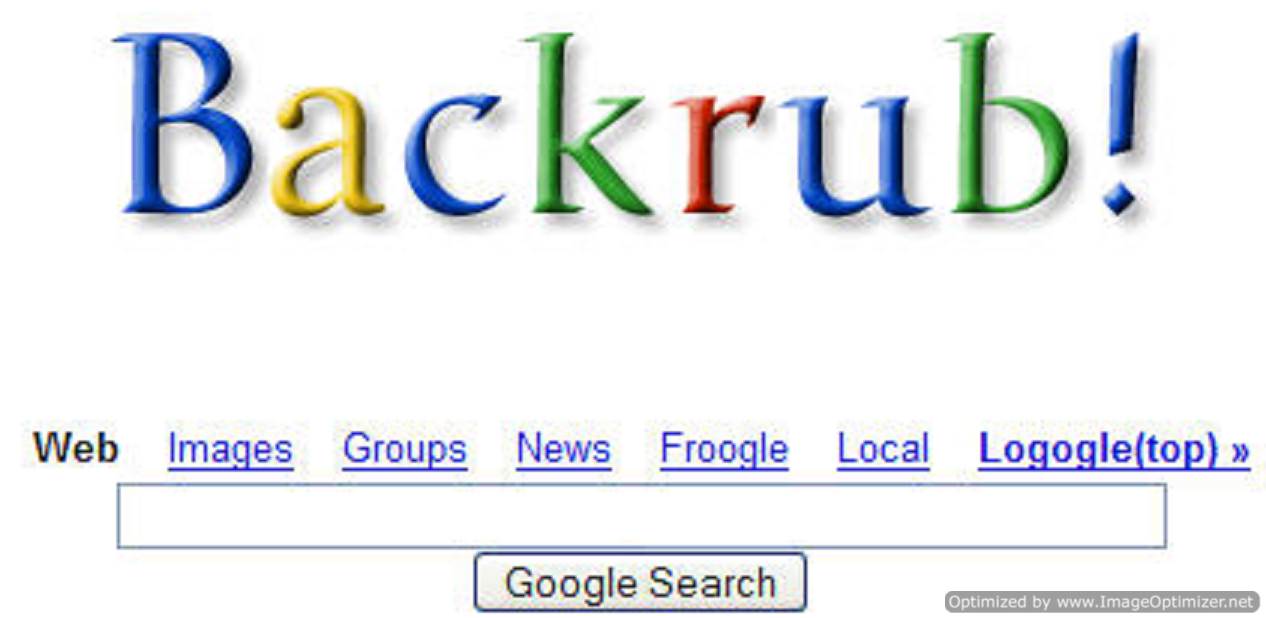 2. Google was thought of being sold for $ 1 million in 1997 to Yahoo but Yahoo rejected the offer. Later, when Yahoo approached Google with a proposal to buy at $ 3 Billion, Google declined. Today, Google is worth $208 Billion(estimates). 3. Google on an average has been acquiring one company per week since 2010. Whoaaaa!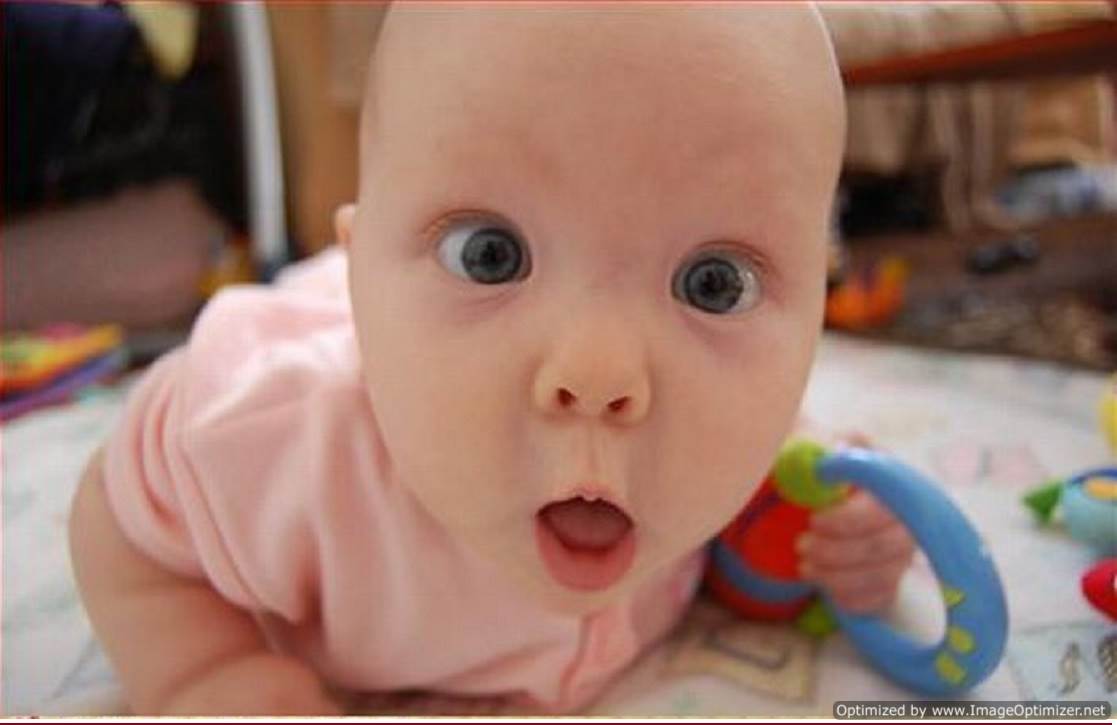 4. King of the Internet
Google server down for 5 mins caused a 40% drop in Web Traffic Worldwide. This incident happened in August 2013. Internet stood still as all the Google service including Gmail, drive, maps and chat suffered an outage and didn't function.
5. Free Pay
If a Google employee dies , his or her spouse gets a half pay for 10 years.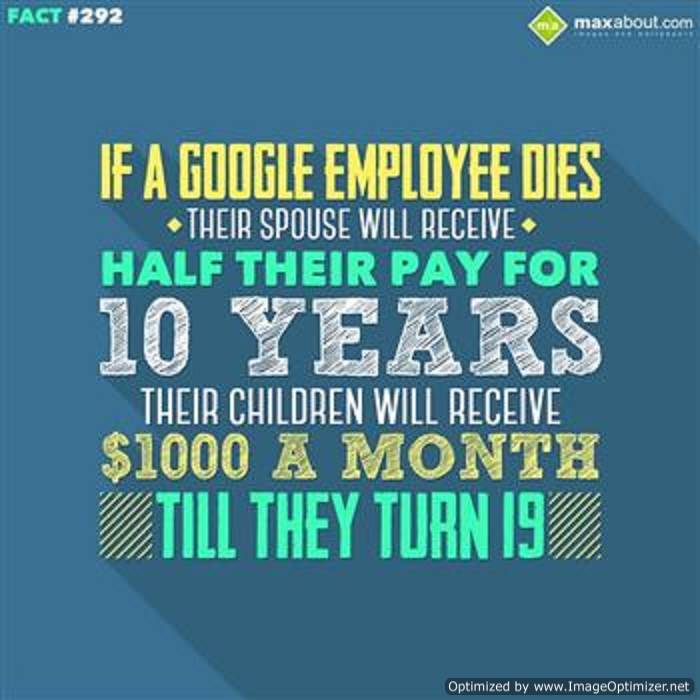 6. Google- the search giant
Google founders Larry Page and Sergey Brin own only 16% of the company and that amounts to $ 33.3 Billion. So you can well imagine how big the Google is!!!
7. Play game on Google Images
Just type 'Atari Breakout' in the Google Images search box and you could play a game.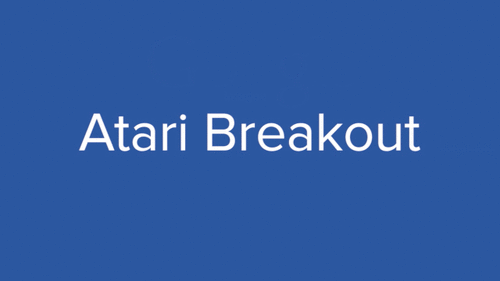 8. Tilt your Google Search Page
Search 'Tilt'… and it will tilt the Google search page. 9. Google Pays $300m per year to Mozilla to be its default search engine !!!!
10. Google of the 90s
Want to see Google of 90s? You can just by typing ''Google in 1998'' in the search box and it will change to Google of 1998.