-by Aditya Chakrabarty
1. Smartphones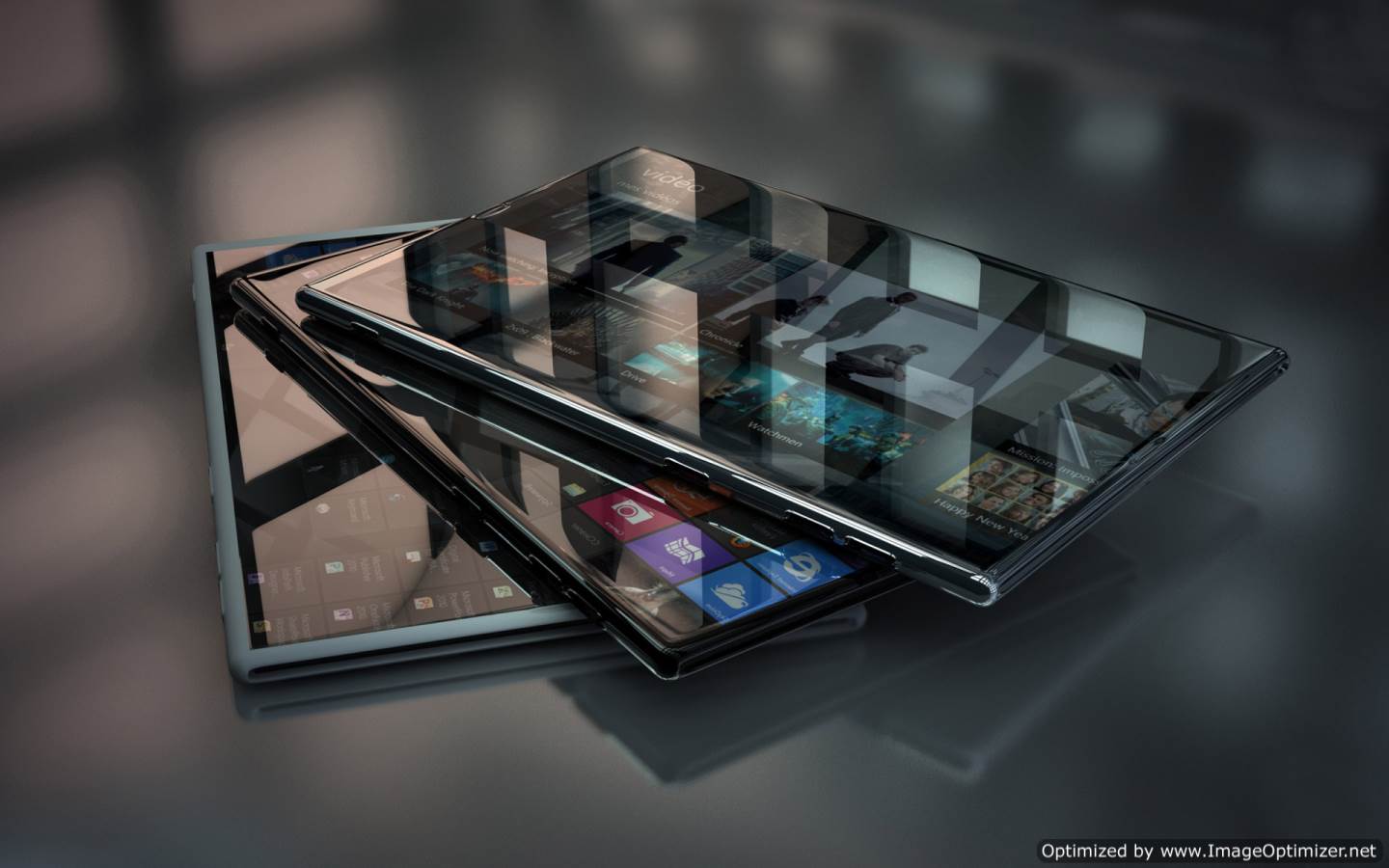 Android, iPhone and Windows smartphones have truly redefined our lifestyles. Now, a mobile is capable of making calls, sending messages, click high resolution photos, listen to music, watch videos, stay connected to the internet and play our favourite games. Due to their reasonable costs, smartphones are one of the most important gadgets in today's world.
2. Digital Camera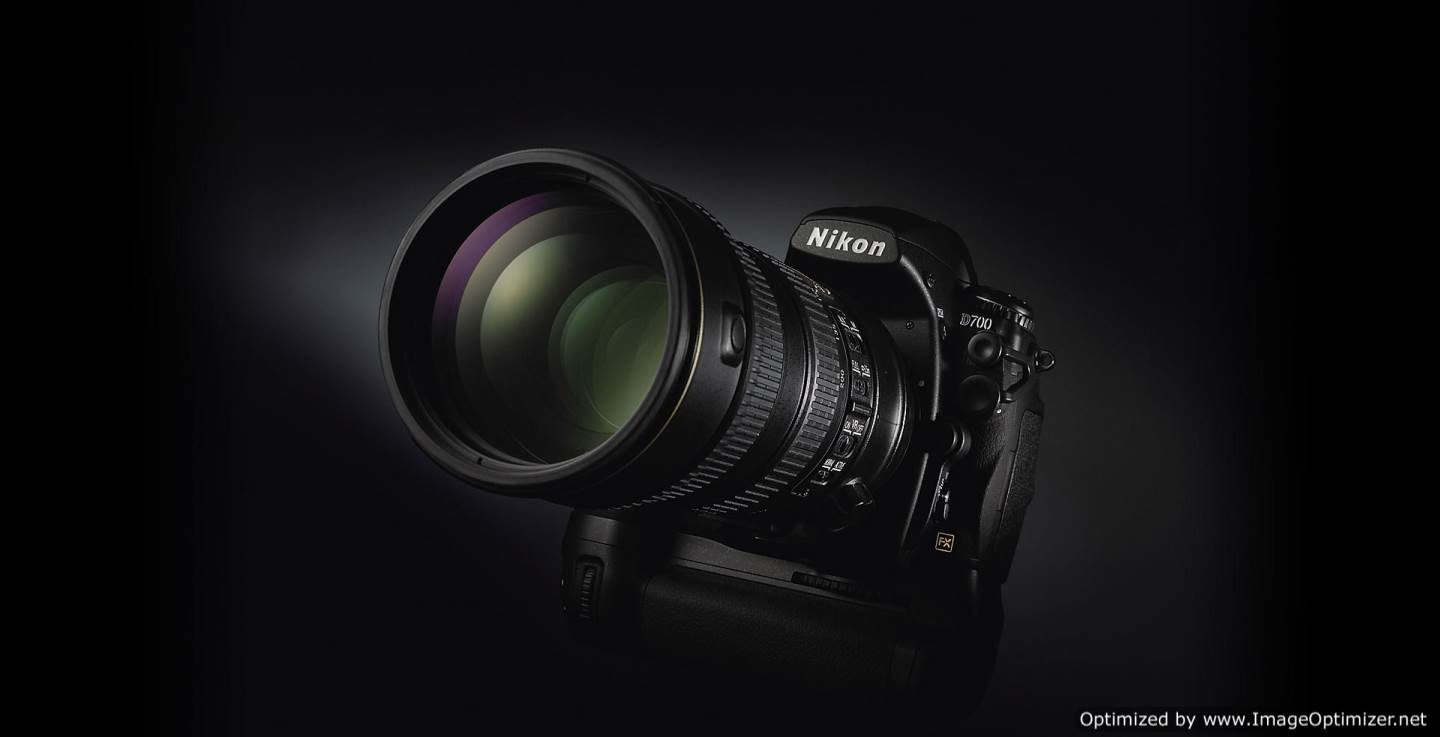 Well there was not much wrong with the Polaroid camera except the part where it had a limitation on the number of pictures that it could click. Now, we do not have to worry about that as the digital camera allows us to take innumerable high resolution photos that can be viewed and uploaded in a jiffy!
3. GPS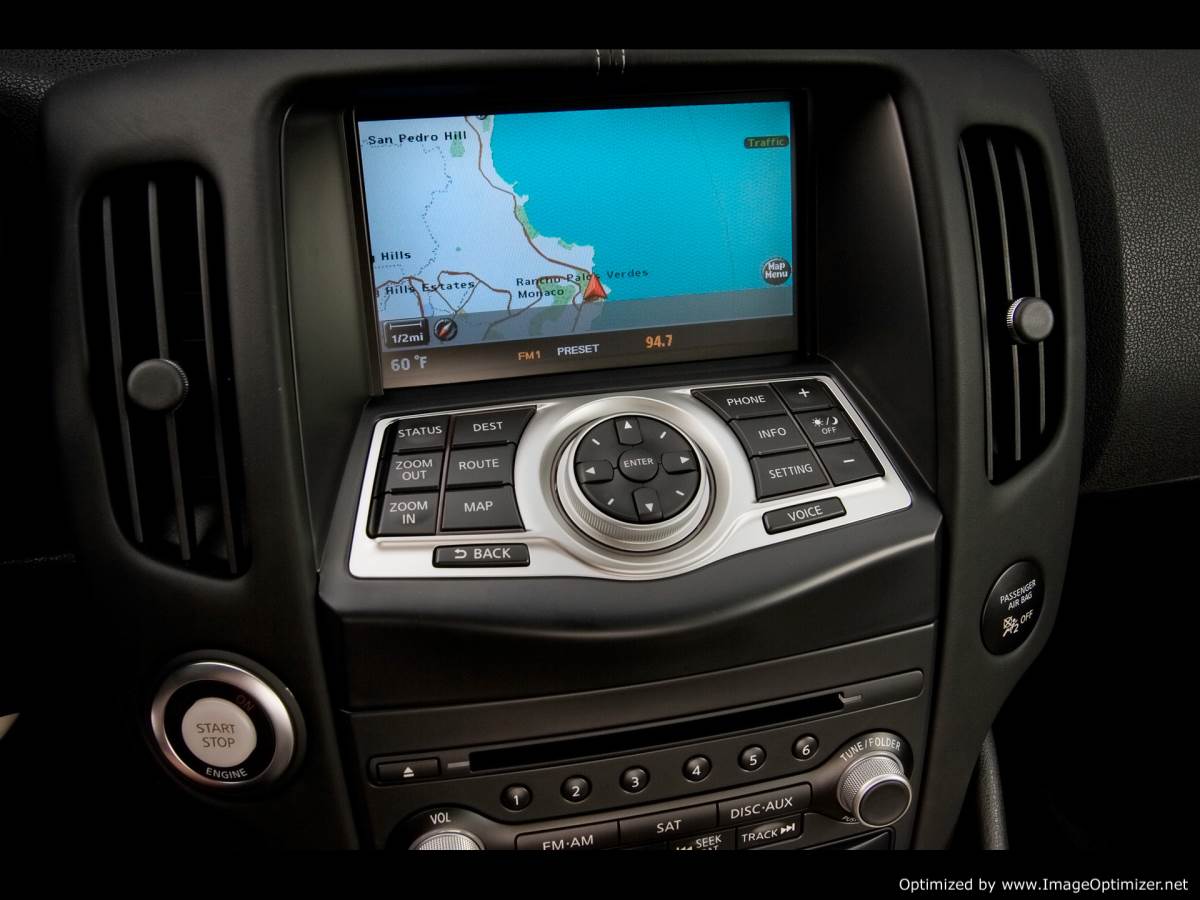 The GPS (Global Positioning System) has come as a boon to all the travellers. No more do we have to sit next to our fathers in the car while holding a gigantic map. A GPS does all the work by telling you how to reach your destination. If that is not enough, it even gives you an insight into the amount of traffic around the area that you are approaching.
4. Digital TV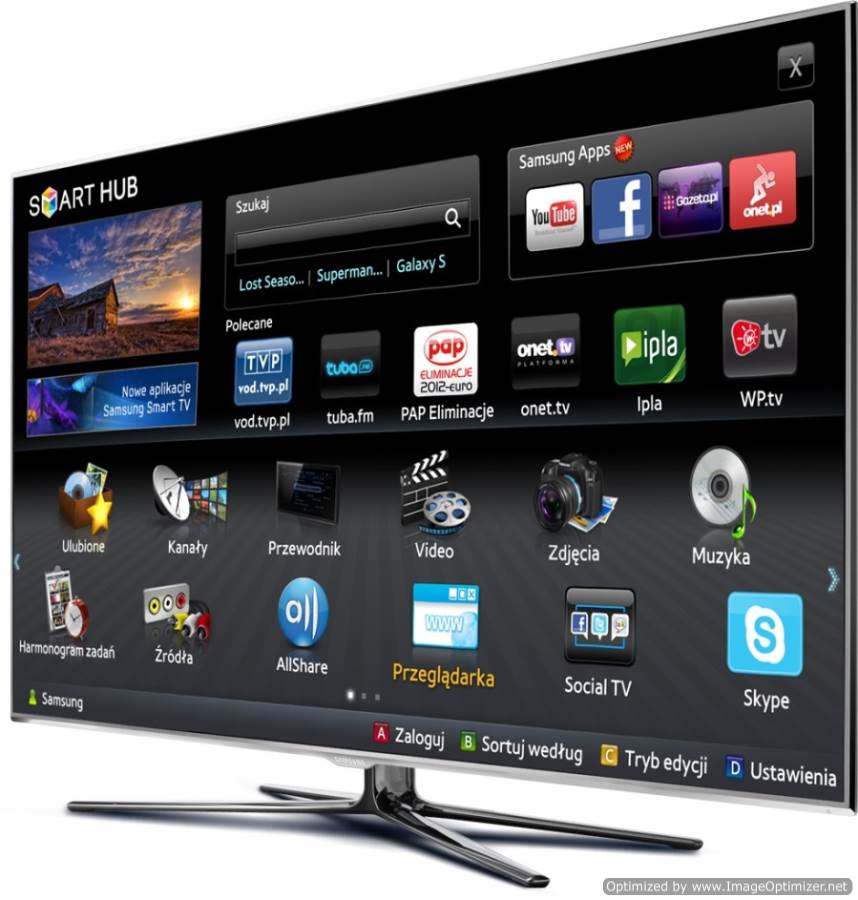 We all remember those days when the Television seemed to be larger than the room. Well, no more, the age of smart digital TVs has rendered the good old cathode ray TVs obsolete. The digital TVs are capable of displaying images having ultra-high resolution. What more, the smart digital TVs allow you to connect to the internet and watch live streaming videos on your television sets!
5. Nintendo GameBoy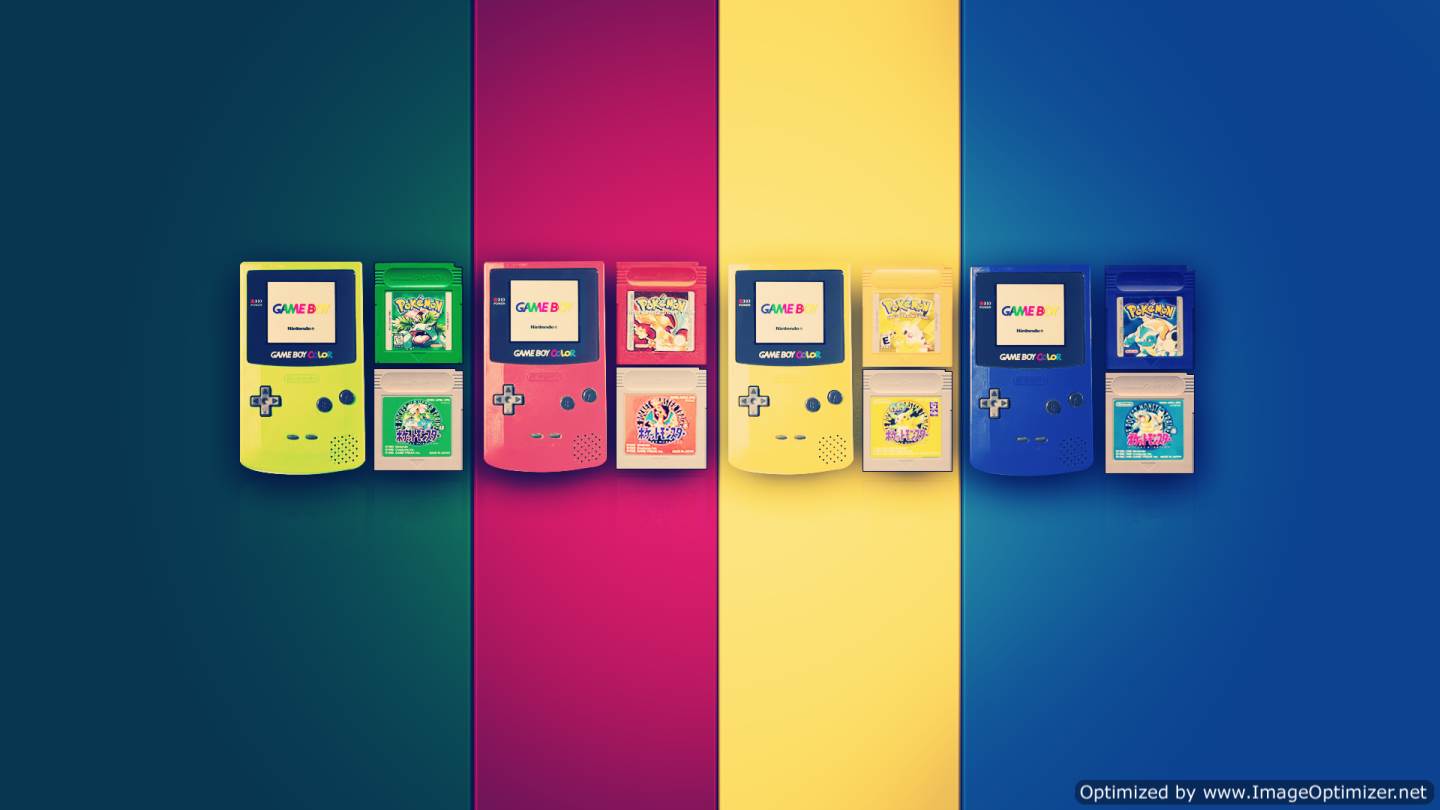 Nintendo has indeed helped set the path that has led to a revolution when it comes to gaming consoles. What started with the Nintendo GameBoy colour has slowly evolved to Nintendo 3DS, Nintendo Wii, XBOX and the Playstations. The consoles have added a whole new level to the world of gaming.