-by Archita Garg
Height is not a problem when you can carry it with the oomph. Our Bollywood celebrities say this loud and clear with their style statement. Shortest celebrities are ruling the Bollywood kingdom. Here, have a look at the shortest celebrities. THEY'RE SEXY AND WE KNOW IT!
1. Aamir Khan
From Filmfares to Oscars, our little maestro carries the world in his stride. Having proved his mettle as an 
actor, his brilliance as a Director and his philanthropic contribution to society through his unprecedented move 
'Satyamev Jayate' the Mr perfectionist is short above the ground but far too deep and high inside. Height:5 feet 5 inches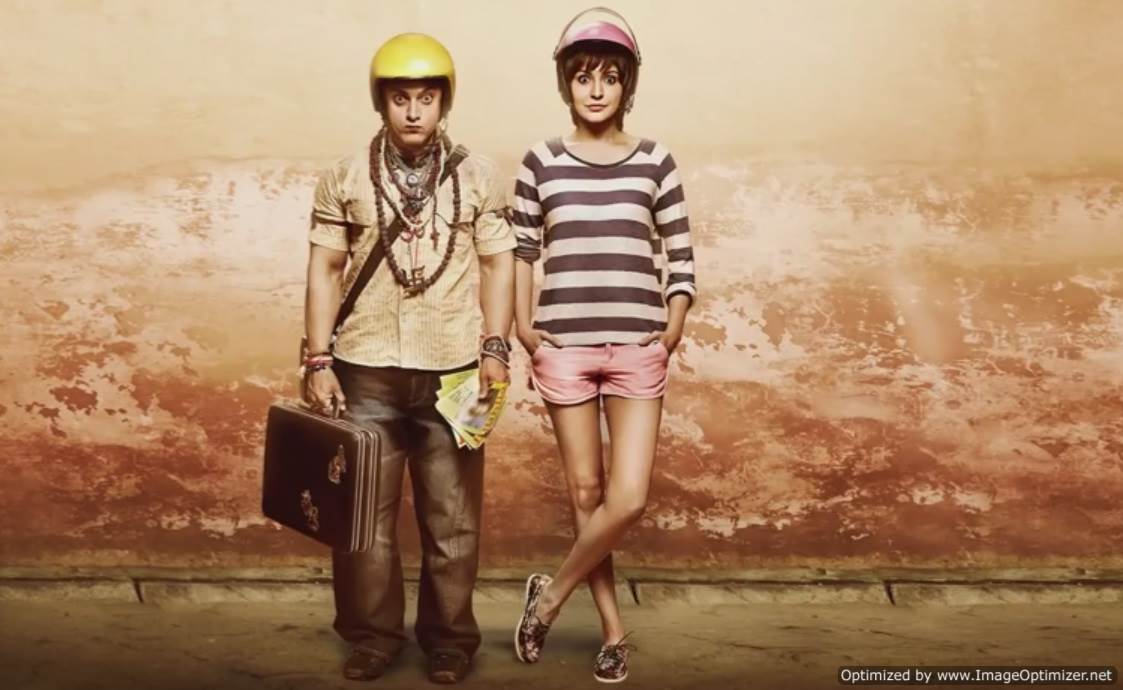 2. Rani Mukherjee
The new addition to the family behind the 'Yash Raj Films', this bengali beauty went on to win millions of hearts 
despite the rough voice and extra kilos. She is flawless, but only when she steps out in heels. Height- 5 feet 3 inches.
3. Vidya Balan
Only 5 feet 4 inches above the ground, another addition to the list is the Dirty Picture damsel.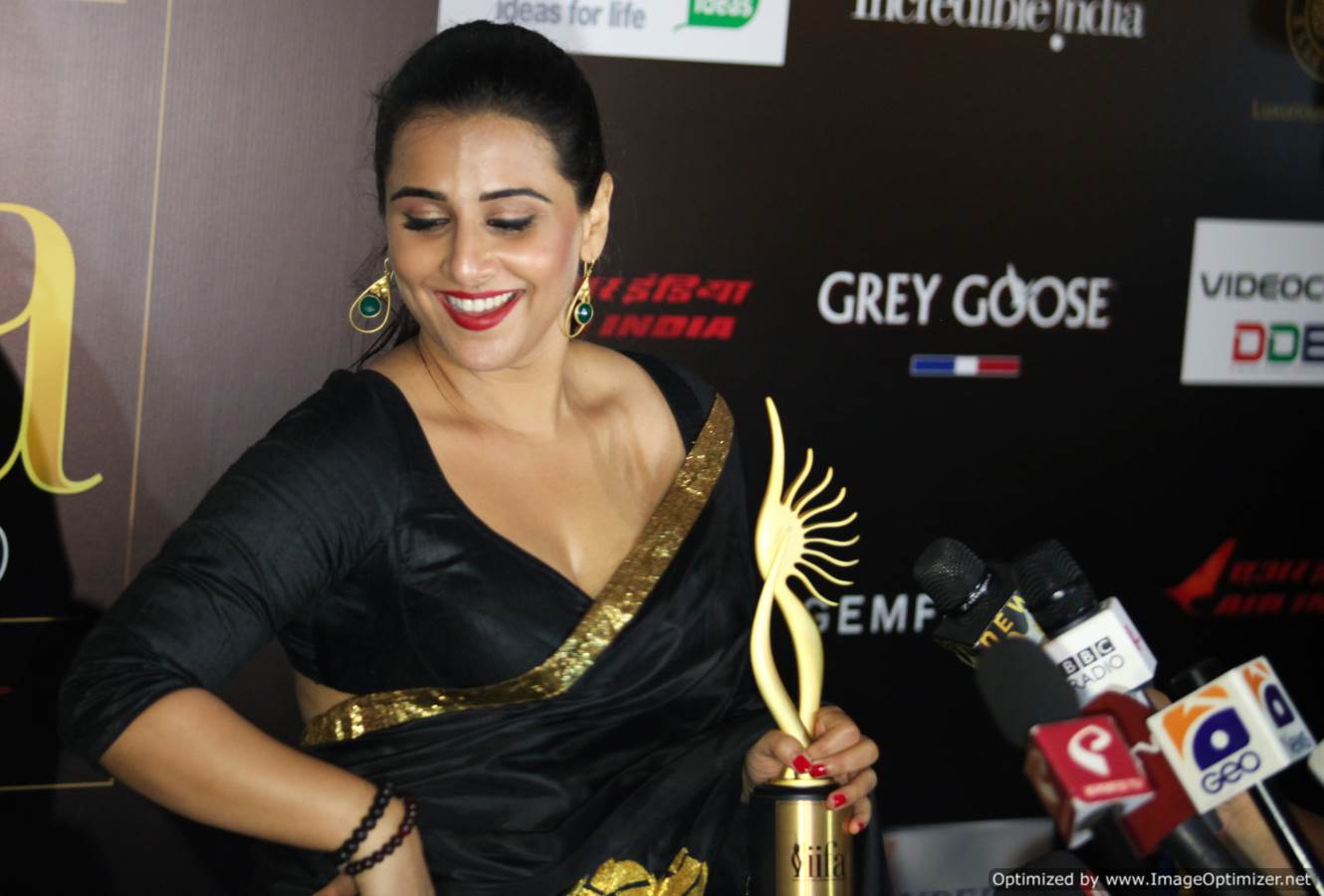 4. Konkona Sen
The popular Bengali girl with seductive eyes and super-sexy voice. To share the screen opposite Ranbir Kapoor is 
no nonsense of a business. And this girl pulled it off just too splendidly in 'Wake Up Sid'. Height- 5 feet 1 inch.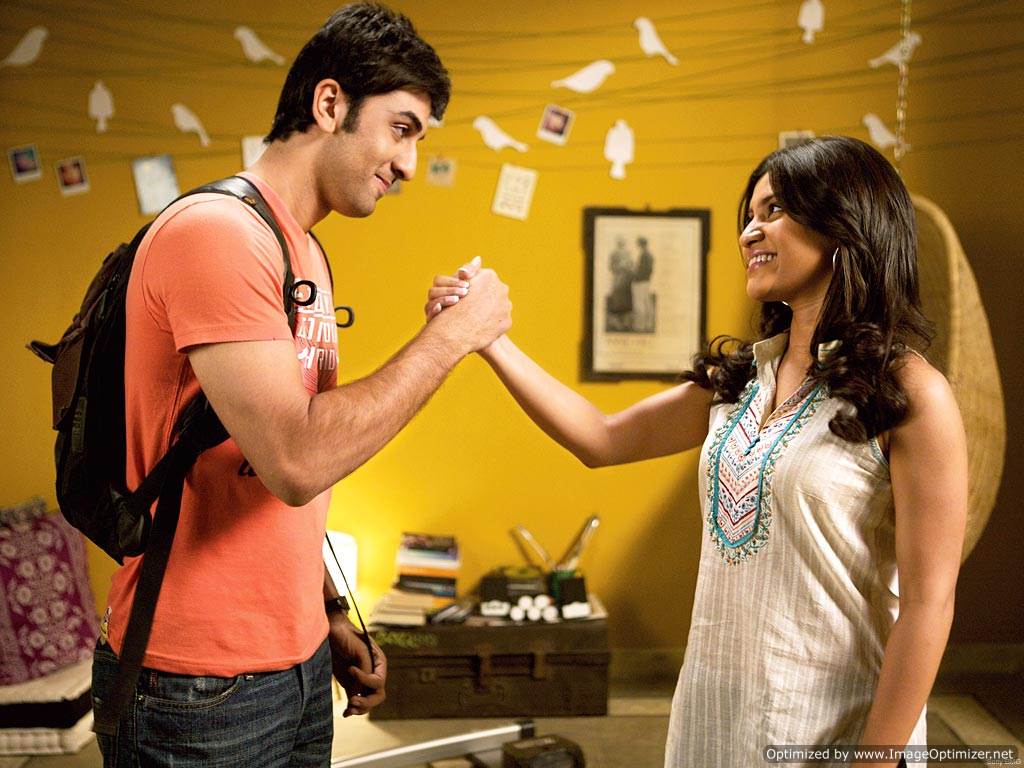 5. Salman Khan
No matter how short, he is undoubtedly the country's most eligible bachelor. Having dated every beauty right from 
the most beautiful woman in the world to hot & jawan Sheila, "Sallu Bhai" just teaches you how to smite the 
tallest of the chiks. Height: 5 feet 6 inches.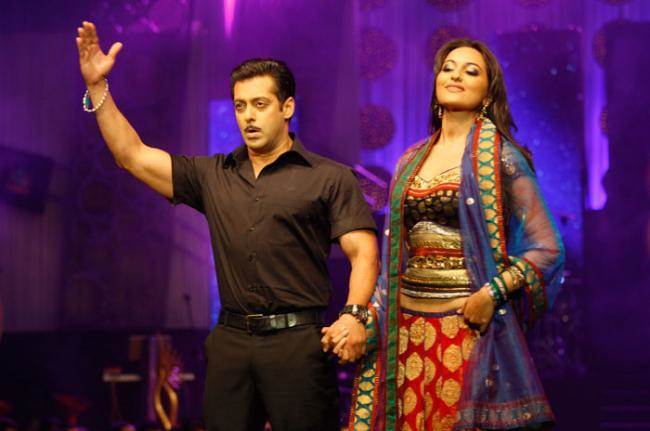 6. Rajpal Yadav
This 5.3 feet comedian always leaves us in splits. Talent surely cannot be contained by height.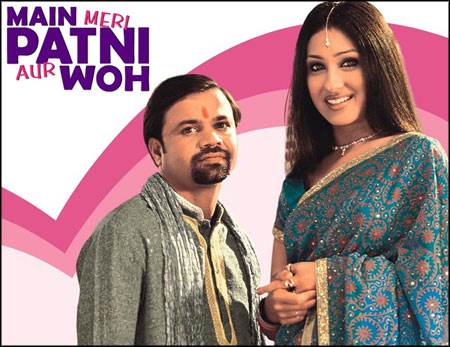 7. Kailash Kher
The singing sensation, the amazing- Kailash Kher makes it into our list with only 5 feet '0' inch.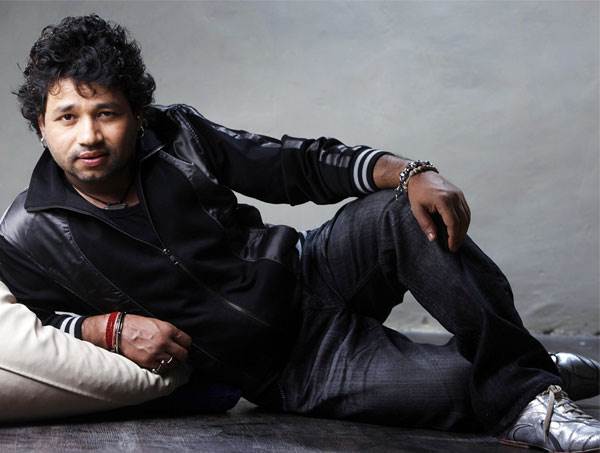 8. Shahid Kapoor
Having inherited acting expertise from dad & mom, this heart-of-hearts does not have a great height but has surely got all the moves. Height: 5 feet 5 inches.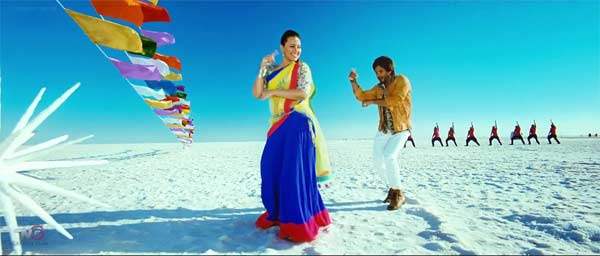 9. Saif Ali khan
"the Nawab of Bollywood" is a brilliant guitarist, sooperb dancer, the husband to the 'heroine', a lovable anchor 
and a super actor to say. Is not too high with measuring tapes but his talent makes him a star high up in the sky. Height: 5 feet 6 inches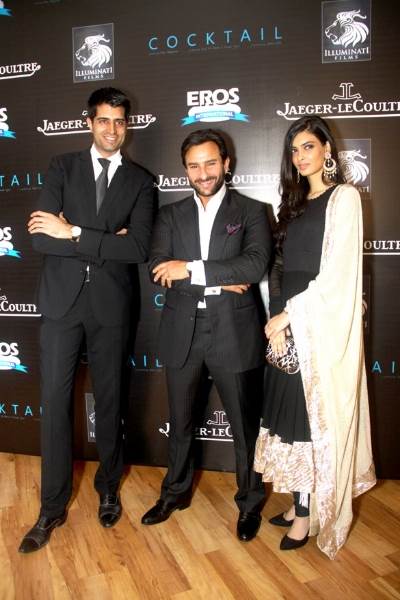 10. Antara Mali
This pretty girl who debuted through 'Mast' and further acted in 'Naach' is much too short and much too pretty too. Height: 5 feet 1 inch. Height: 5 feet 2 inches
11. Jaya Bachchan
With only 5 feet 2 inches, she is still the Lady-O-Grace of Bollywood.
12. Varun Dhawan
The Bollywood heartthrob Varun Dhawan is not very tall but perfection comes in all shapes and sizes they say. He 
is yet another perfect star who adorns the film industry. 
Height- 5 feet 6 inches.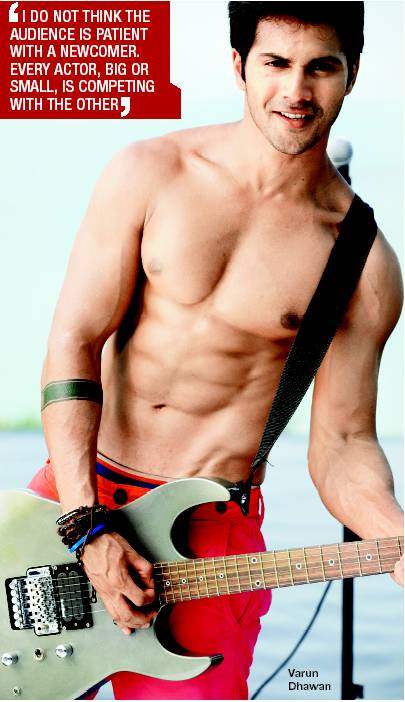 13. Kajol Mukherjee
The 'Anjali' of Kuch kuch Hota Hai and the 'Simran' of DDLJ has surely flattened us all. But there's no denying 
that she is quite short without her pumps. Height: 5 feet 3 inches.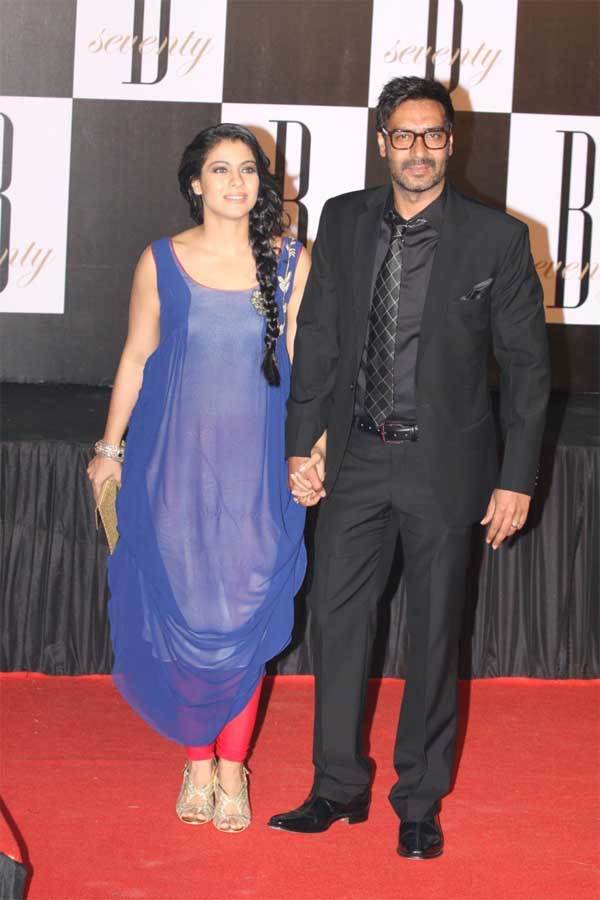 14. Arshad Warsi
Aka circuit is another celebrity in the list with a short height of 5 feet 5 inches. This makes you 
say 'Does height really matter?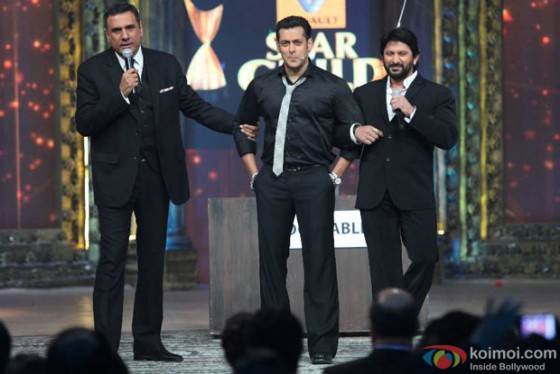 15. Vir Das
He obtained a Bachelor's degree from Knox College, Illinois in Economics & Theatre after which he was accepted 
into Harvard University in Cambridge, Massachusetts. With his indelible performance in Delhi Belly and several 
others, this 'chutka' actor is certainly a jewel in the film industry. Height: 5 feet 4 inches