-by Saborni Sen Sarma
Success is a heady cocktail. The life of a celebrity can be at times lonely and scary. Very few people have the insight to look beyond the façade of glamour and glory. The life beyond the air kisses and ultra-luxurious lifestyle is far from being labelled as picturesque.
A cursory glance at the annals of celebrity deaths can bring to light many facts.
1. Failed relationships escalated death
Jiah Khan, a strikingly beautiful Bollywood actress, had enthralled the audience with her debut venture Nishabd. But her mother and sister found her hanging from at her Juhu residence. Failed career and turmoil in her personal relationships was thought to be the reason behind her sad end.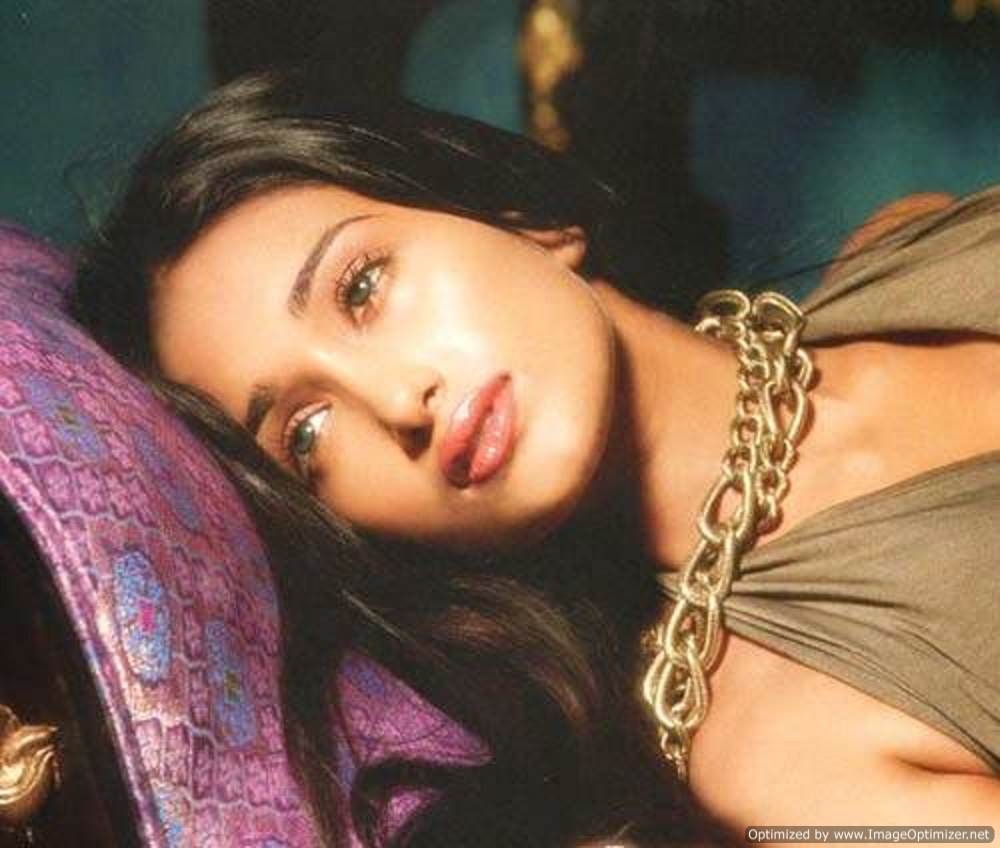 2. Mystery Shrouds Divya Bharti's Death
Divya Bharti was at the peak of her film career during the 1990s. Death stole her in 1993 even before she could complete her teens. It is alleged that her sudden death was brought about by her fall from a window of her fifth floor apartment. It is also believed that she was killed by her husband Sajid Nadiadwala (Producer of Heyy Baby) at age 19 because she knew his underworld connections with Dawood. But the question still persists. Was it a murder or suicide that brought the untimely end?

3. Nafisa Joseph's Trauma with her Boyfriend's past
A former Miss India, a MTV V.J and a TV actress had a fairy –tale life. Her suicide took place a few days before her wedding. Her husband –to-be claimed that he was divorced for two years. But Nafisa claimed otherwise.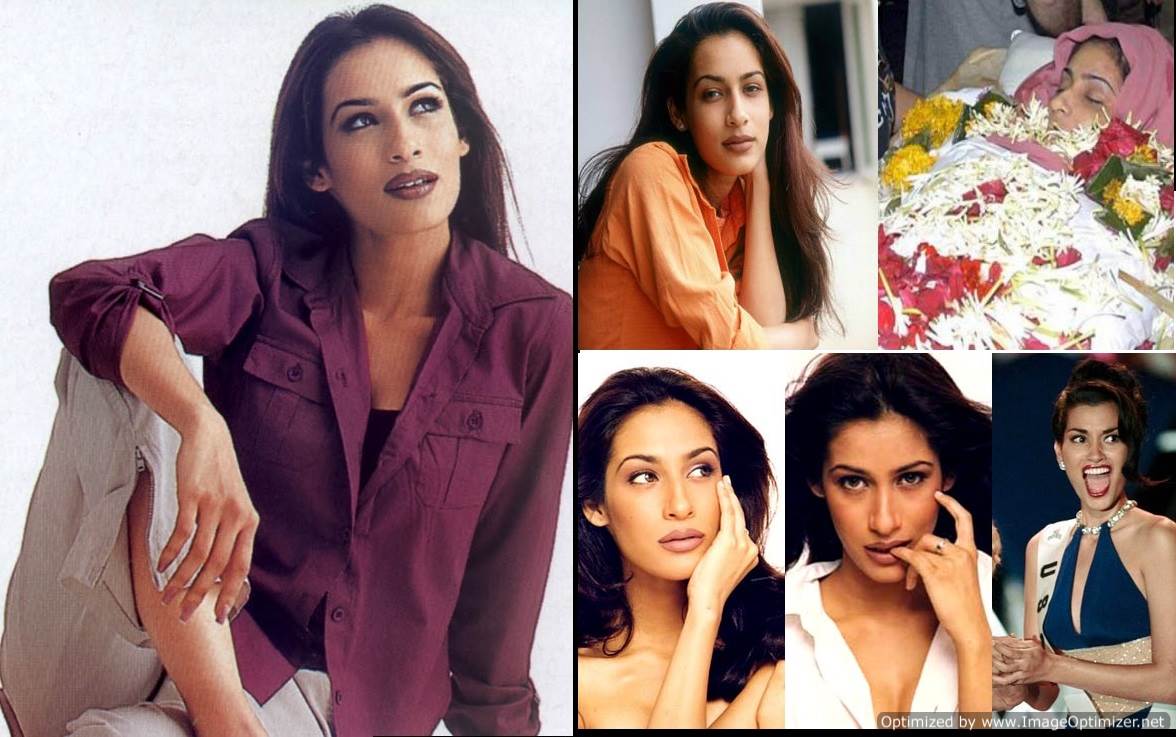 4. Supermodel Kuljeet Randhawa Succumbed to Bollywood pressure
Kuljeet Randhawa was a popular TV actress. This supermodel ended her life by hanging herself from the ceiling fan. The suicide note was a sad saga of an individual unable to face the challenges and pressures of the life of a celebrity.
5. "I think I'm going crazy" - Marilyn Monroe
Can you relate these utterances with Marilyn Monroe? This Hollywood diva was an epitome of charm, beauty and smile that had melted the hearts of many men. Wild speculations about her liaisons with the rich and famous are still part of the film idiom. But the lonely heart fell prey to an overdose of barbituates.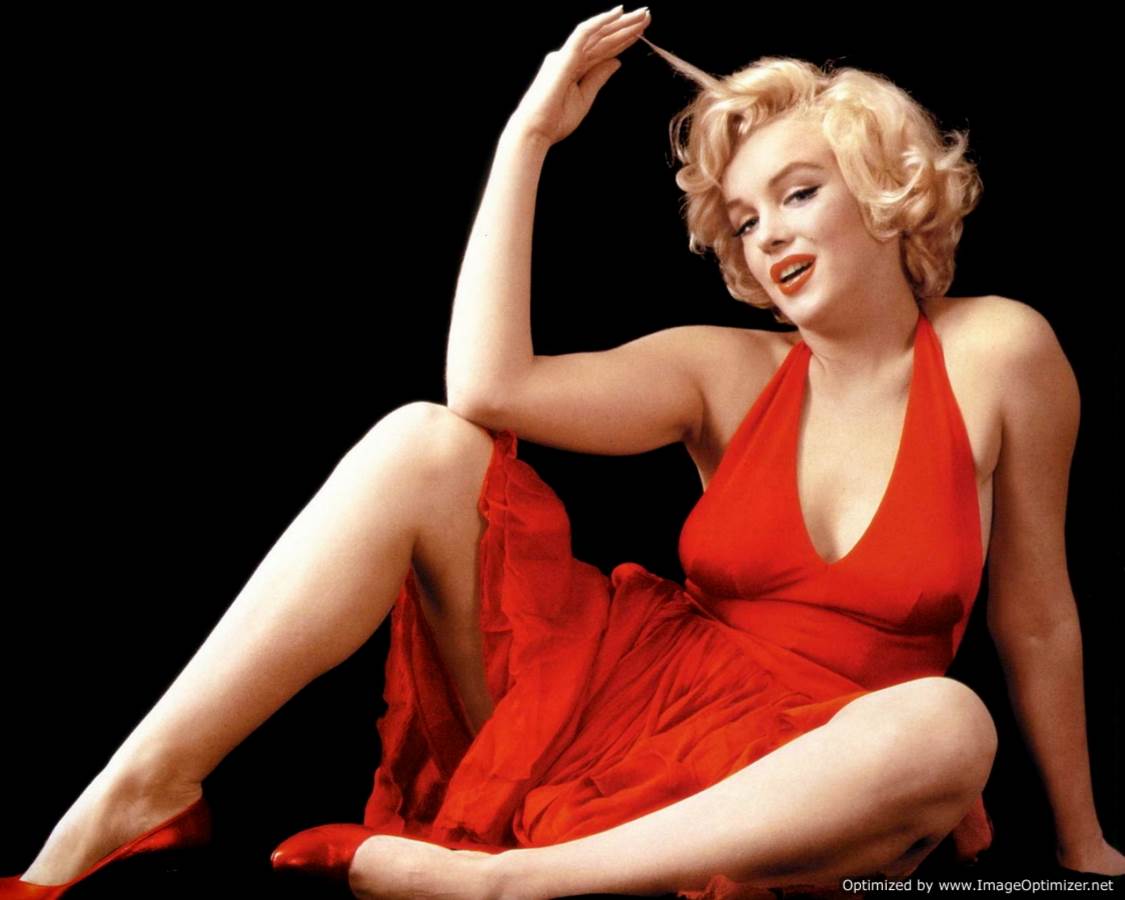 6. Silk Smitha's not so smooth life
It is difficult to evade the nubile charms of this sex symbol from the south. It was by hanging herself from the ceiling fan that she chose to escape from the constant failures of her life.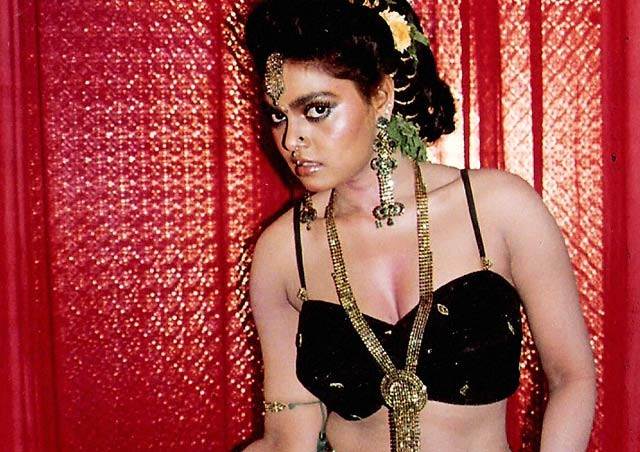 7. Viveka Babji had no Lust for Life
Miss Mauritius 1994, Viveka Babaji attained fame through the Kamasutra ad. This sultry model committed suicide in 2010. Death by hanging from the ceiling fanh. But the real reasons were rooted in traumatic relationships and failed career.
8. The Father Superseded the Star
Kunal Singh acted opposite to Sonali Bendre in the Bollywood movie Dil Hi Dil Mein.  He hung himself from the ceiling fan. His success in south Indian and Bhojpuri movies could not fill the void in his heart. His wife did not allow him to meet their kids and fulfil his filial affection.
9. Asha Bhosle's Daughter, Varsha Bhosle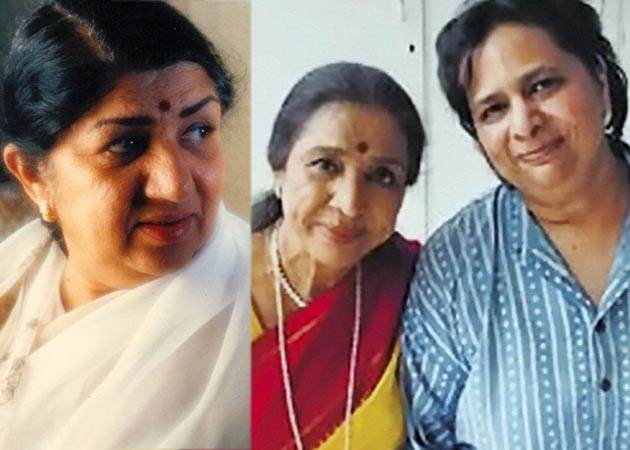 She ended her life by shooting herself. She did not restrict herself as being the mere daughter of Asha Bhosle. This writer was a professional Bhojpuri and Hindi playback singer too. She had a difficult married life.
10. The Lonely Star Parveen Babi 
She met a pathetic end in 2005. The superstar was raging a battle with diabetes and was starving for love and companionship.