Whatsapp, a free online messaging service has now become an integral part of our lives. After a failed attempt to get a job at Facebook Jan Koum, the founder ended up developing an app that we today know as Whatsapp. This app has now crossed 70 million user base in India. Whatsapp, is  far more than a messenger, it's a life saver. One that comes to rescue you when you run out of cell phone balance. While there are many good things about whatsapp like ease of use, convenience , free of cost, ads free bla bla, there are some funny and irritating things about it and admit it, we all have done these annoying things sometime and if you say no, you would be lying!!
1. Aur bata
Short of the things to talk about, you must have asked people 'aur bata' but it gets really annoying at times.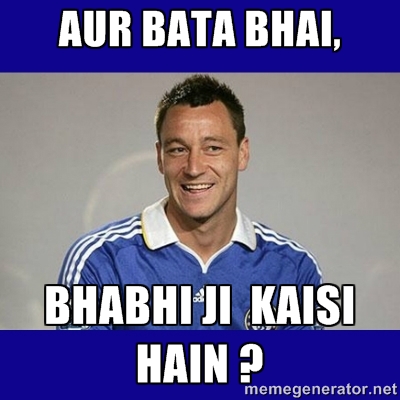 2. Sending long and senti messages
To all those over-religious sentimental people sending 10 page long message 'please stop those atrocities'!! We all receive these exasperating messages but who cares to read them.
3. Magical Messages
This is something funny, people send message like ''forward  this message and see the magic''. These are just pranks that never work.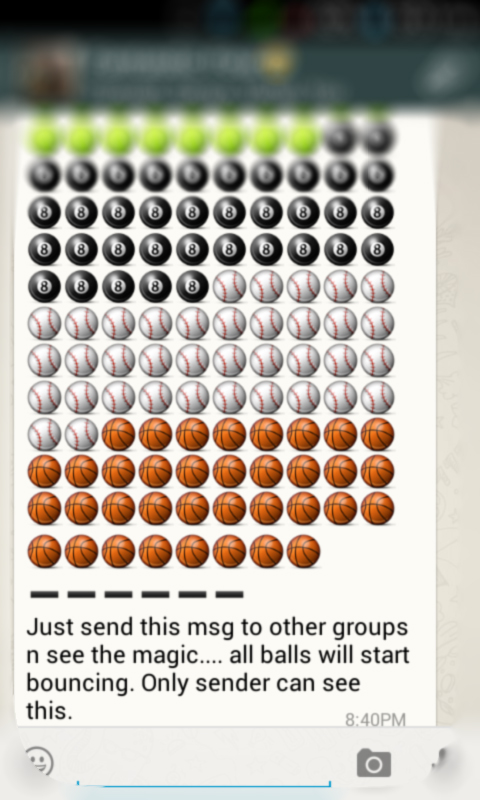 4. Last Seen Syndrome
Checking for your crush/gf's time last seen online at, as if you were waiting for the right 'mahurat' to talk.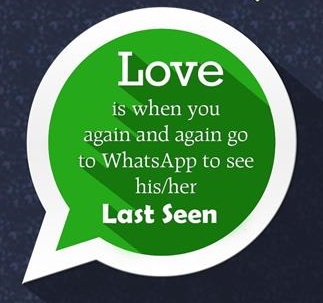 5. Status, DP stalker
Like a lover, these people keep an eye on the updates and constantly ping you with reviews about your new dp and status.
6. Online, Why the hell don't you reply?
"Online ho fir bhi reply nhi karte" ? & there's a constant expectation that you must reply unless you're bent upon offending the person.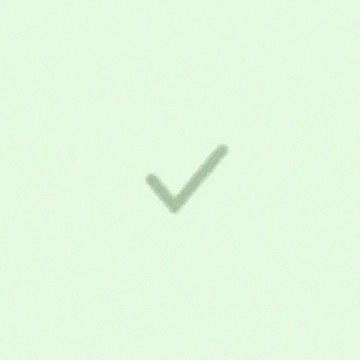 7. Late Night Messages
Haha..... seeing someone online late night at 3 am ... still asking, 'You are still awake'???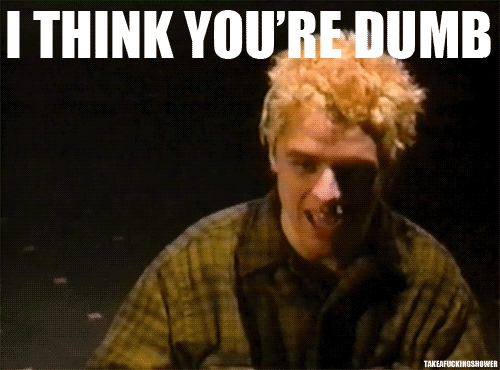 8. Epic hmmm and okk
That awkward moment when you wrote a long message transpiring a lengthy grievance to your friends and in the reply what you get is 'hmm' , it is more or less similar to getting ''Baba ji ka Thullu''. It feels irritating and you feel like killing the person.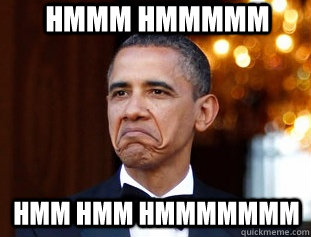 9. Emoticons
You ought to have such people on your contact list. These people always reply in smileys. Ask them anything, they'll send it through whatsapp whether it is cake , flowers, biscuit, cars, whatever you want.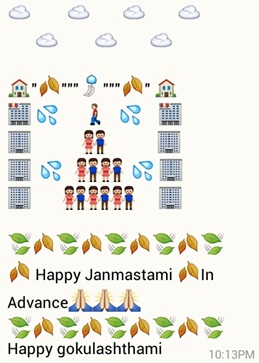 10. Leg Pullers
They harass you till the moment till you reveal the identity of every person of the opposite sex appearing  on your DP.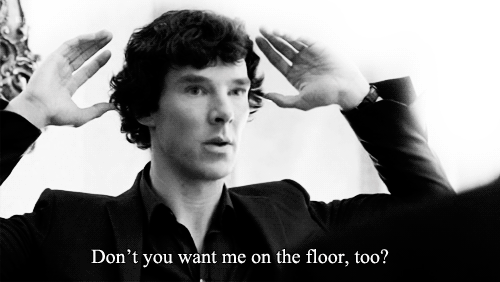 11. Hi, Hello People The irritating people who always greet you and irritate frequently. They have nothing much to say other than
hi
or 
hello
.